Popular Groups & Roleplays

Group

Group
LETS BECOME FRIENDS
Public Group • 1 Members
ANYONE WHO IS LOOKING FOR FRIENDS SINCE U ARE NEW WE ARE HERE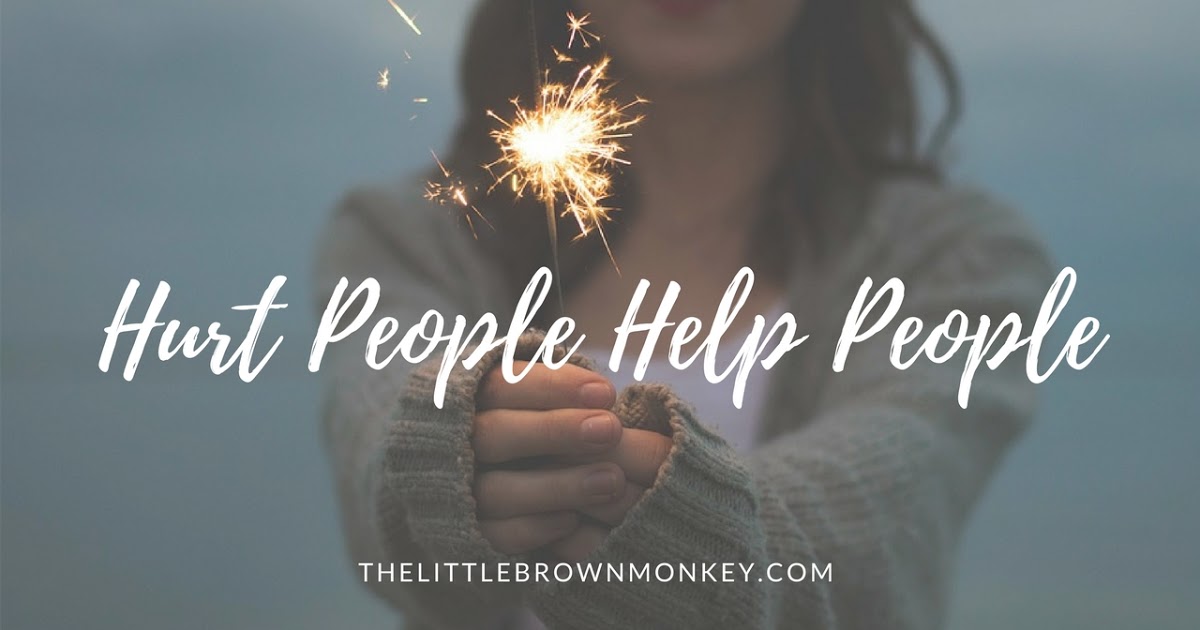 Roleplay
The Hogwarts Team
Public Roleplay • 1 Members
We fix your problems every day or we can stop hackers get into your laptop we can make an assembly every week on zoom to fix your problems.

Group
Gryffindor Common Room
Public Group • 1 Members
The password is "Caput Draconis"...follow me, everyone! keep up! quickly! come on! Welcome to Gryffindor common room. Boys dormitories are upstairs and down to the left. Girls ...the same on your right.

Roleplay
Room of Requirement
Public Roleplay • 1 Members
This is the magical room of requirement. Here you can make anything you want. Manager: Lauren Lovegood Assistant Manager: Grace Lupin Please no cussing but Shipping is allowed

Group
Hogwarts Family
Public Group • 1 Members
Anyone can join. It open to everyone.

Group
Roleplay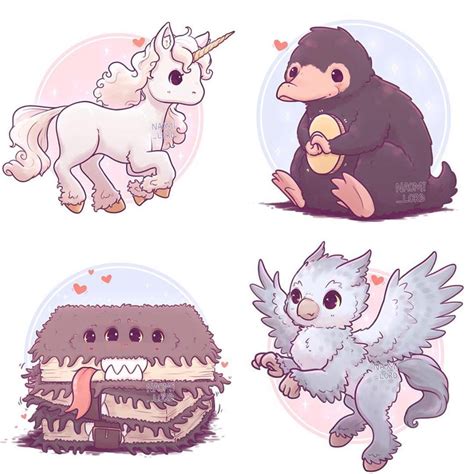 Group

Group

Group
Writing Group
Public Group • 1 Members
I've noticed how most writing groups are inactive so I chose to make my own. You can get writing advice, tips, or just more ideas for writing. I want to keep this group as active as I can.