Popular Groups & Roleplays

Group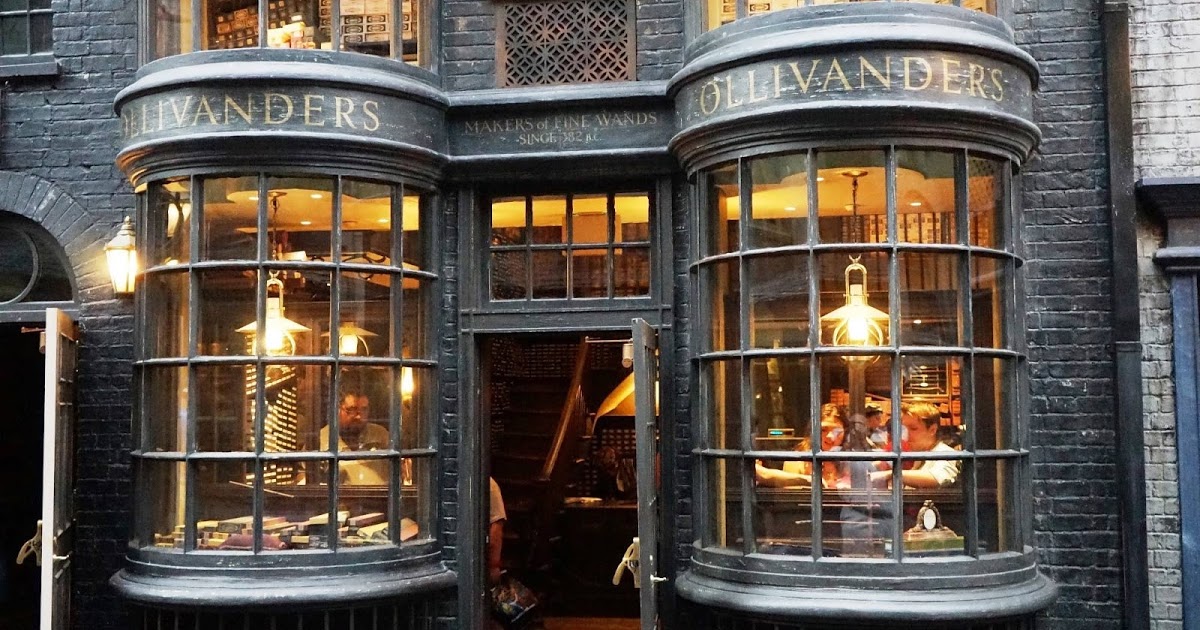 Group
Ollivanders
Public Group • 1 Members
La varita elige al mago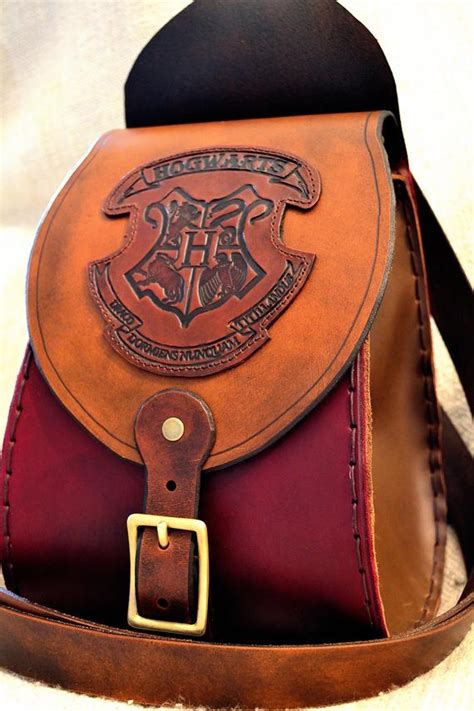 Group

Roleplay
Slytherin baddies
Private Roleplay • 1 Members
Just for fun. ALL SLYTHERIN BADDIES. Roleplay <3 x

Group
hechiceras
Public Group • 1 Members
hechiceras y punto :v

Group
slythersquad
Private Group • 1 Members
This group must contain of only slytherin's in this club we will talk about different subjects.

Group
Un ravenclaw neccesita a su gryffindor
Public Group • 1 Members
Todos los ravenclaws mercen a su gryffindors i por eso esta este grupo todos los viernes despues de classe en la biblioteca gryffindors i ravenclaws a conocerse i hacer amigos.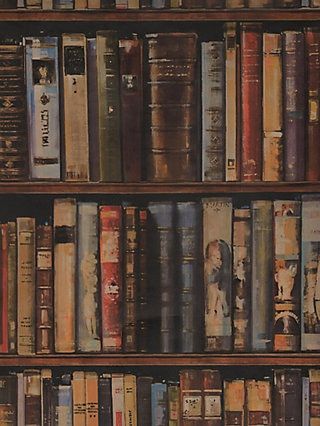 Group
Books oh Books!
Public Group • 1 Members
This is just a group for those who want to get together and chat about books that you enjoy! This is also just a fun chat room for anyone who is interested.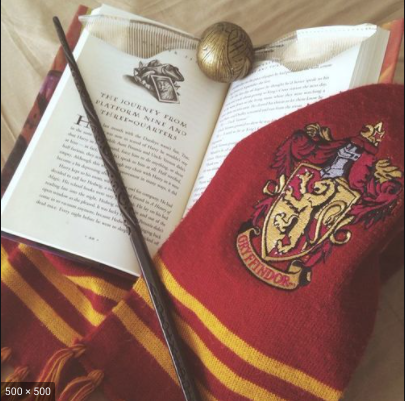 Group
Gryffindor Common Room
Public Group • 1 Members
Come and enjoy a nice evening by the fire. Gryffindors only please!

Roleplay
Light and shadows communion
Private Roleplay • 1 Members
This is the council of light wizards and shadow wizards, no infecting each other,no bad language and keep it pg

Group
Slytherin Forever
Public Group • 1 Members
Voldemort, Malfoy and Riddle. Has to be Slytherin to join.

Group