Popular Groups & Roleplays
Roleplay
ITS FUNNEH
Public Roleplay • 1 Members
Roplay with itsfunneh no swear

Roleplay
Hogwarts Choir
Public Roleplay • 1 Members
Ah. Music is one of the most beautiful types of magic. Come and join the Hogwarts Choir to sing for the school!

Group
hispano hablantes
Public Group • 1 Members
los que hable español bienvenidos aceptamos a todas las casas

Group
WIZARDING WORLD UNITED
Public Group • 1 Members
Are you tired of wars, politics, broken peace between the nations of the world? If yes, join us, choose your country and try to make a better world - at least over here.

Roleplay
Friends and Romance
Public Roleplay • 1 Members
If you need a friend or just someone to talk too join in

Group
Luna Lovegood Rocks!
Private Group • 1 Members
This is a group where we will talk about Luna Lovegood and, sometimes other Harry Potter characters or non related Harry Potter subjects. This is also a group for people who love Luna Lovegood. (like myself) Enjoy :)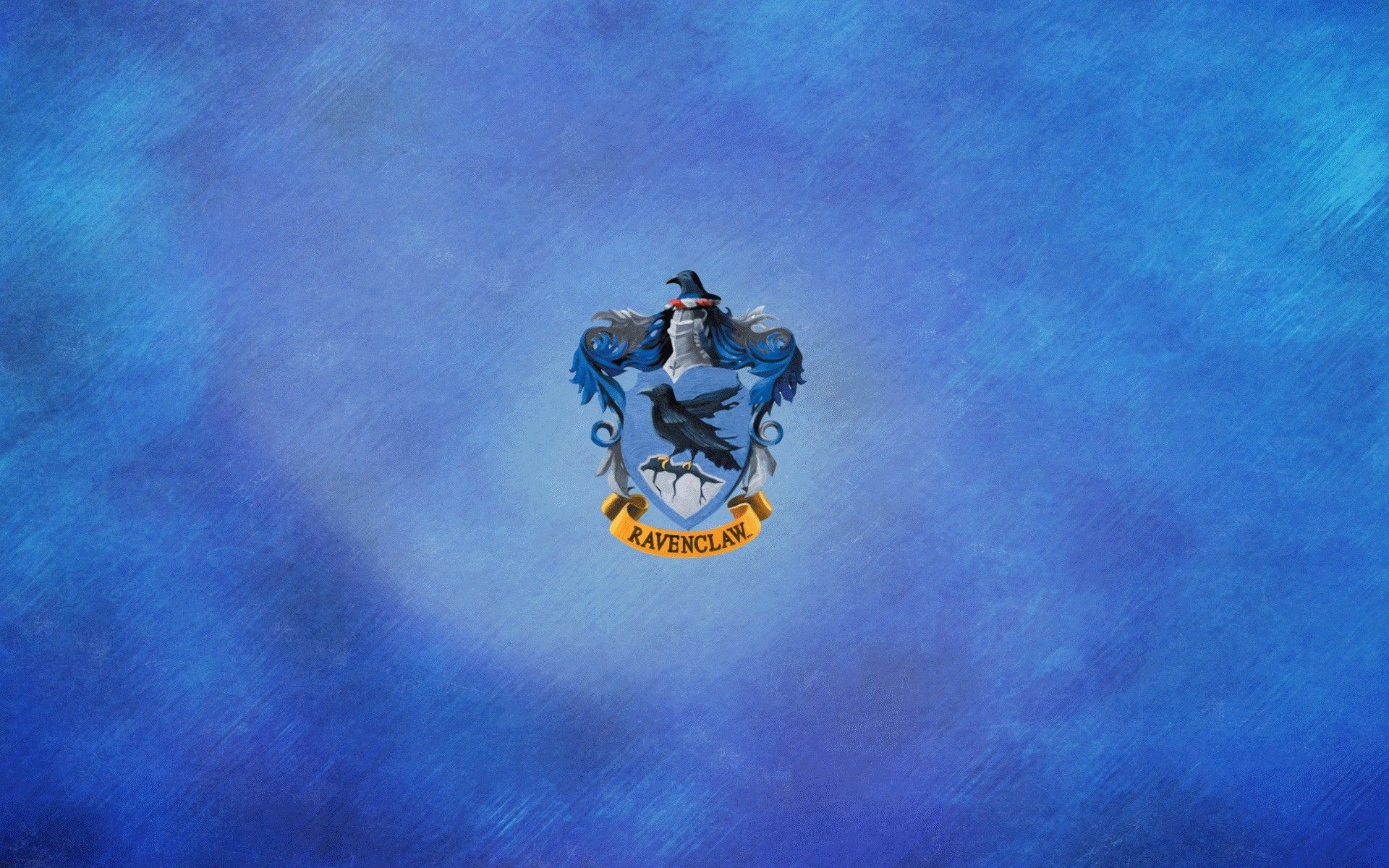 Group
-*The Ravenclaw Bookclub*-
Public Group • 1 Members
Hello! This a group for Ravenclaws that want to study! You can ask questions to! be creative

Roleplay
Master the Topic!
Public Roleplay • 1 Members
A great group where people can post questions and share with others. You can interact and make new friends! You can help each other with studies and other possible topics.

Roleplay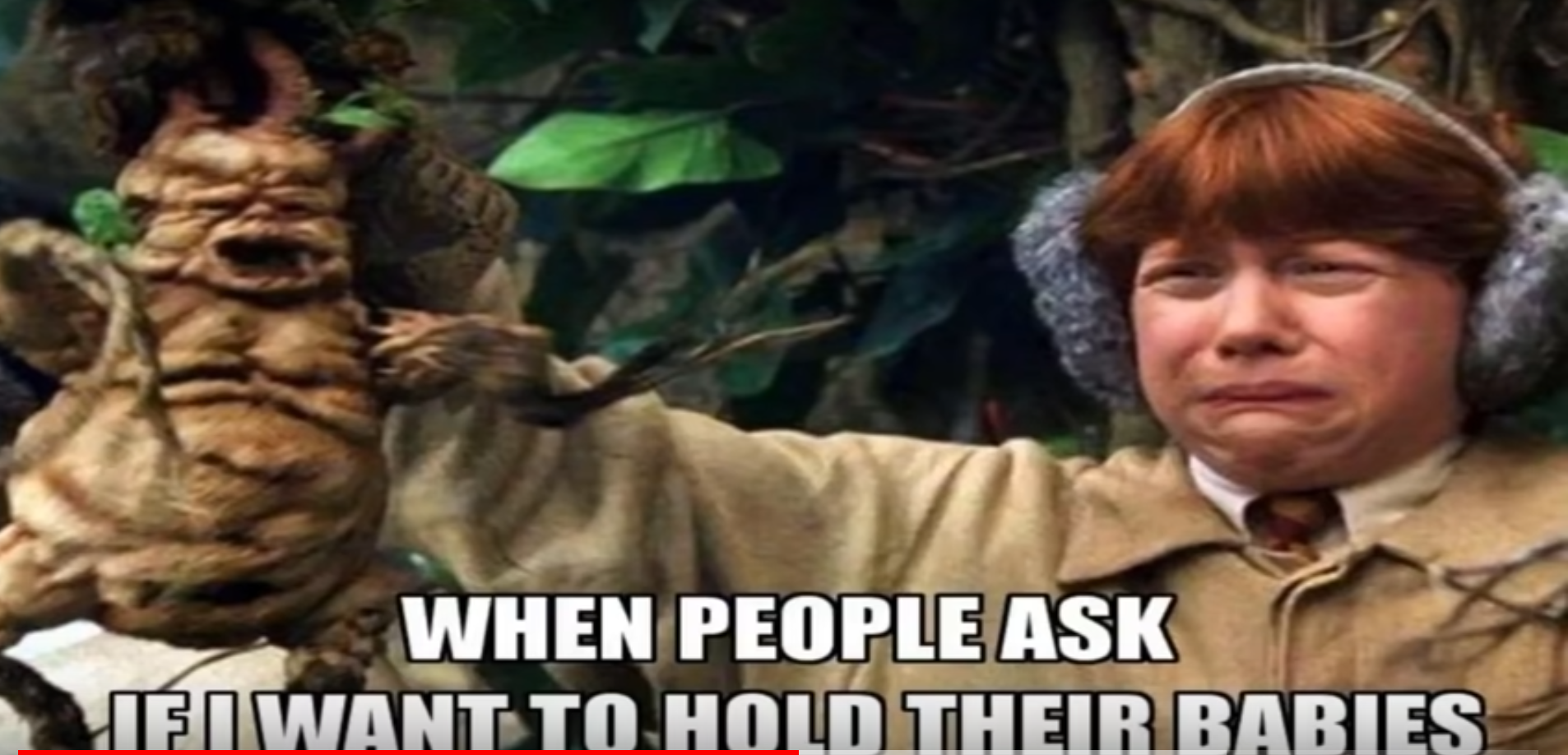 Group
History of Harry Potter
Public Group • 1 Members
Do you want to learn about the history of Harry Potter? If so then join this class. We are excited to have you. Here is the link. https://classroom.google.com/c/MTQ5NjkzMTYwMjIz?cjc=xnx4apd