Popular Groups & Roleplays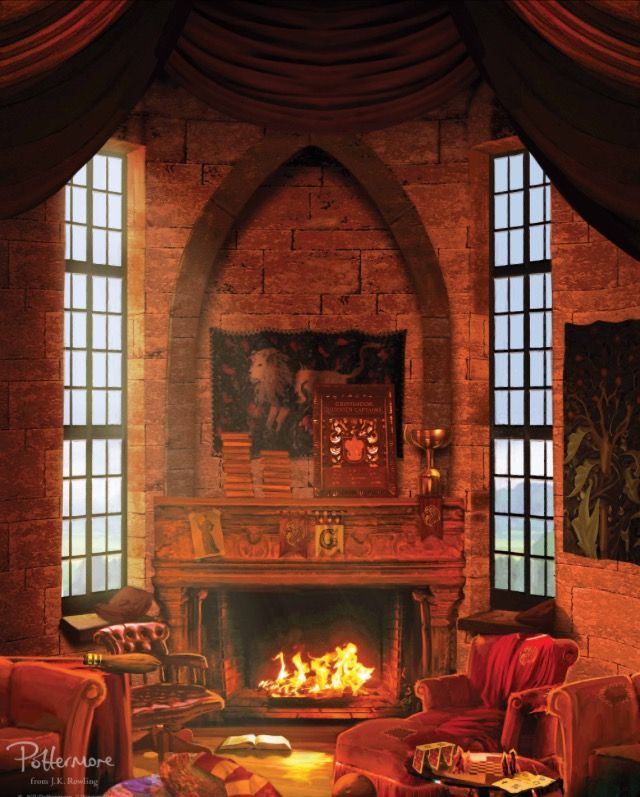 Roleplay
Gryffindor dorm room
Public Roleplay • 1 Members
Are you a gryffindor and want to chill and make friends well here you can Hope all of you guy will be good friends with each other! :D >w<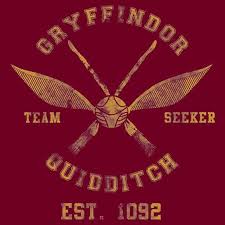 Roleplay
Gryffindor quidditch team
Public Roleplay • 1 Members
Hi everyone do you want Gryffindor to play quidditch well I sure do you guys can join as well I am the seeker so that's taken I hope you guys join so you guys can play make sure to practice hope to play with you!

Group
All Houses!
Private Group • 1 Members
Every house can come in this server.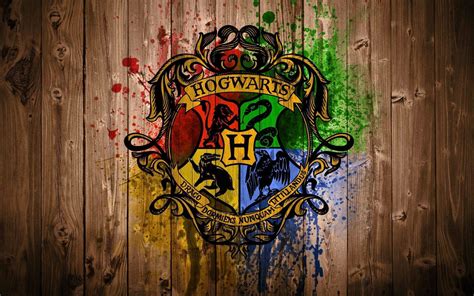 Group
El festival de la unidad entre casas
Public Group • 1 Members
Bienbenido al festival de las casas! donde selebramos nuetras cualidades de casa, a los fundadores y todo tiene que ver con ellas!

Group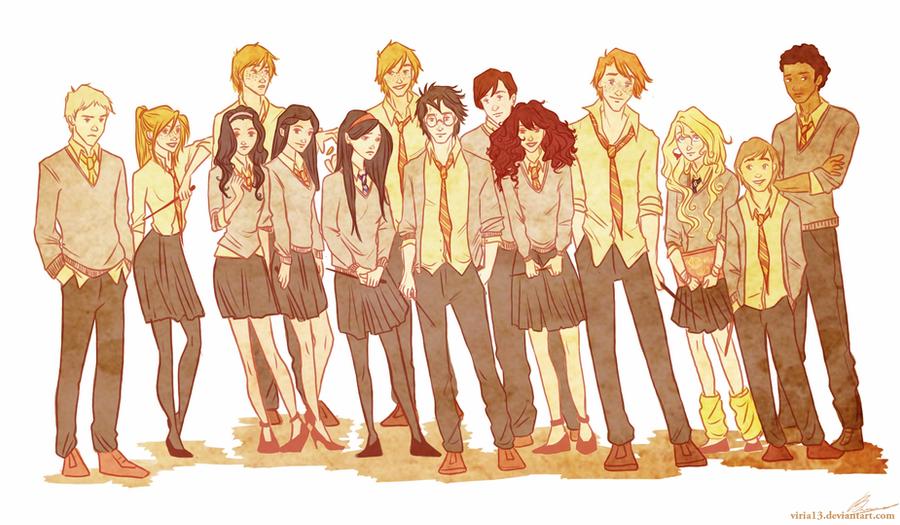 Roleplay
Duelling Musketeers
Public Roleplay • 1 Members
Duelling Musketeers was a club of students who wished to study and learn several duelling spells and techniques, to become the best duellists out there. The founder and leader was Aurelio Williams.

Roleplay
Werewolf Hunting Class
Public Roleplay • 1 Members
My name is Anthia Strong, I am the professor of the Werewolf Hunting Class. I spent my life along side my uncle hunting and capturing werewolves. In this class you will learn how to identify, track, and catch a werewolf.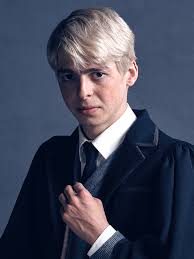 Roleplay
Scorpius Lovers
Public Roleplay • 1 Members
Read the cursed child? All Scorpius Malfoy lovers only!

Group
Slytherpuffs
Private Group • 1 Members
Solo Slytherins (se hace excepción por alguno que otro Hufflepuff ahre),este grupo es para conocernos y hablar de Harry Potter :)

Group
Ravenclaw commons room
Public Group • 1 Members
anybody who is in Ravenclaw can come and hang out in the commons anytime! if you need any help we're here!

Group
Making Friends
Public Group • 1 Members
Just come here if you are looking to make some friends. Yall can host google meets and stuff like that and post yalls codes or links in the group. Don't be mean to anyone please! Have fun!