Popular Groups & Roleplays
Roleplay
Juniper Tea
Private Roleplay • 1 Members
A role playing group for those who enjoy long lasting story lines with complex characters. This group is private. Please DM Dorian Langley with a short role play sample if you'd like to join. We value good writing above everything else.

Group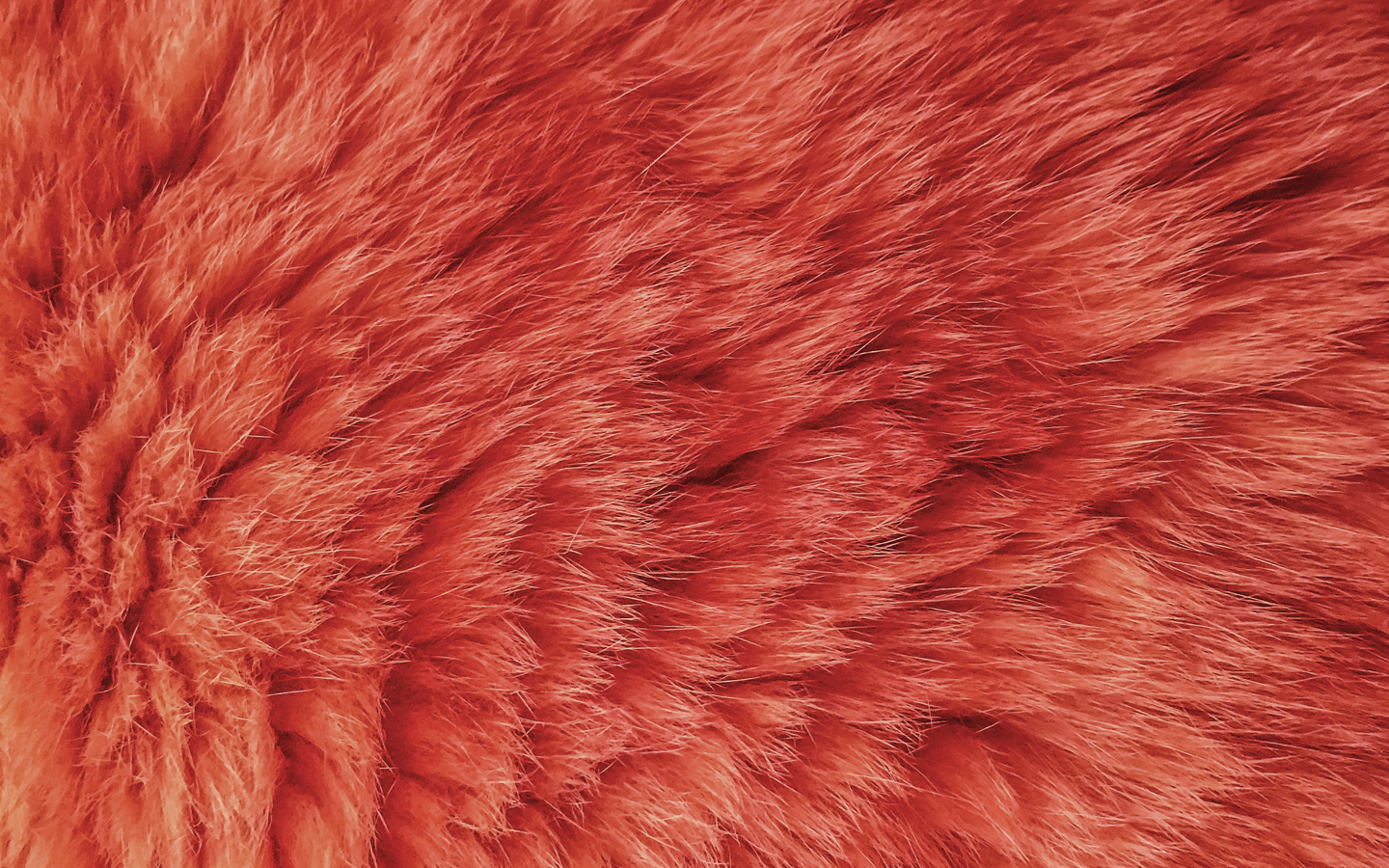 Group

Group

Group

Roleplay
Dumbledore's Team
Public Roleplay • 1 Members
We are on Professor Dumbledore's side. We believe that You-Know-Who is a HORRIBLE person, and should go to Azkaban. We have defeated some of his awful teammates but there are only a few left. We are almost there!

Roleplay