Popular Groups & Roleplays

Group

Roleplay
Roleplay
Locked In the Forbidden Forest - Roleplay!
Public Roleplay • 1 Members
Darn Filch made you go in the forbidden forest...Things go on there that is spooky! I hope you ALL Survive! But oh no! Dementors are hidden, what spells..What friends?

Group
1st year's room
Public Group • 1 Members
Just a group for 1st years to chat and talk about school!

Group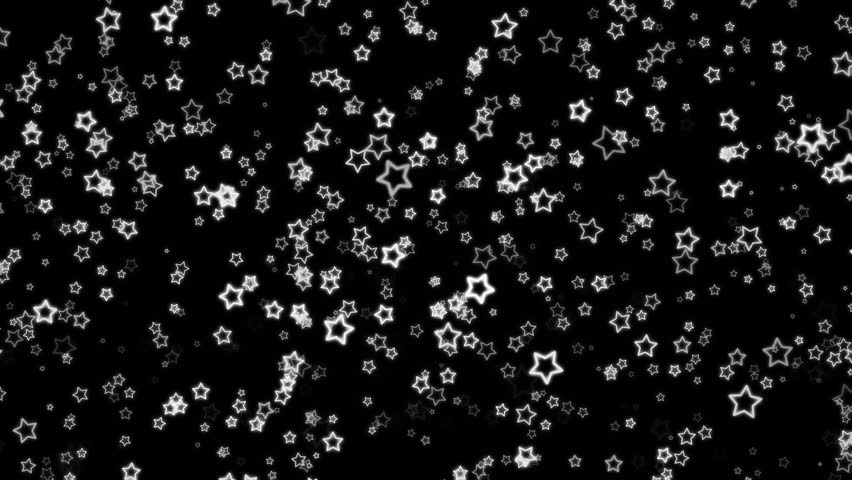 Roleplay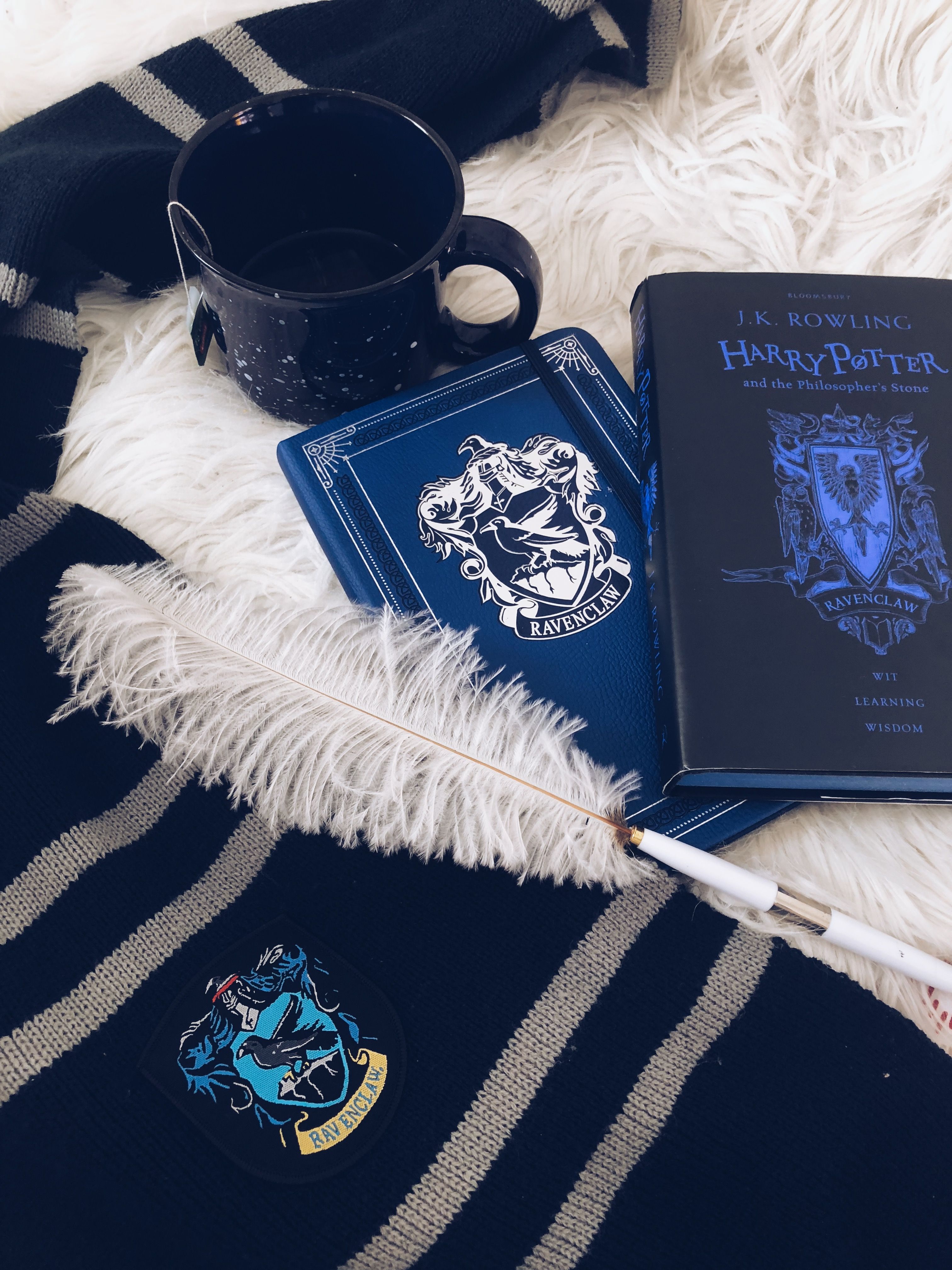 Group

Group