Popular Groups & Roleplays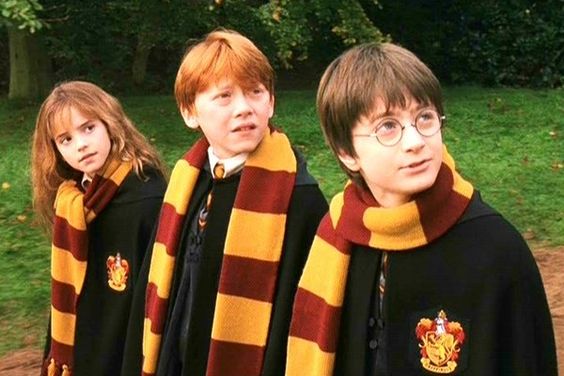 Group
Gryffindor
Public Group • 1 Members
Grupo de gryffindor de aprendizaje y diversion

Group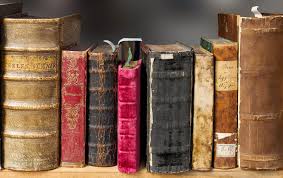 Roleplay

Roleplay
Hufflepuff Common Room
Public Roleplay • 1 Members
This is a Common room for Hufflepuffs Only. It is a discord so copy the link: https://discord.gg/EDfjtYYT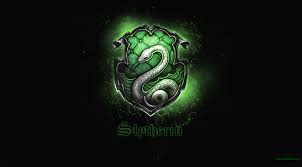 Group
Slytherin Common Room
Public Group • 1 Members
Only Slytherins, you can study, you can duel you can do whatever you want, just don't get caught.

Roleplay

Group
HUFFLEPUFFS
Public Group • 1 Members
This group is for hufflepuffs. If you are in any other house i would prefer that you don't enter this particular group. If you are a hufflepuff you are very welcome. In this group we can talk about classes and stuff about hogwarts.

Group
HOGWARTS GROUPCHAT
Public Group • 1 Members
Hi everyone! This club is for students looking to make some new friends! I know how tough it can be to talk to new people, so this club will make it a bit easier for you! I hope everyone enjoys! PLEASE NO BULLYING OR YOU WILL BE TAKEN OUT

Group

Group