Popular Groups & Roleplays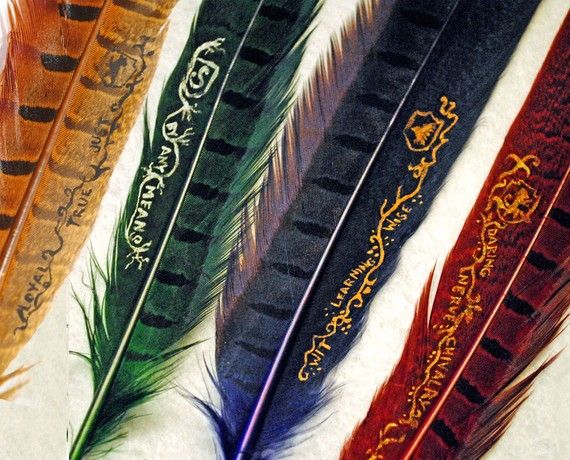 Group
Quality Quills
Public Group • 12 Members
Come buy our quality quills. We sell a variety of different types. We are currently hiring. Please read the rules.
Roleplay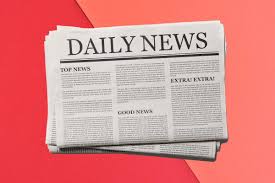 Group

Group

Group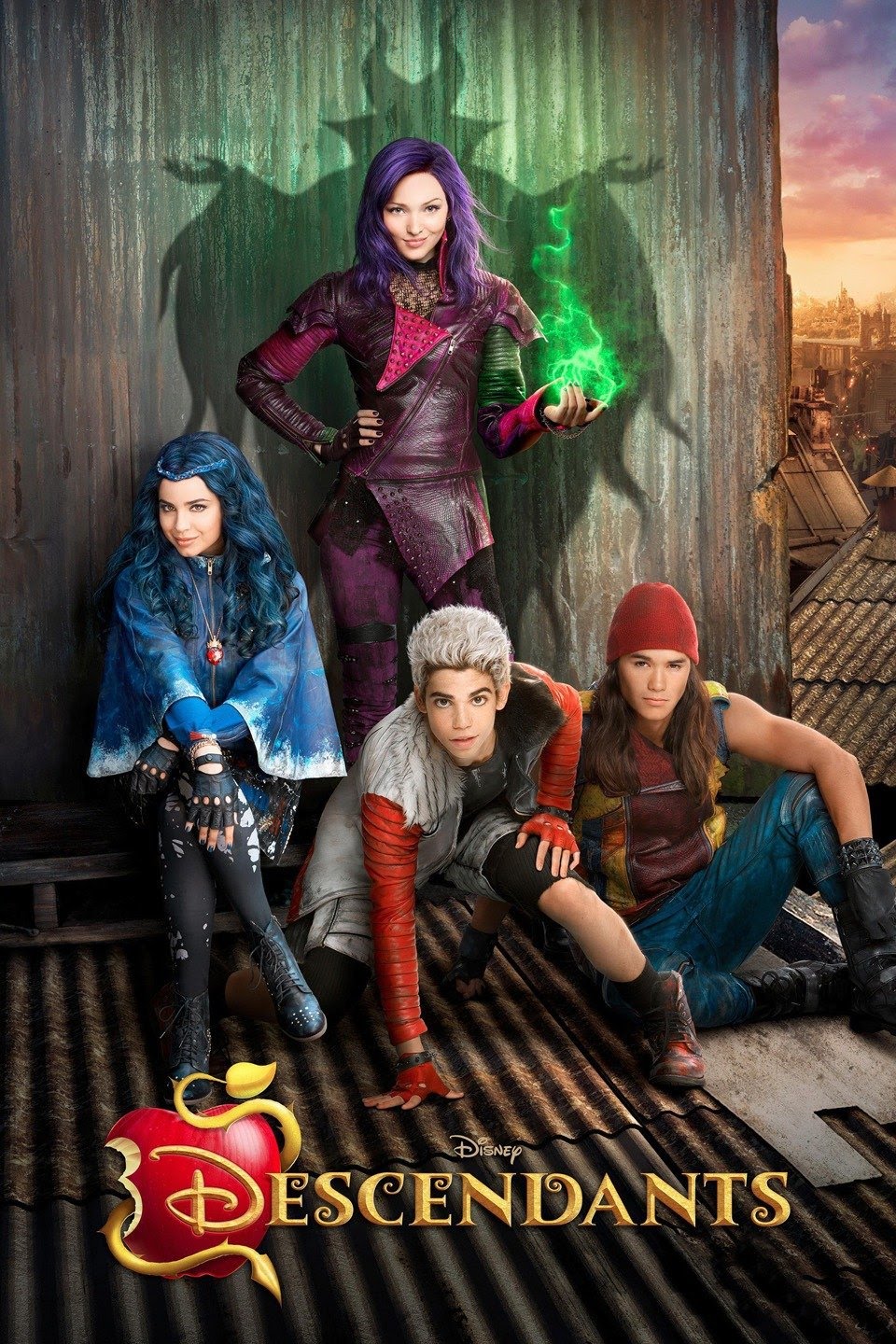 Group

Group
IT Fans Unite
Public Group • 12 Members
Stranger Things fans and I Am Not Okay With This fans are welcome!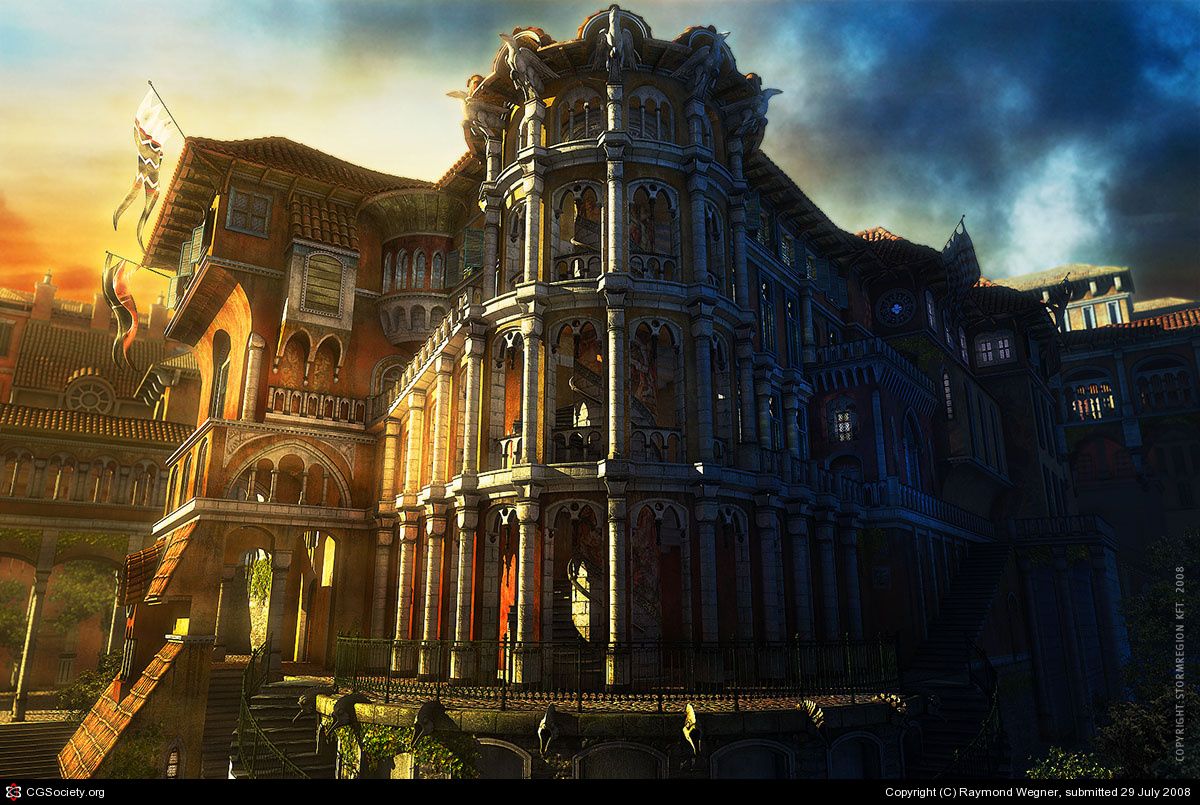 Roleplay
Darkwilde Academy
Private Roleplay • 12 Members
Darkwilde Academy is a boarding school set in the English countryside, which hides a secret coven of witches. Owl ☆-Luna-☆ for information

Roleplay
Everyone's a super
Public Roleplay • 12 Members
A large portion of the world has powers, but instead of using them to be super hero's or villains, people became competitive. Even so… evil will always exist, so be careful on your journey to be the very best.