Popular Groups & Roleplays

Group
~ harry potter ~
Public Group • 1 Members
>all things harry potter< including: - marauder era (remus lupin has my <3) - characters - magical creatures - and more! Join if you would like to discuss about your fandom!

Group
greatest group
Private Group • 1 Members
This group was started by Bella Ponksondar, a student who never gives up. If you join this group you will not only get smarter but learn new things and make new friends!

Group
Ravenclaw Chat
Public Group • 1 Members
You bored come and talk with your fellow ravenclaws (Please dont join if your not a ravenclaw)

Group
The Sneaky Slitherins
Public Group • 1 Members
Fill free to chat and get to know each other! we're on the same team.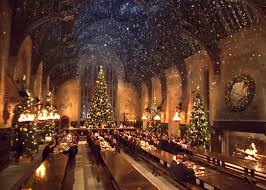 Group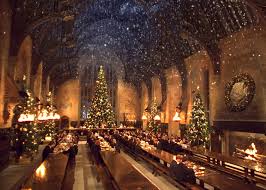 Group
Hogwarts Students
Public Group • 1 Members
In this group we are going to chat , tell our ideas and have fun ! ( Anyone can join !)

Group
Michael Jackson Fan Club
Public Group • 1 Members
The fan club we've all been missing for Michael Jackson and Jackson 5 fanpeople

Group
Backstory Coding Class
Public Group • 1 Members
Maybe you came across someone's profile and wondered "How did they do that?" Would you like to learn? The this is the perfect place for you! Make sure to read the rules and have fun!

Roleplay
Animagus shenanigans
Public Roleplay • 1 Members
just general animagus things. if you are not an animagus you can still join i don't mind. please be kind ( i didn't know what to put this group as so if i chose the group type incorrectly i apologize)