Popular Groups & Roleplays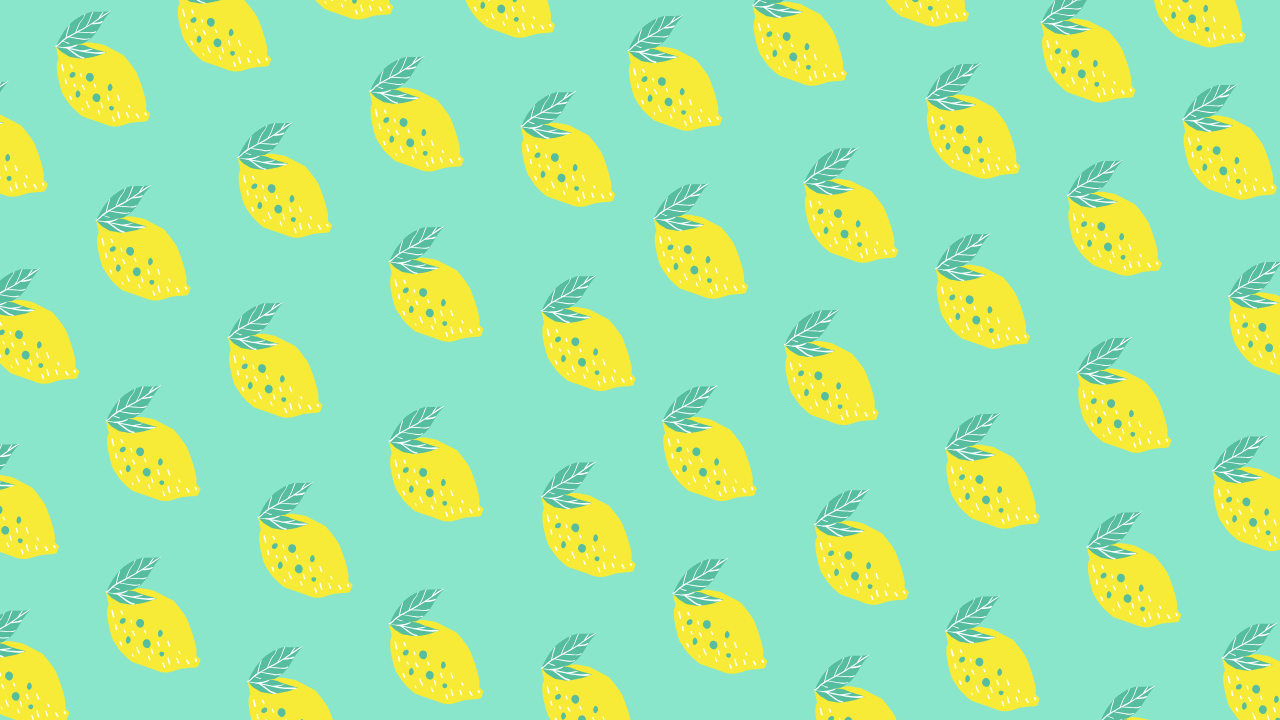 Group

Group
Just to talk about stuff
Public Group • 1 Members
If you have any problems you can talk with others to help you or you can talk for fun Join in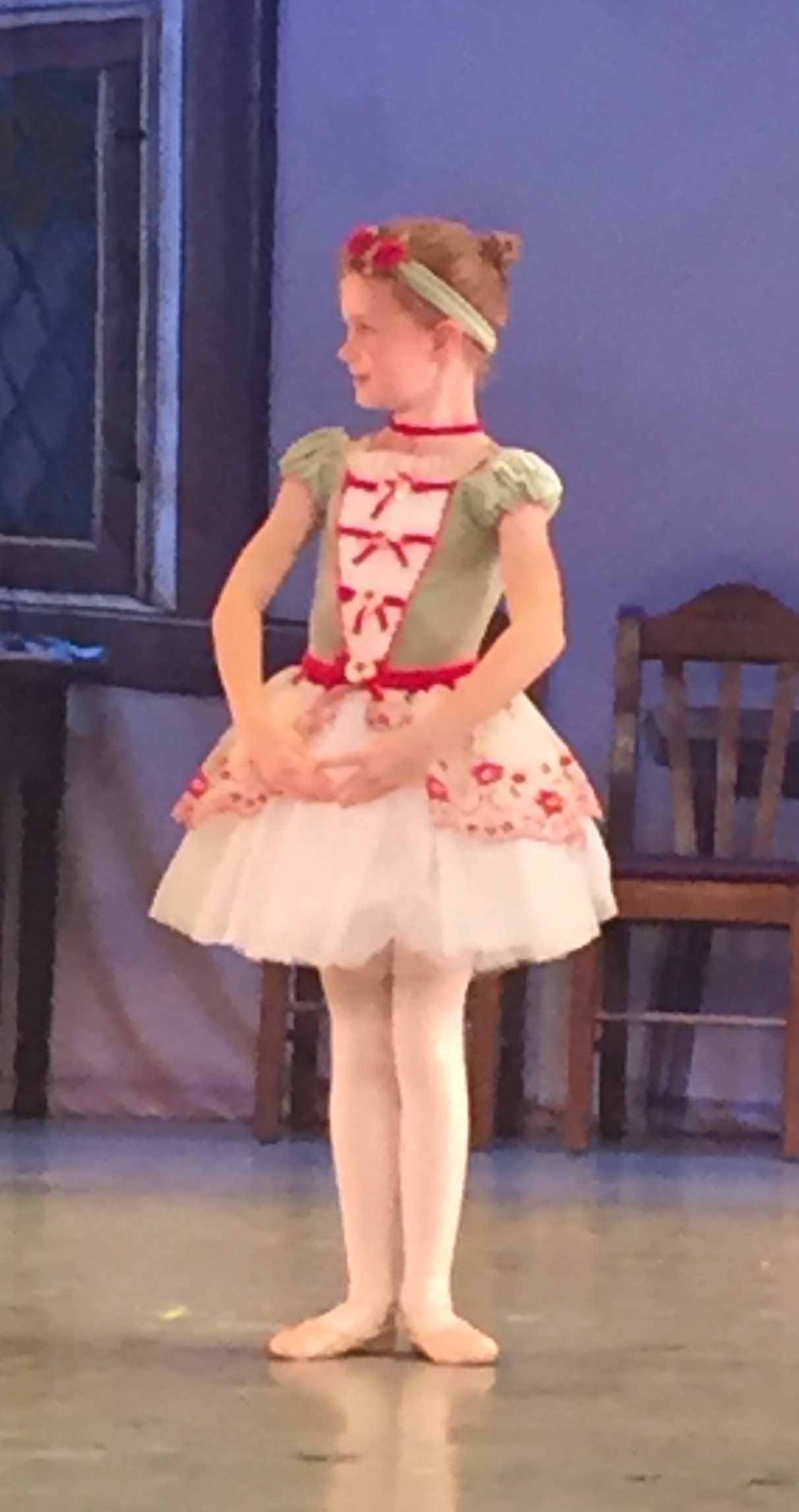 Group
Ballet Academy
Private Group • 1 Members
In this group, I will post some ballet exercises...

Group
Spider-man
Public Group • 1 Members
Spider-man is cool

Group

Group
The fun group
Private Group • 1 Members
Watch Netflix have fun and eventually do our homework eat lots

Group
Gryffindor Quidditch Team Tryouts
Public Group • 1 Members
This year's Quidditch team! Tryouts will take place soon enough. The spots that are still available to tryout for are: Keeper, Beater, Beater, Chaser, Chaser, Seeker. Please respond as soon as possible.

Roleplay
Wizard chess
Public Roleplay • 1 Members
It is where a whole bunch of people like wizard chess and talk about there day at hogwarts.

Roleplay
Slytherin Thiefs
Public Roleplay • 1 Members
Will later in our wizard lives be known as the "Night Horsemen" a group like the "Death Eaters". We will be feared by all in the world. We will be known for stealing the most valubale stuff in the magical world and for killing our enemies