Popular Groups & Roleplays

Group
WiseRavenclaw
Private Group • 1 Members
Nice to have a circle of friend together. So why don't you join this group, my fellow Ravenclaws?

Group

Group

Roleplay
Marauders Era
Public Roleplay • 1 Members
those who enjoy the marauders' era, come here! Feel free to RP or just chat with one another! :D I look forward to meeting new people!

Group
Reading club of Hogwarts
Public Group • 1 Members
Hi! This is reading club. Here we dicuss about books we read. Everyone is welcome!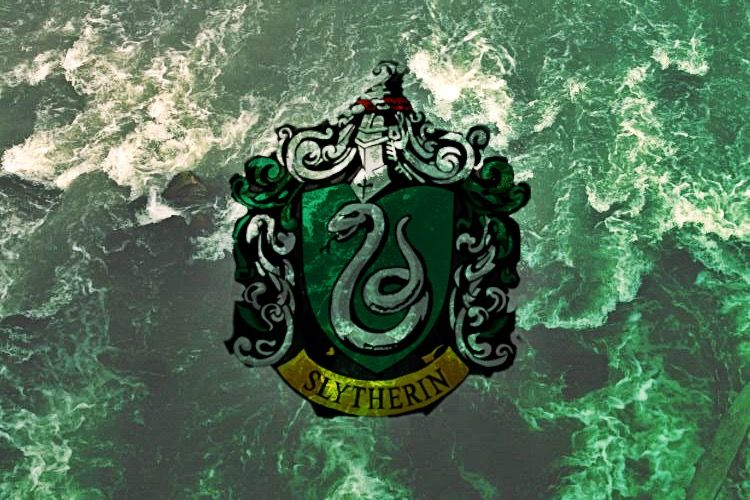 Roleplay
Serpientes Sureñas
Private Roleplay • 1 Members
Este grupo es para estudiar, divertirnos y escuchar. espero les guste... bienvenidos todos

Roleplay
GRYFFINDOR:D
Public Roleplay • 1 Members
um you can be whoever you want