Popular Groups & Roleplays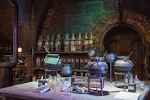 Group
Potion's club
Public Group • 1 Members
From 'cure for boils' to'felix felicis' find every potion's recipe.. and if u live in muggle world find how to use them and brew them in real life. And Ace your potion subject

Group

Roleplay
Hufflepuffs
Private Roleplay • 1 Members
Idk know let me know your persona mine is A first year quitdced player
Group
Anime Club
Public Group • 1 Members
Hi! Are you interested in any animes/mangas? Do you want to get into Anime and don't know where to start? This is the place for you!! A warm and welcoming society, with scrolls and scrolls of parchment paper full of anime recommendations!

Roleplay

Roleplay
Griffindore
Public Roleplay • 1 Members
We are here for being one of the best hoise

Group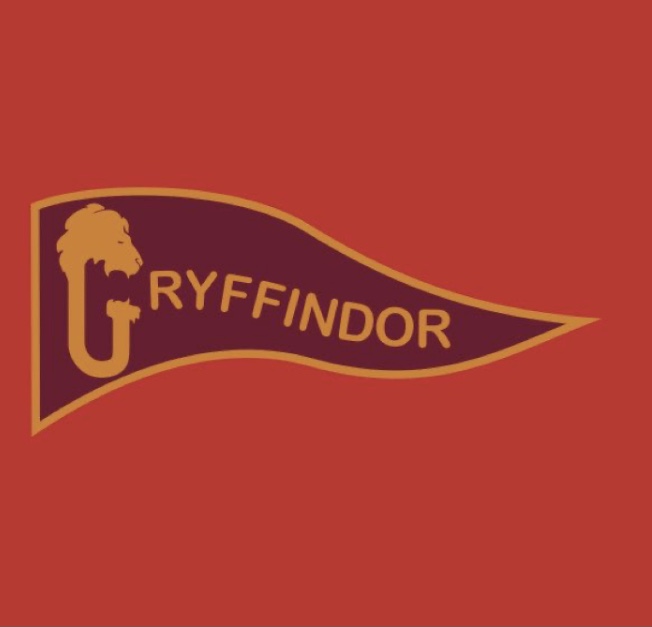 Group

Group
the dean stanners
Public Group • 1 Members
in this group we love 3 persons more than anything: Luna, Neville and the most important and tall man to ever exist mister Dean Thomas.

Group