Popular Groups & Roleplays

Group
Sums' gang
Public Group • 1 Members
Summers gang! Join in and hang around, u can be any gender, race, sexuality ect... you be u!

Group

Group

Group
Freedom For House Elves
Private Group • 1 Members
In this group, we follow Hermione Granger's path to free the house elves!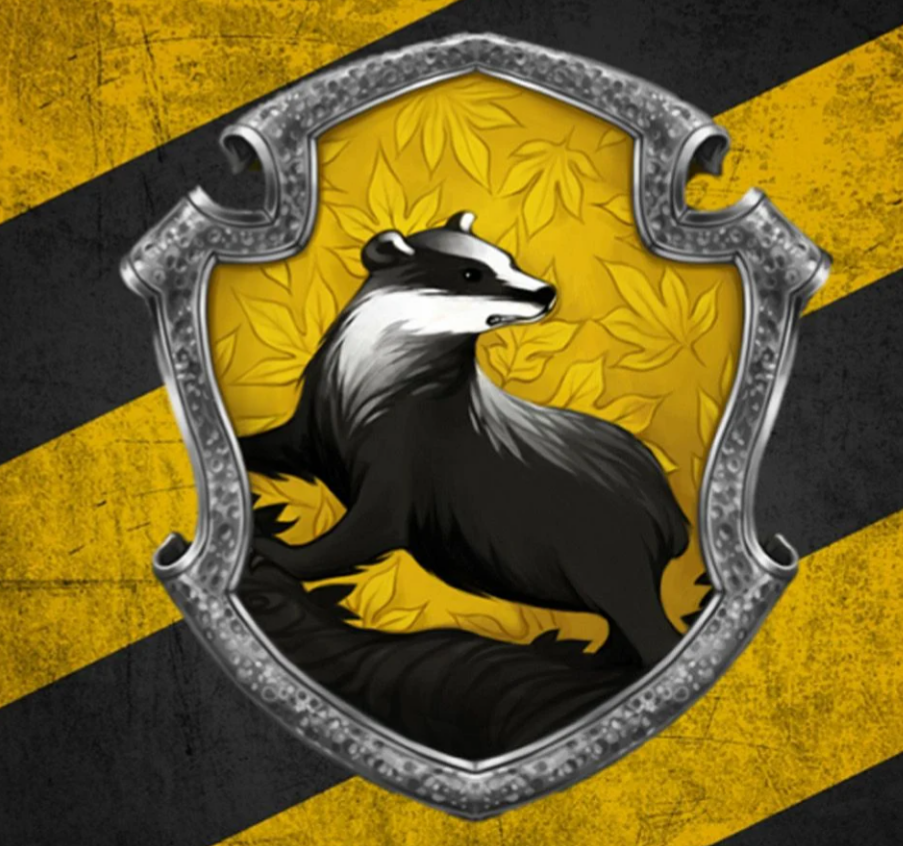 Group

Group
Celestial Moon
Private Group • 1 Members
For people who admire the moon.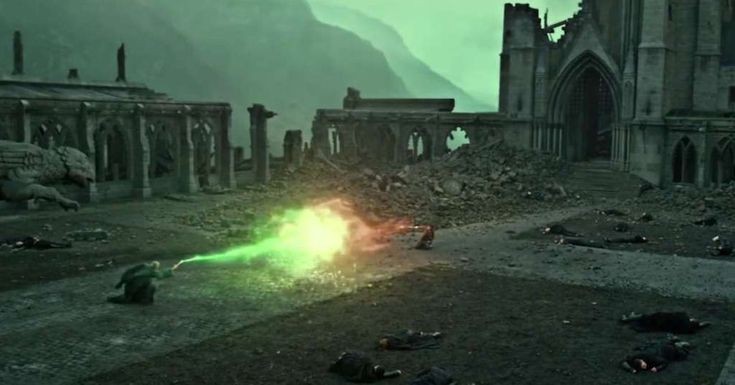 Roleplay
Last battle of Hogwarts
Public Roleplay • 1 Members
Anyone can join .Since its an RP of the last battle of Hogwarts with Voldemort and please be sure not to argue with anyone in here , we don't really know what other people are going through.

Group
Hogwarts Stuffs
Public Group • 1 Members
This is where we share advices about this school, make new friends, and lesson eachother all houses can join. Your welcome to be here!