Popular Groups & Roleplays

Group
Slytherins groups
Private Group • 1 Members
Here there will be the study group of the snakes if you don't like us, get over it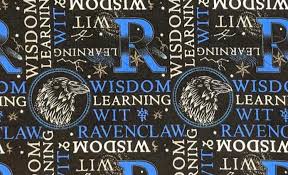 Group
Ravenclaw's Hangout
Public Group • 1 Members
This is a hangout group for Ravenclaw's only! Here, you can do almost whatever you want. Every once in awhile, parties will be hosted!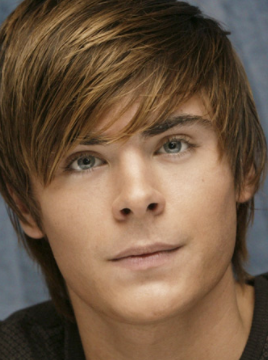 Group

Group

Roleplay

Group

Group
Kudlenští Kanoníři
Public Group • 1 Members
skupina se babí o čemkoliv adělá se tam vše se se uzná za vhodné ten určený čas je to pro všechny a né dobrovoně ale musíte se sem připojit a okamžitě!!!

Group