Popular Groups & Roleplays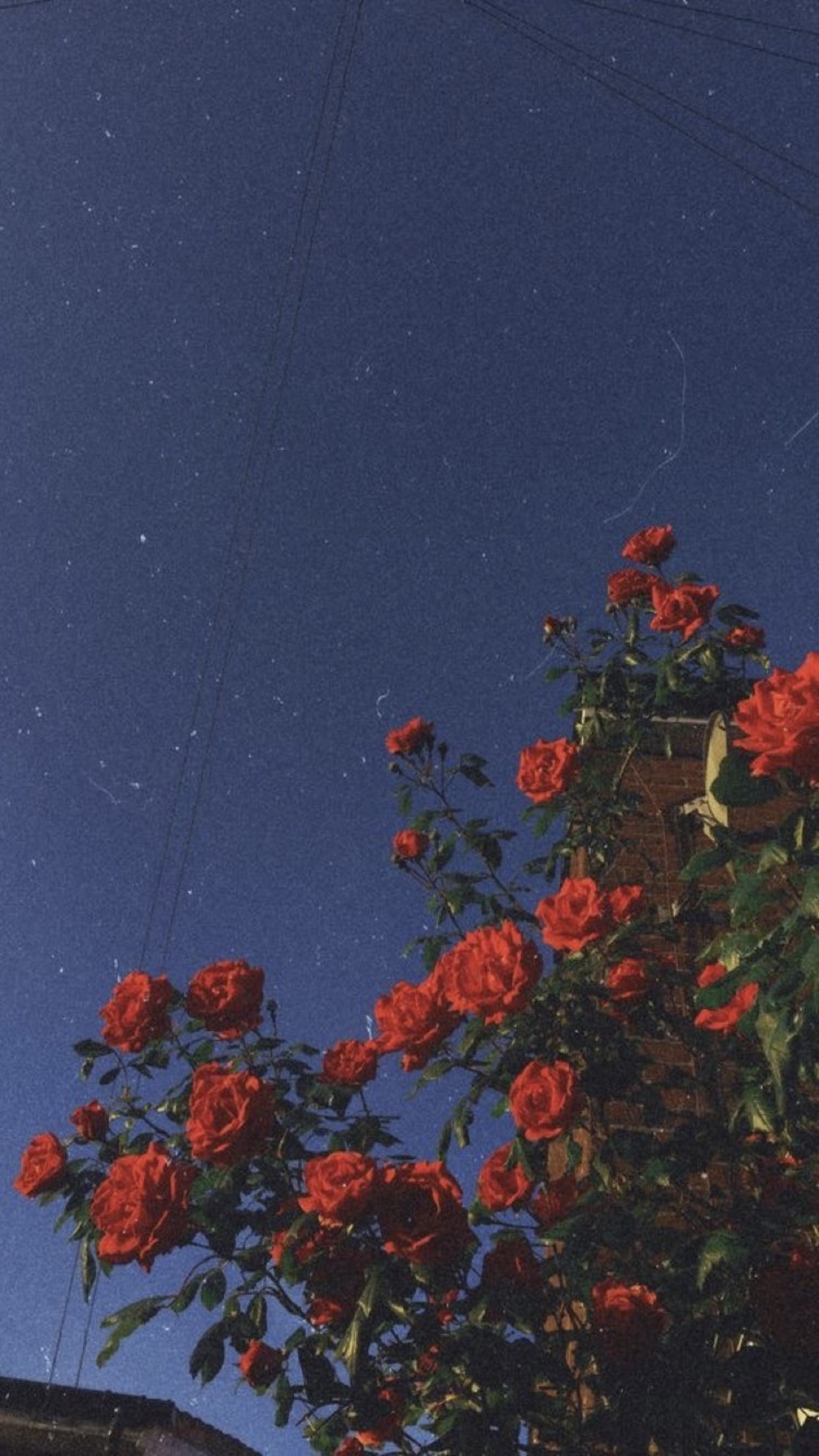 Group
THE SLYTHERIN
Private Group • 1 Members
Is a Slytherin-only group where you can have fun with others

Group
I NEED DEATH SPELL CASTER
Public Group • 1 Members
Death spellcasters, Revenge Spell casters, Voodoo Death Spell casters, Black Magic Spells, Death Spell Casters, Voodoo death spellCasters, revenge voodoo death spell casters what'sApp +2347011920475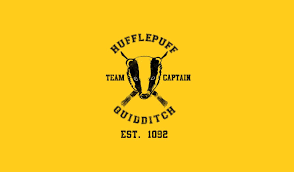 Group
Hufflepuff Quidditch Team
Public Group • 1 Members
Hey, this is the Hufflepuff Quidditch team there is a main quidditch rp where the games and stuff will be posted!

Group
Great Hall
Public Group • 1 Members
Hi, join this for the live chat when you're bored.

Group

Group
Pule's café
Private Group • 1 Members
I membri di questo gruppo sono molto audaci e non hanno paura di battersi per i loro ideali

Roleplay
Astronomy Tower
Public Roleplay • 1 Members
(Active) Just another place for students to go, especially the night owls. Want to go stargazing under the night sky? Can't sleep? Need some alone time? Fresh air?

Group
Writing and Book Club!
Public Group • 1 Members
In this club, we will pick a book from the library and read it, then on a set date, we will discuss our pov on the book! We will also share our stories and ideas!

Group

Group