Popular Groups & Roleplays

Group

Group

Group

Group
Gryffindor
Public Group • 1 Members
Everyone is acepten no discriminación because of blood type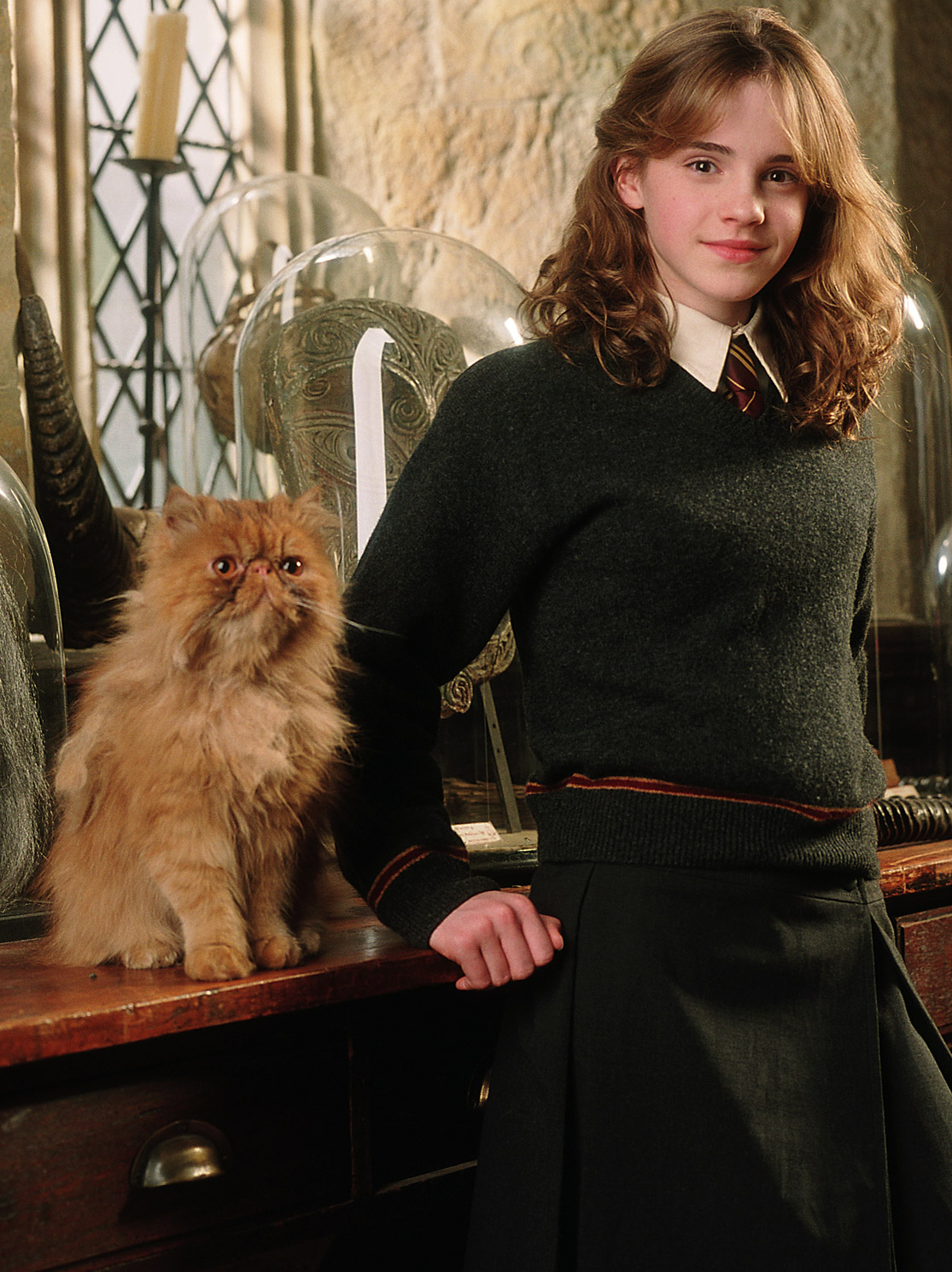 Group
Be a Hermione Granger
Public Group • 1 Members
Want to be as clever as Hermione ? Or just as brave ? Enter this group to solve your doubts , and also feel free to correct other people ... We wait to embrace you with open arms ...

Roleplay
Amigos Cool
Private Roleplay • 1 Members
Este grupo es basicamente socializar con gente ya que mi padre me exige juntarme con chicos Sangre Pura,no me vendria mal un par de amigos,unanse!!!

Group

Group

Group