Popular Groups & Roleplays

Group
Let's talk
Public Group • 1 Members
This is a relaxing place where we can help each other with our problems.

Group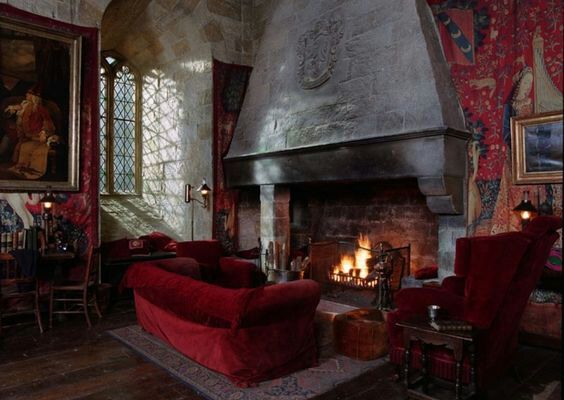 Roleplay
Sala común de Gryffindor
Private Roleplay • 1 Members
Acá solo entran los de Gryffindor o personas con aprobación de alguien de la casa UnU ❤️

Group

Group
Harry Potter Theorys
Public Group • 1 Members
İF you know something different about harry potter please joın and make some friends

Group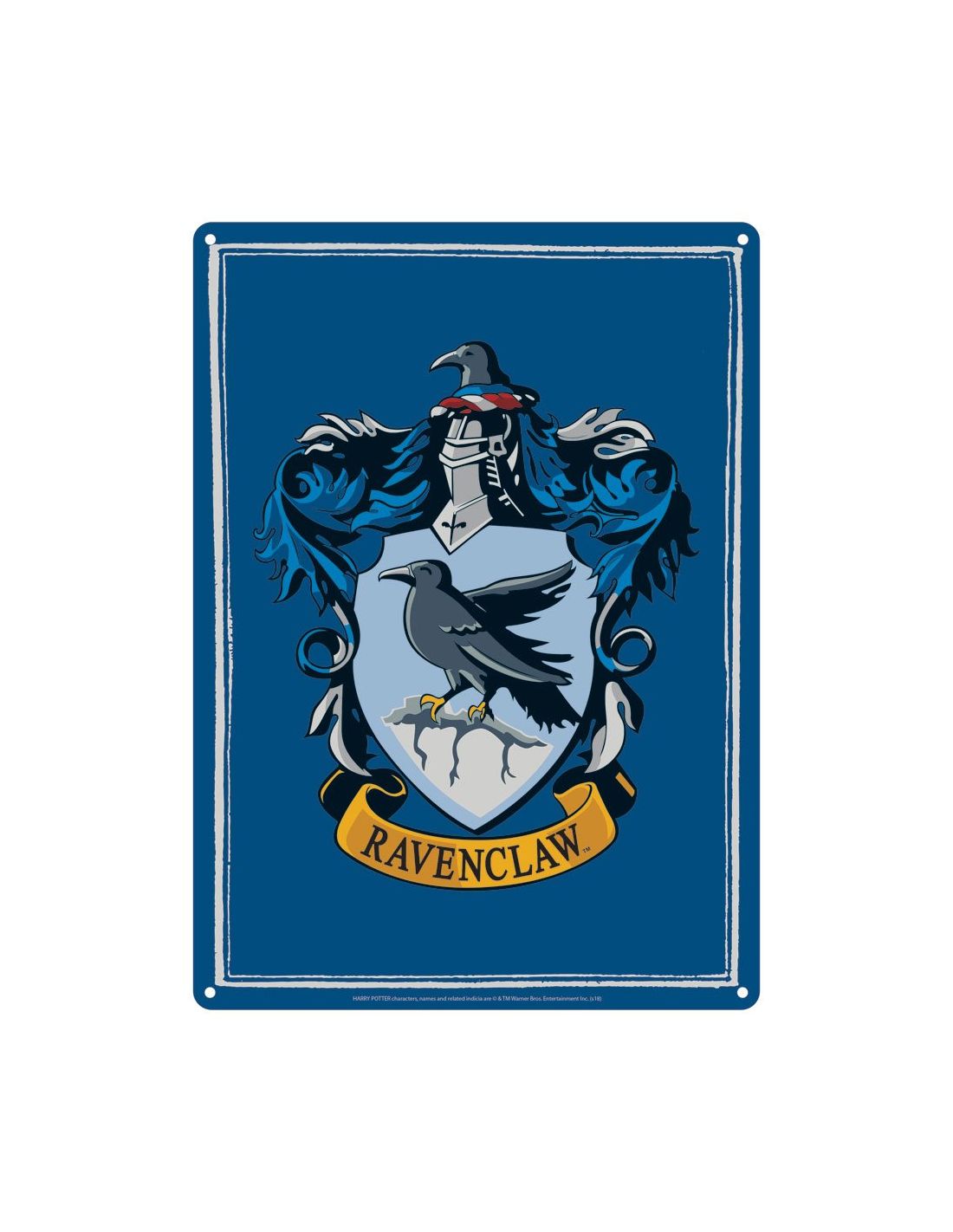 Group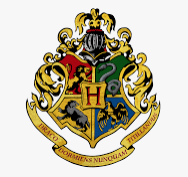 Group
Siena Granger's Hufflepuff Group
Private Group • 1 Members
Once you join my group, check out my dorm! It's called Siena Granger's Hufflepuff Dorm. We will be great friends, i know it!

Roleplay

Group