Popular Groups & Roleplays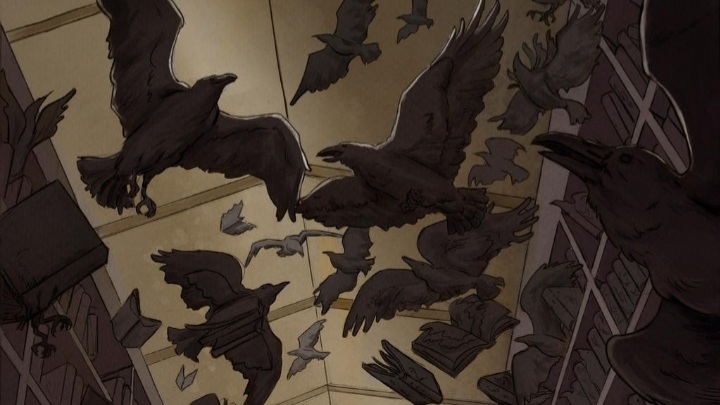 Roleplay
The Practical Society of Victorian Magicians
Public Roleplay • 12 Members
Halfway through the 19th Century, England has become a haven for magicians, from lowly street urchins who use their powers for swindling, to noblemen learning enchantments from ancient books by the Fae.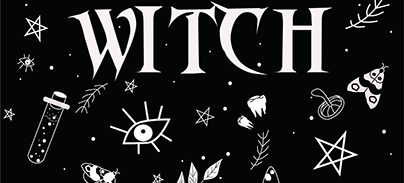 Roleplay
Witchcraft for real Witches
Public Roleplay • 12 Members
This group is a little roleplay class that will show you different lessons for being an actual witch in real life. With lessons on crystals, candles, colors, aura, tea, tarots etc... you can apply to the outside world.

Group

Group
Ministry of Magic Interns
Public Group • 11 Members
For the interns of the MoM to role play or chat, and have a safe place to vent about the craziness of their assignments. The break room is located on the 3rd floor of the ministry in the storage closet lounge. Knock newtscamander to enter.

Group
Hogwarts Duelling Team
Public Group • 11 Members
Ashlyn is the team captain, though many spots are still available! We will train and work together as a team, so don't be shy to join the family! We are looking for members currently, including deputy captain and substitutes.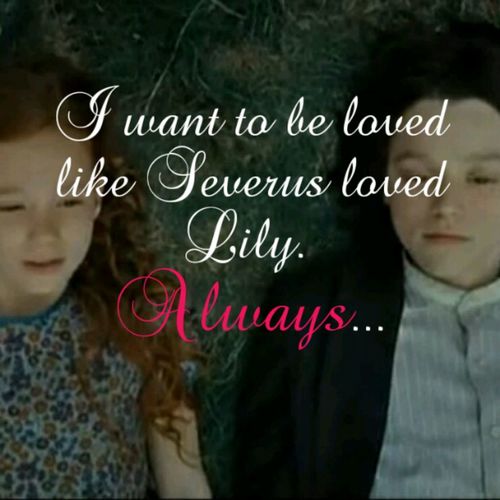 Roleplay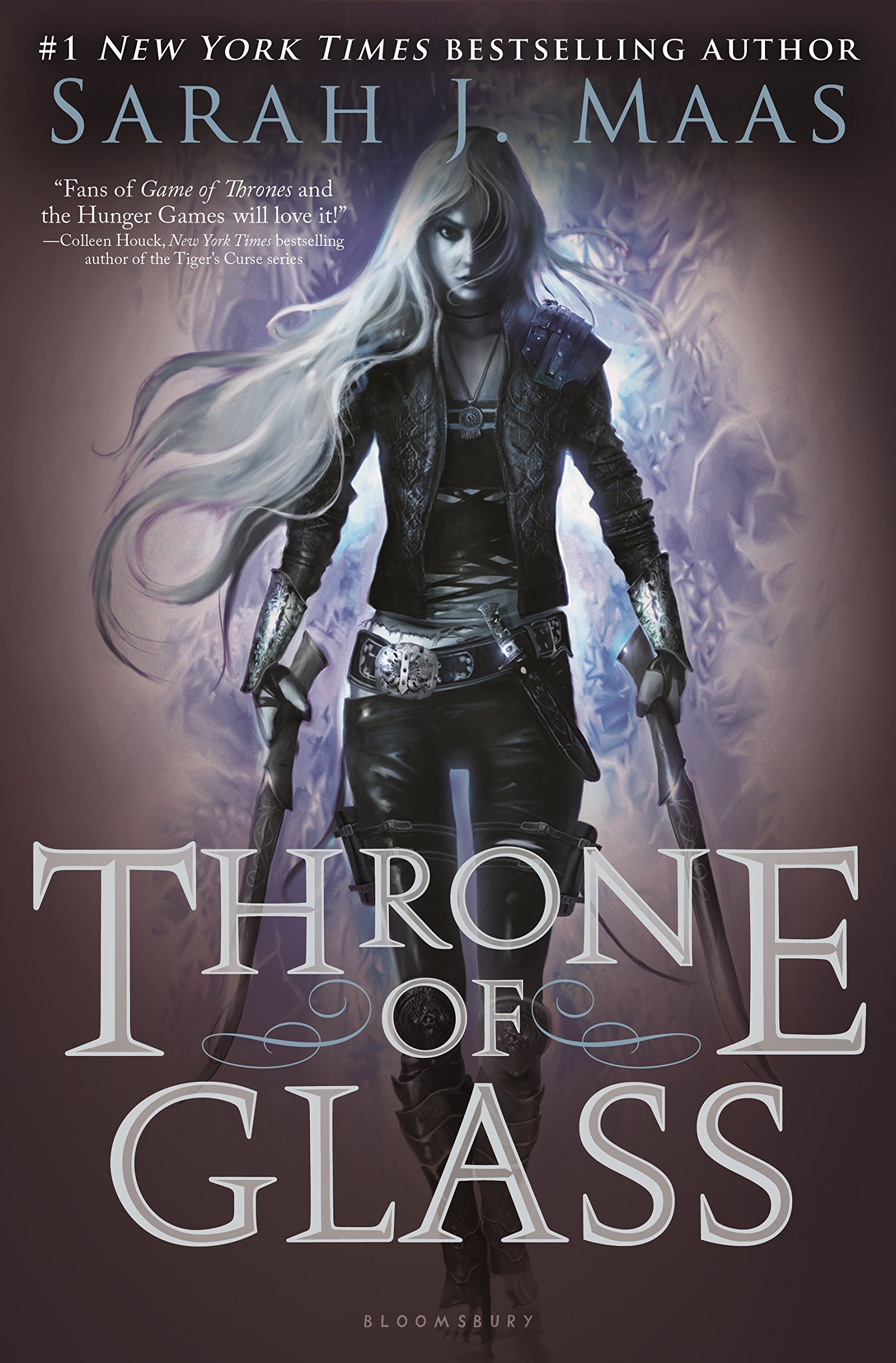 Roleplay
Throne of Glass group chat/RP
Public Roleplay • 11 Members
Just a group for all the lovers/characters from theThrone of Glass series by Sarah J Maas. Just have a love for TOG or a character/OC from it to join!

Roleplay

Roleplay
Writing Room
Public Roleplay • 11 Members
Rules: No CURSING, Be NICE, and you MUST HAVE FUN WRITERS ONLY

Group

Group
Raven's Study Group
Public Group • 11 Members
Anyone can join but please only post questions or answers, you can chat but PLEASE no RPs this it for studying