Popular Groups & Roleplays

Group
aklımızdaki soru işaretleri ?
Public Group • 1 Members
burda aklımızdaki hogwarts yada derslerle ilgili bütün soruları cevaplayıp aklımızdaki bütün soru işaretlerini yok etmek için açtım

Group

Roleplay
The Whispering Forest Rp
Public Roleplay • 1 Members
A wolf pack that lies in the shadows, far from the humans that threaten the animals of Whispering Forest. Darkness rising everywhere.

Group
Presley's Army
Public Group • 1 Members
Just testing this out at the moment :)

Group

Roleplay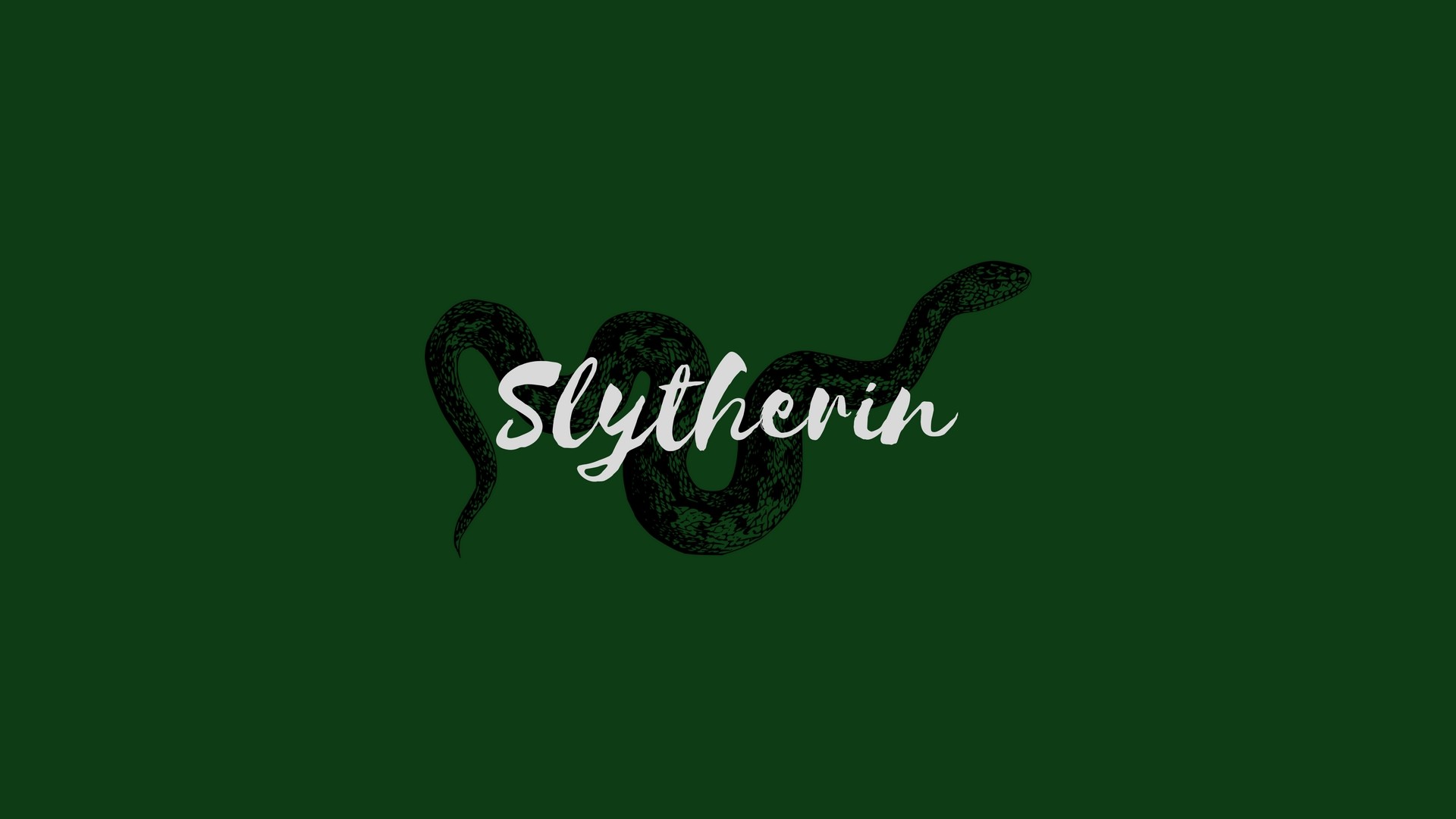 Group

Group
Grupo de estudio
Private Group • 1 Members
Pues mi idea es hacer un club para que los estudiantes puedan aprender, que resuelvan sus fallas, conversar, analizar el problema y finamente compartir con las personas.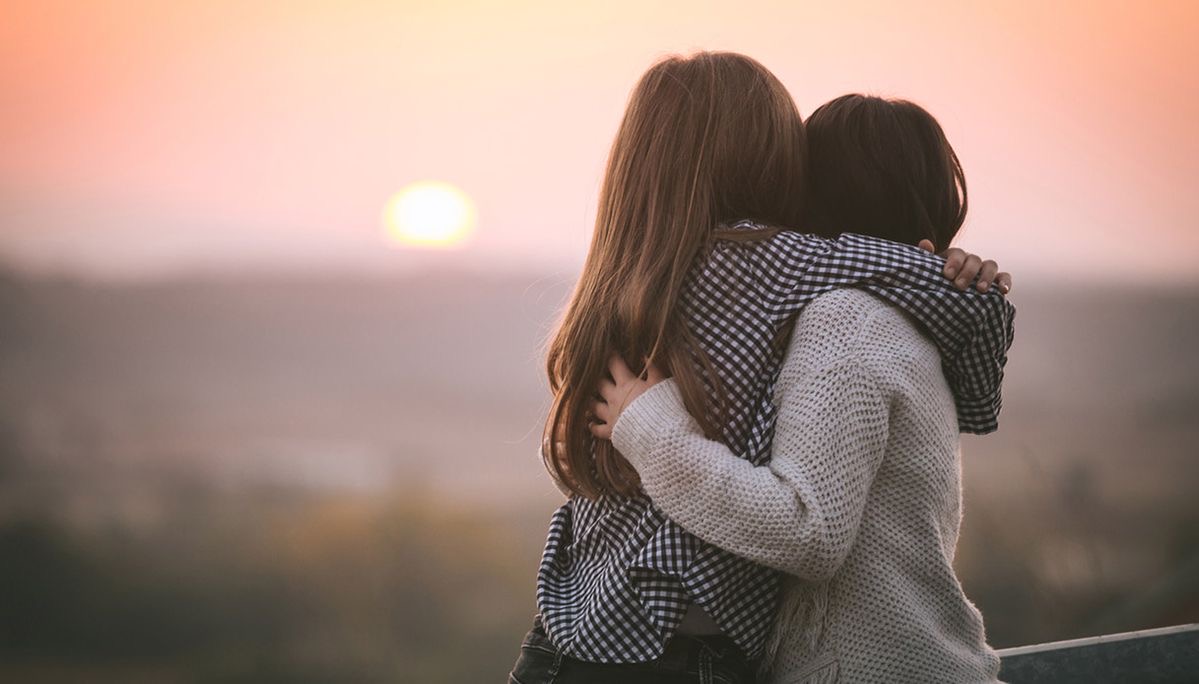 Group