Popular Groups & Roleplays

Group
Azkaban prison
Private Group • 1 Members
You must live with dementors or please if you want you can be a dementor

Roleplay
Death eaters
Public Roleplay • 1 Members
I will not be checking this club at all

Group

Group

Group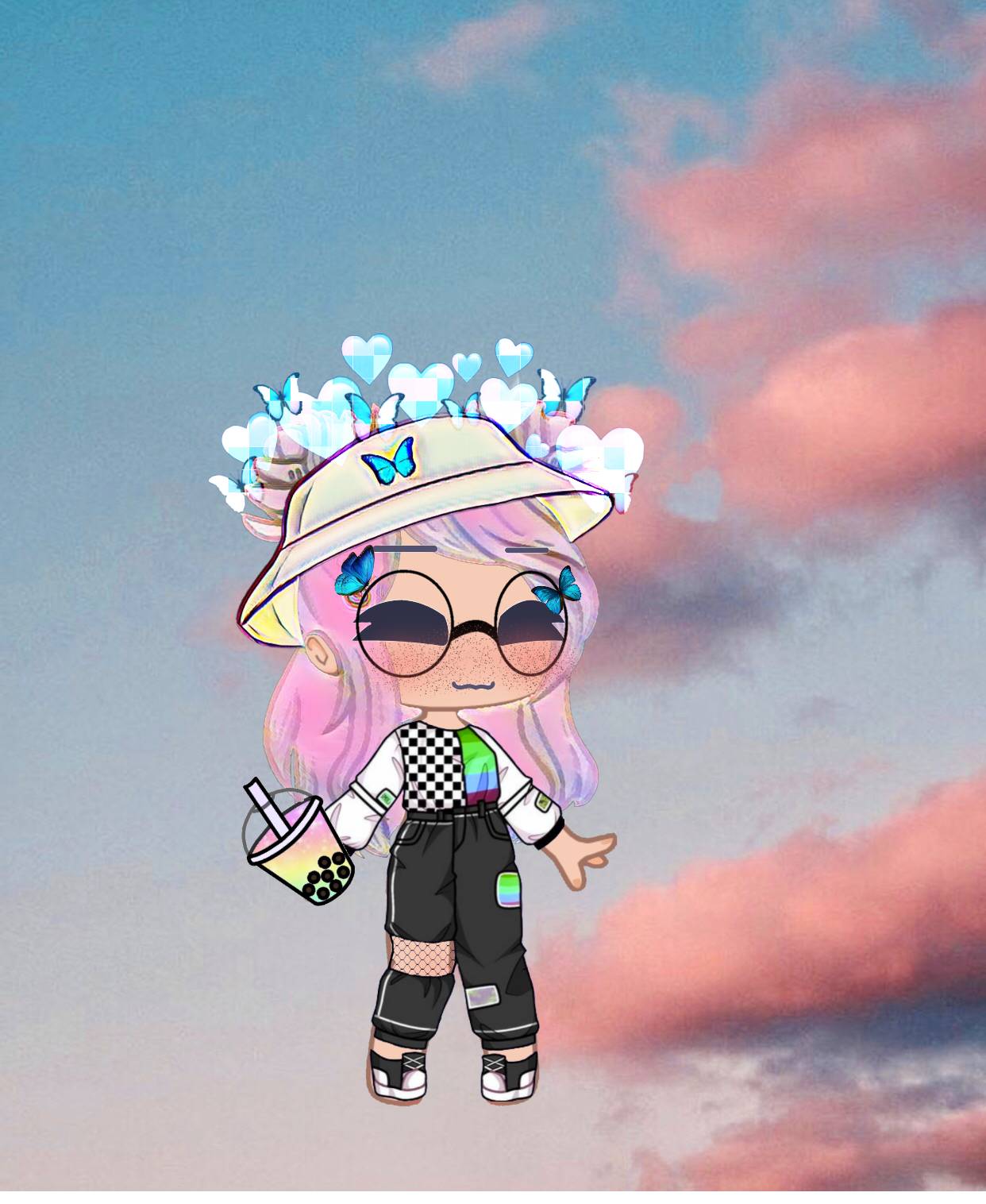 Roleplay
Misty and The Magic Owl (Roleplay)
Private Roleplay • 1 Members
Hi everyone! Im doing a roleplay so if you want to join pls owl me ;) Auditions open! If you want to be a moderator,please owl me for a approval and fill the form thx. Note:The form can be in the rules.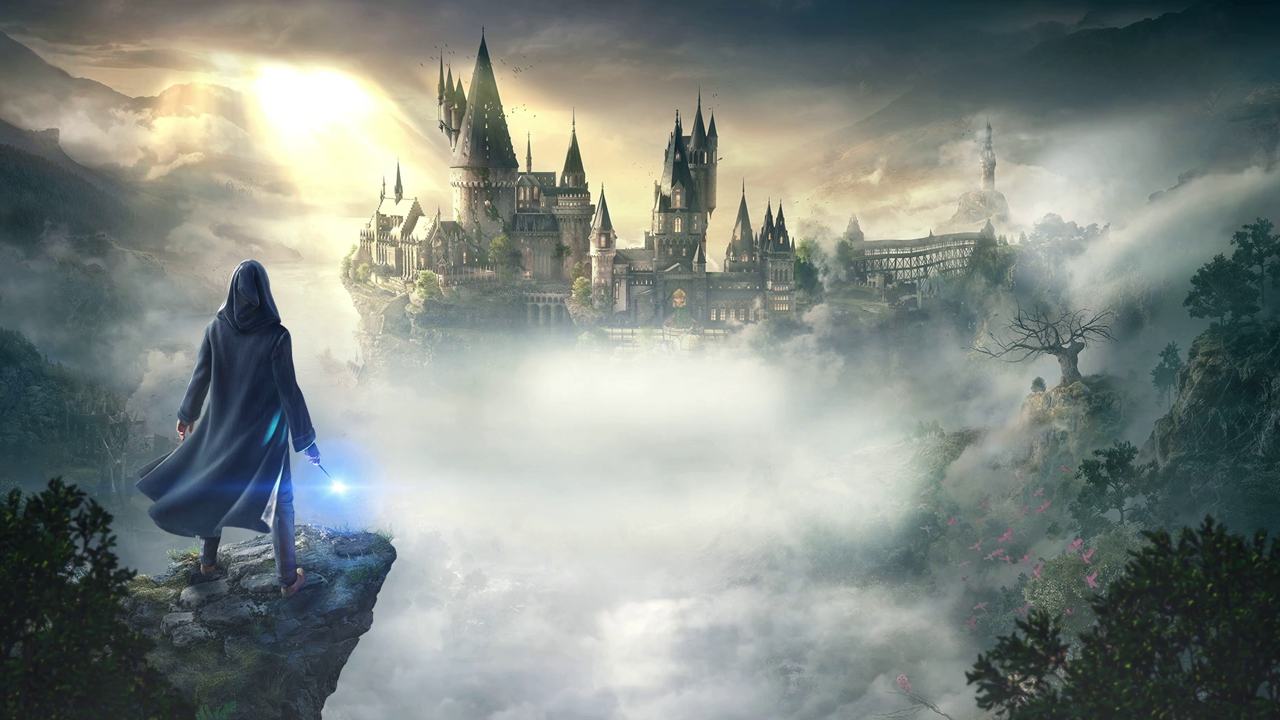 Roleplay
Hogwarts (tr)
Public Roleplay • 1 Members
Türk olup da rp yapmak isteyen herkese açıktır

Group
Disability Harbor
Public Group • 1 Members
A group by and for disabled HiH members! Whether your disability is physical or psychological, you are always welcome here!

Roleplay
The pranksters
Private Roleplay • 1 Members
Jillian Elizabeth Potter, Fred Weasley, And George Weasley are pulling more pranks :)