Recent Groups & Roleplays

Group
Raven's Study Group
Public Group • 11 Members
Anyone can join but please only post questions or answers, you can chat but PLEASE no RPs this it for studying

Roleplay
harry potter squad
Public Roleplay • 2 Members
we can talk about harry potter or real life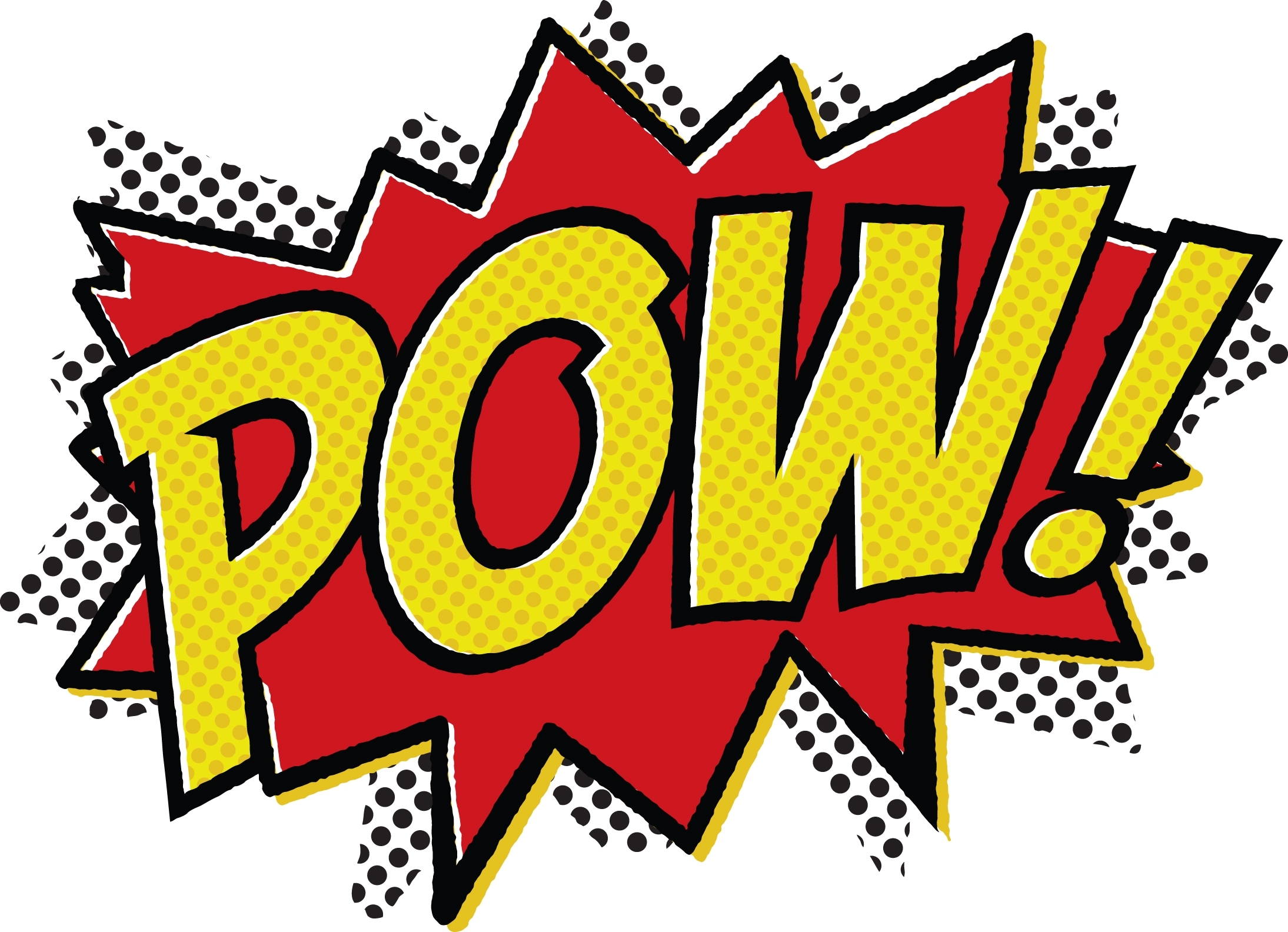 Group
Comic Book Club
Public Group • 2 Members
This might be the nerdiest club in all of Hogwarts, even among wizards. In this club, we discuss wizard comics, muggle comics (or No-Maj if you prefer) and everything in between. The only rule is, oh who am I kidding, just have fun!

Group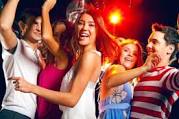 Group

Group

Group

Roleplay

Roleplay
The New Kids
Public Roleplay • 40 Members
If your new or just lonely your welcome to come and hangout.

Roleplay
Attack the person under you
Public Roleplay • 6 Members
This group is just for fun. Use random weapons/objects to attack the comment under you