Recent Groups & Roleplays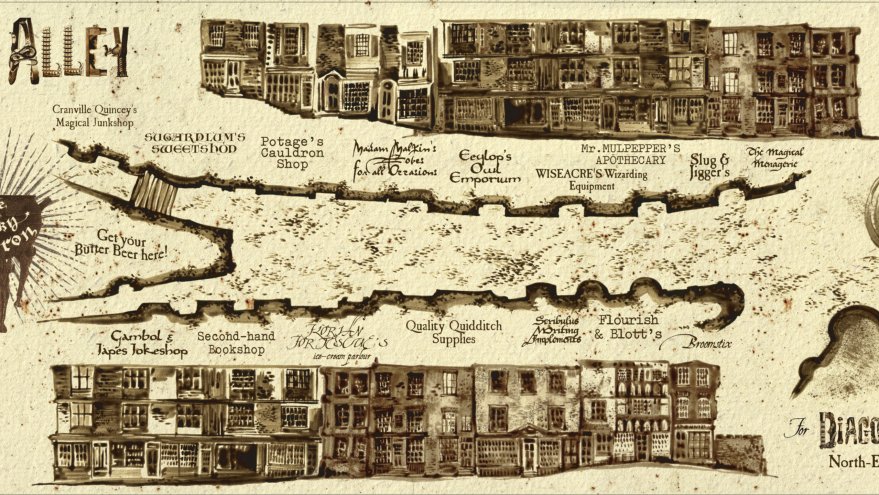 Roleplay
diagon alley
Public Roleplay • 12 Members
be anything you want. winter break shopping. having fun. make new and meet old friends. please keep cursing to a min.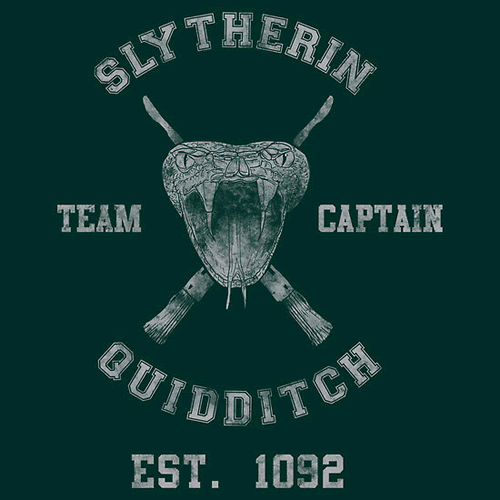 Group
Slytherin Qudditch Team
Public Group • 15 Members
Slytherin Only! If you love qudditch come join! (Press the button And I have to accept)

Group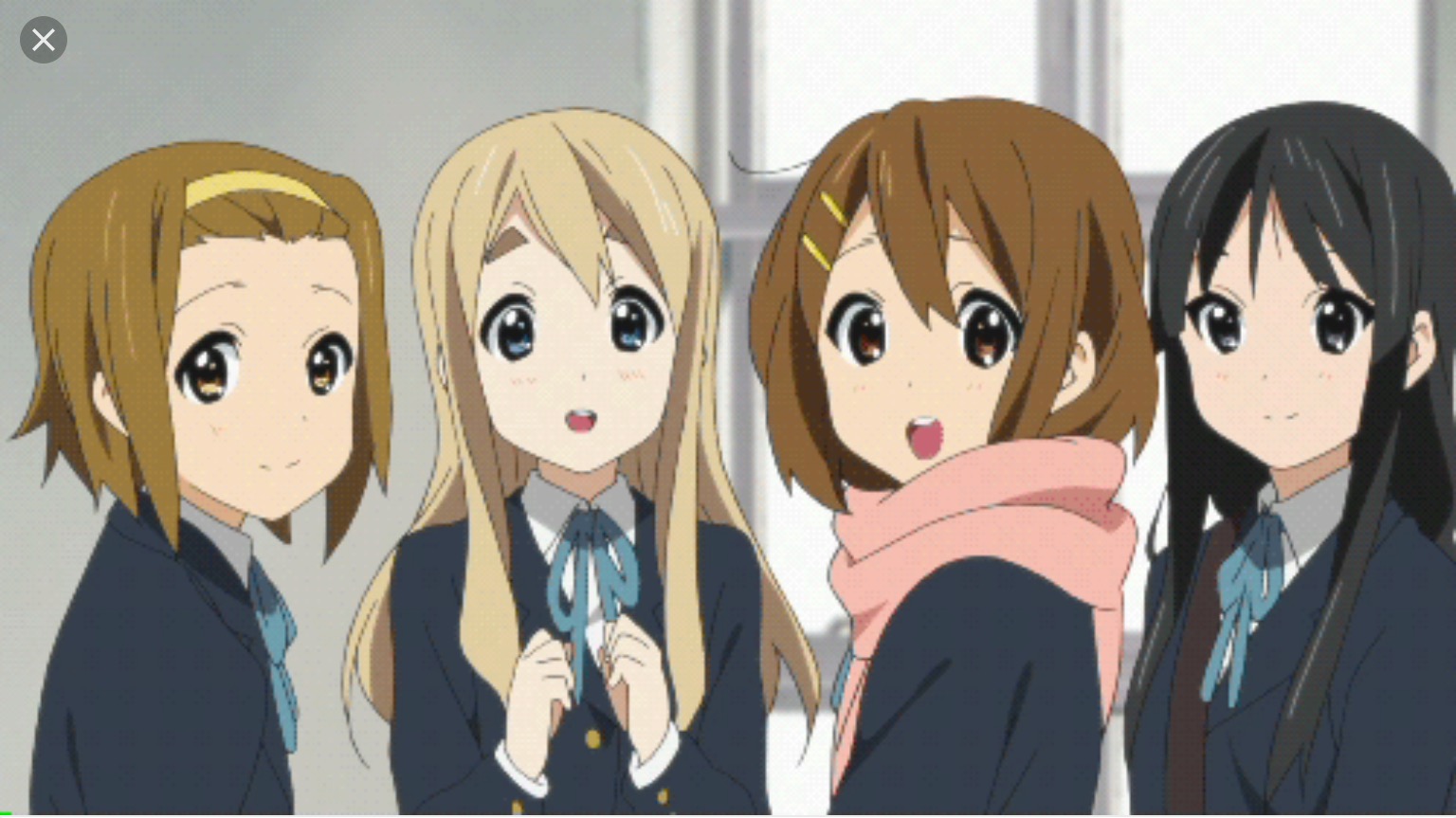 Group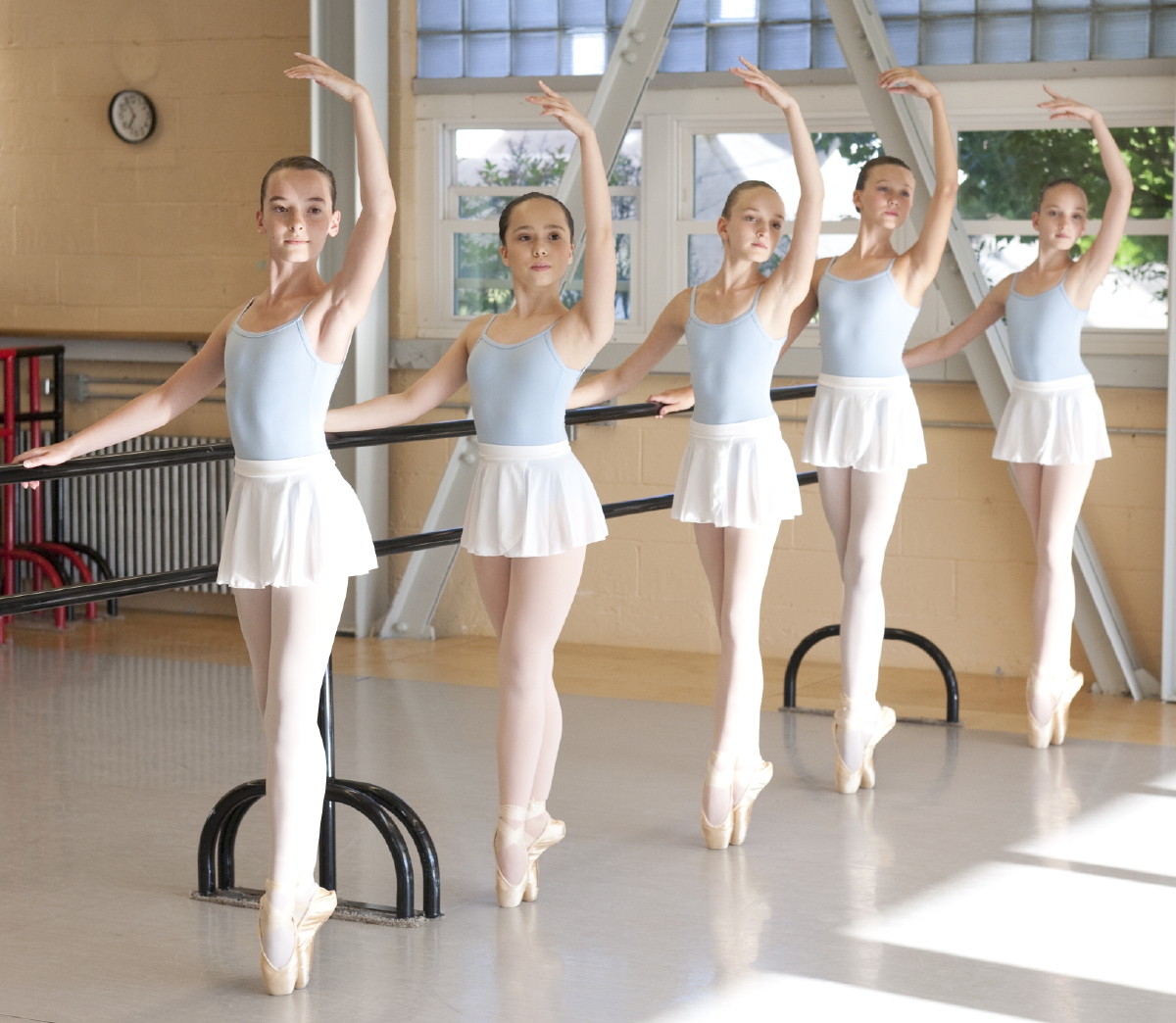 Group

Group
The Literary Brew Cottage
Private Group • 2 Members
Welcome ! Come on in, be yourself, have a cuppa, say hi to a new or old friend, and discuss books, tv, movies, music, fandoms, recipes, paranormal, travel, and anything that captures your imagination. We're a safe haven & welcome all...x

Group
Friendly Chat
Private Group • 2 Members
Come over and chat with me plz!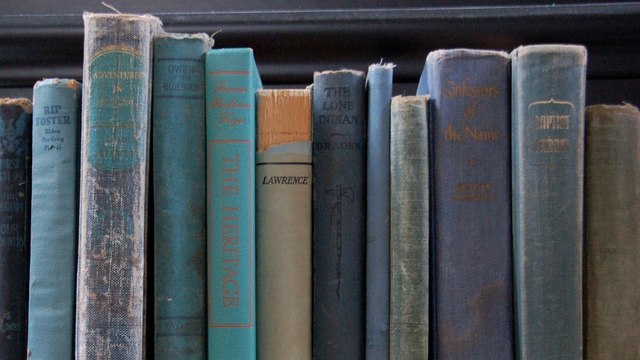 Roleplay
Ravenclaw Common Room
Private Roleplay • 3 Members
Ravenclaw's only. Just to rp the common room since I couldnt find any. First year can also check out my 1st Year Roleplay. I will approve you if you are Ravenclaw.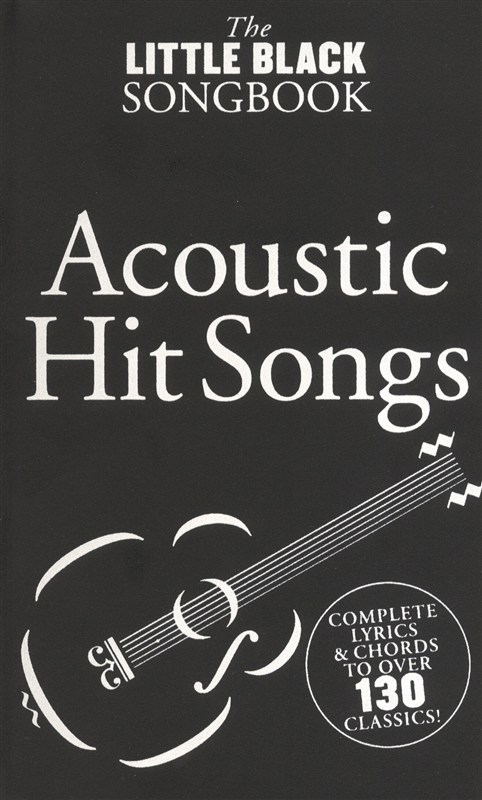 Group
Song Writting and Performance
Public Group • 13 Members
This group makes sure we have songs to share. We give each other tips. We also lift each other up and never let anyone with extreme negativity. however, we do give each other feedback We also perform for each other with our instruments

Group