Recent Groups & Roleplays

Roleplay
Warriors Cats RP
Public Roleplay • 8 Members
Calling all Warriors fans! Make as many cats as you want and have fun!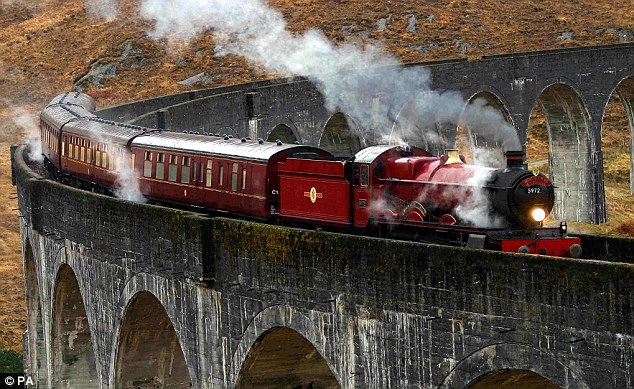 Roleplay
1st Year RP
Public Roleplay • 1898 Members
Roleplay for 1st years.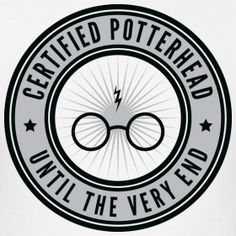 Roleplay
The Potterhead club
Private Roleplay • 2 Members
If you are a dedicated fan of J.K Rowling works and are looking for someplace to share your knowledge, look no further than this group!

Group
The Chatty Group
Public Group • 1 Members
Chat about about whatever you want no bad language

Roleplay
New Gryfindor Team girls
Private Roleplay • 1 Members
This is a girls lacrosse team you need to tryout to be on the team you go on my profile and tell me why you would like to be on this team and why you will be a nice teammate. The coach is me

Group

Group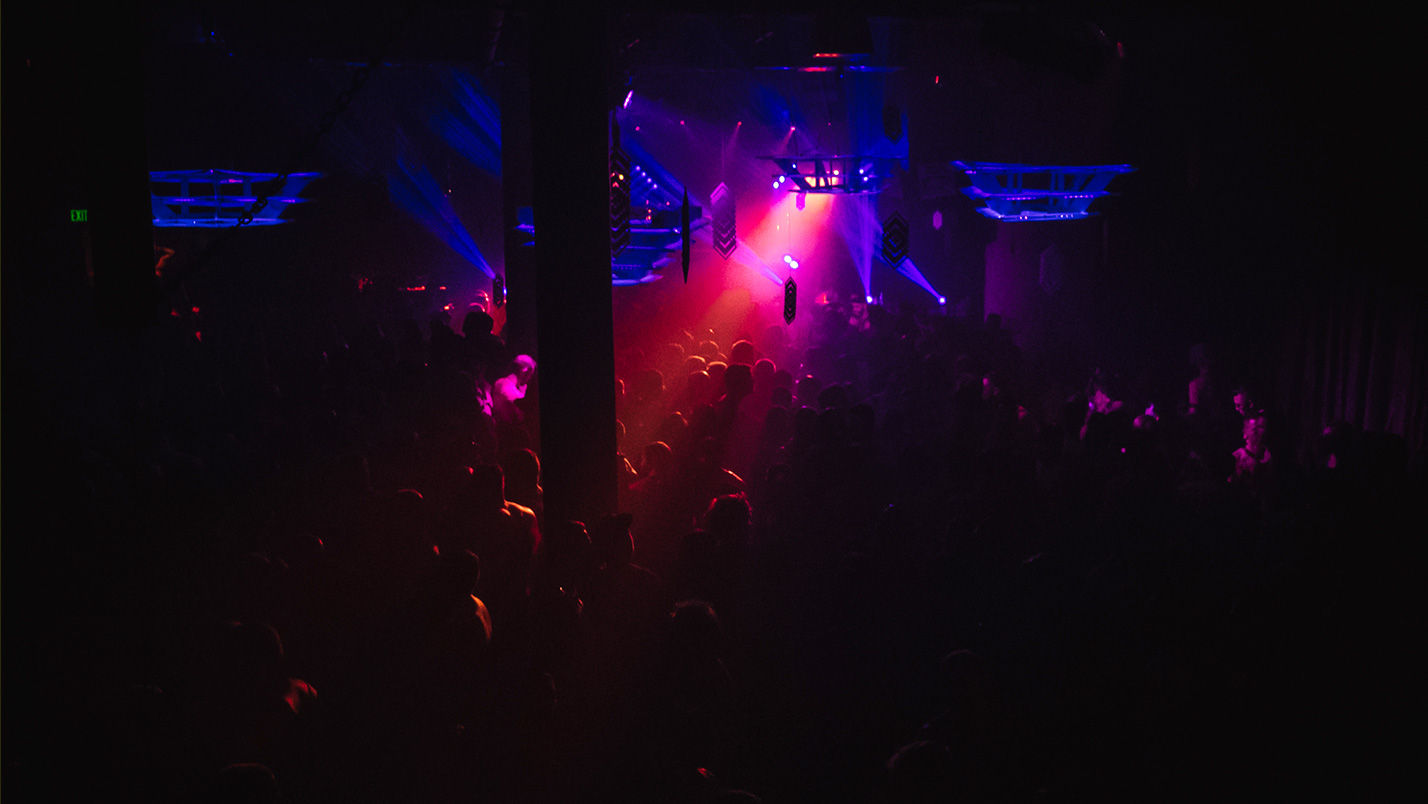 Roleplay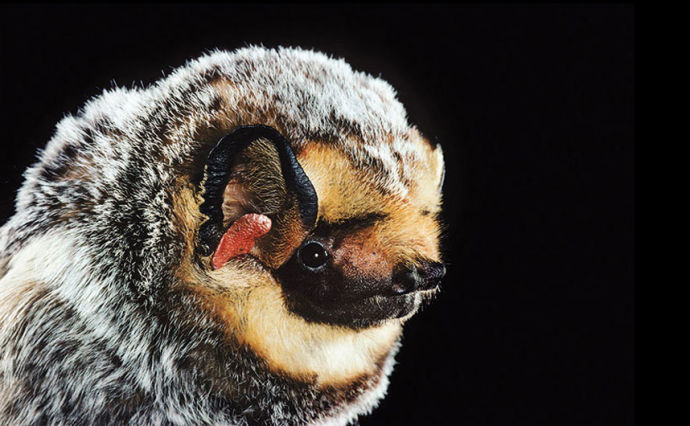 Group