Recent Groups & Roleplays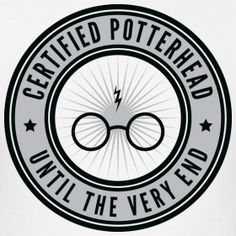 Roleplay
The Potterhead club
Private Roleplay • 2 Members
If you are a dedicated fan of J.K Rowling works and are looking for someplace to share your knowledge, look no further than this group!

Group
The Chatty Group
Public Group • 1 Members
Chat about about whatever you want no bad language

Roleplay
New Gryfindor Team girls
Private Roleplay • 1 Members
This is a girls lacrosse team you need to tryout to be on the team you go on my profile and tell me why you would like to be on this team and why you will be a nice teammate. The coach is me

Group

Group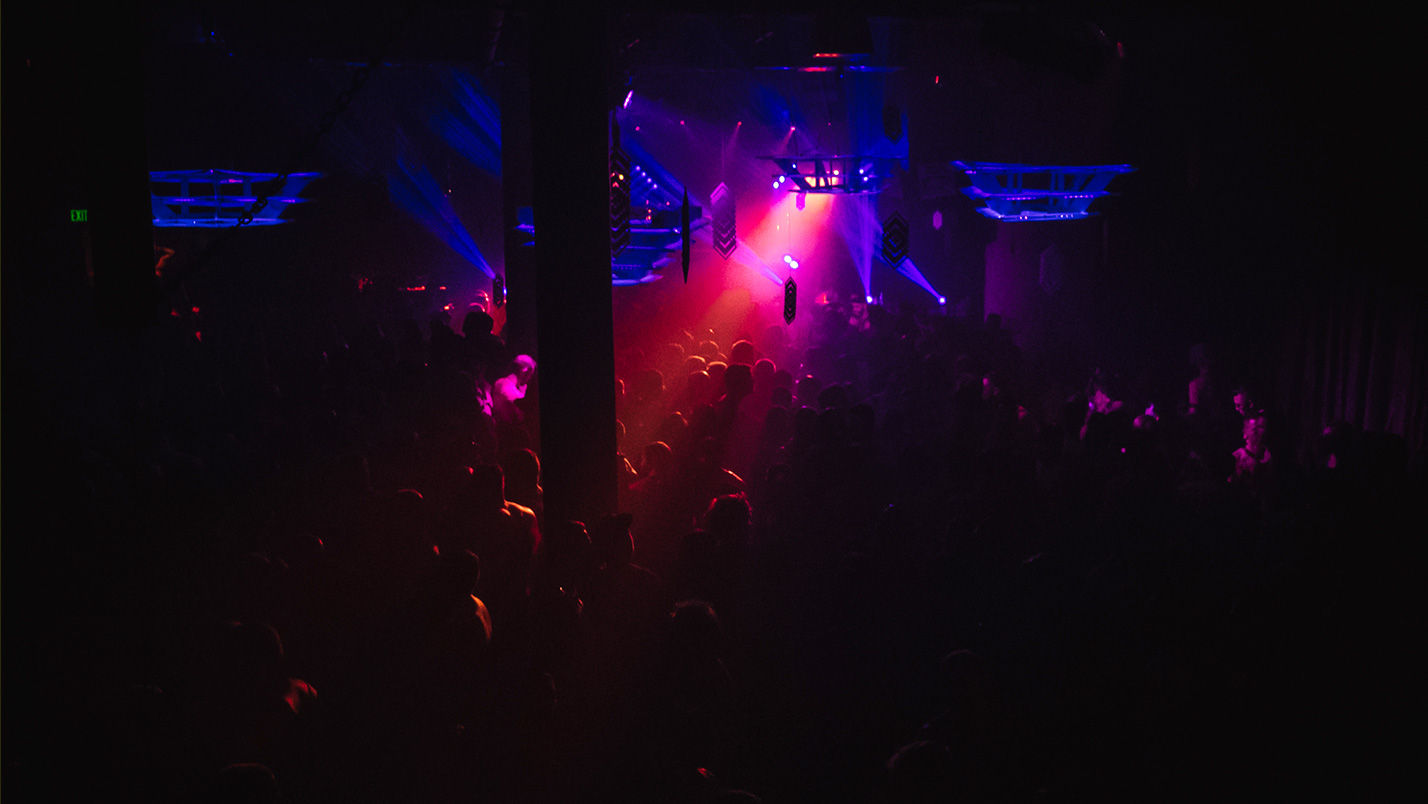 Roleplay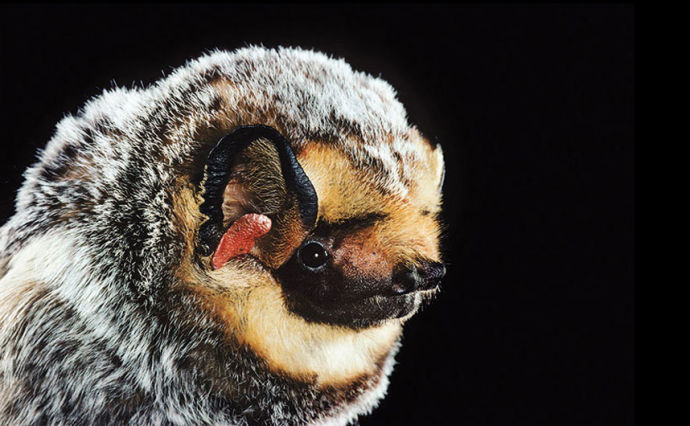 Group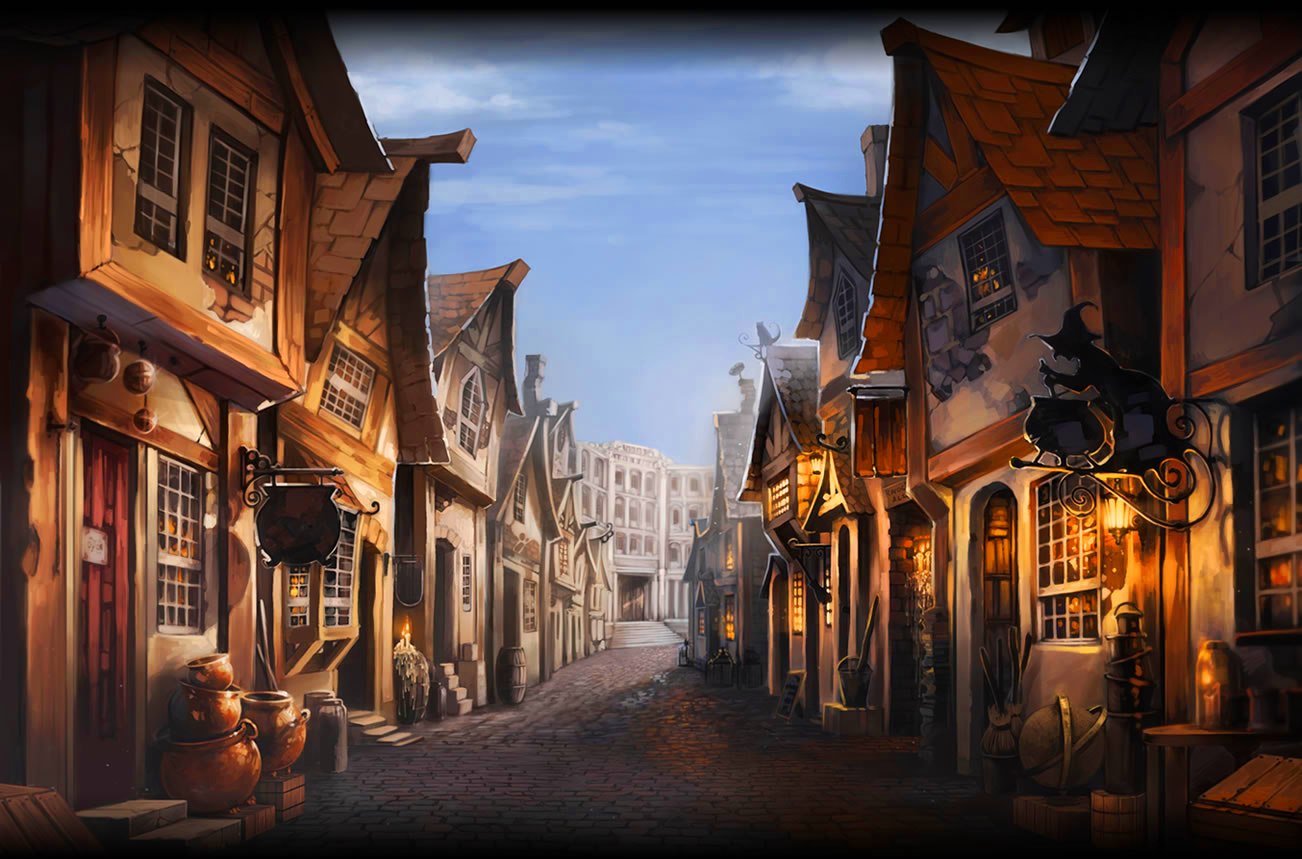 Roleplay
Diagon Ally
Public Roleplay • 16 Members
Ever wanted to just vist down in Diagon Ally? Well now you can! Own a shop, go shopping, or just have fun!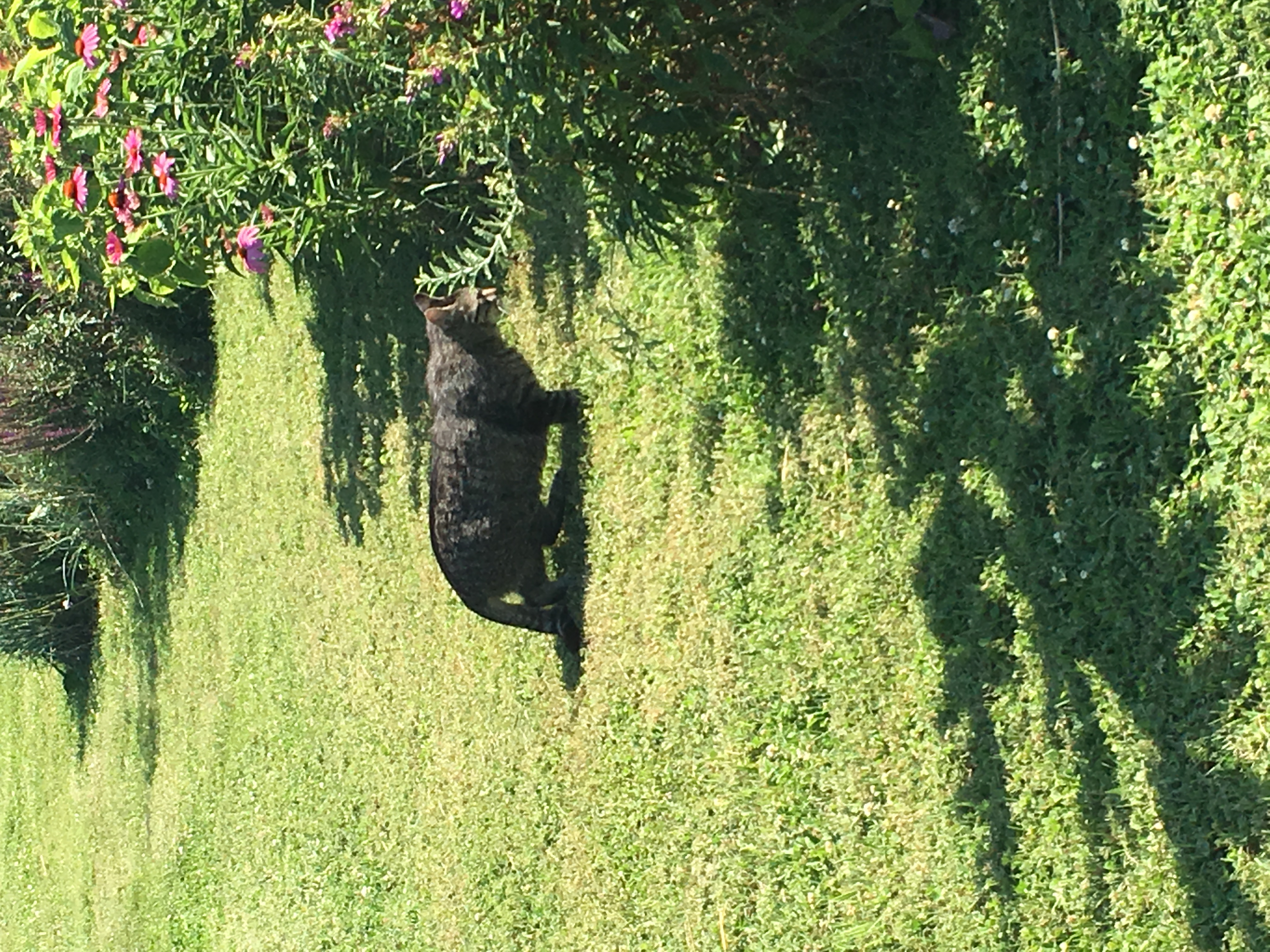 Group
Cat Owner's Club
Public Group • 13 Members
This is a group for all cat owners at Hogwarts! Even if you don't own a cat, if you love them this group is for you! So welcome and let's talk about cats!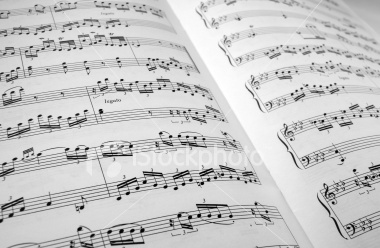 Group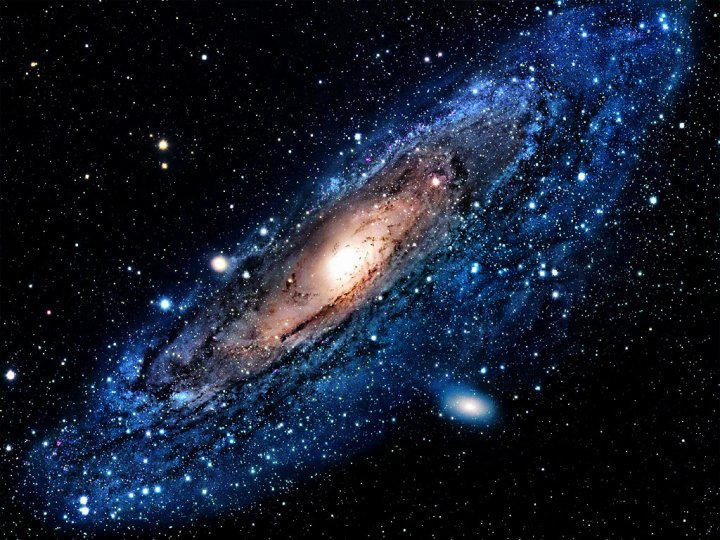 Roleplay
Impossible Survivors
Private Roleplay • 1 Members
A Private RP Haven, for friends of Tiffany. Fellow students that have no family, or friends. The lonely forgotten or ignored souls who don't understand why they can't be important. (Past, Present or Next Gen.)