Recent Groups & Roleplays

Roleplay
Dumbledore's Army
Private Roleplay • 1 Members
This is the big deal the DA we fight people who try to invade Hogwarts. We always win no matter the foe. Please join, I doesn't matter what house you are in only if you help Hogwarts, I help teach other spells including your Patronus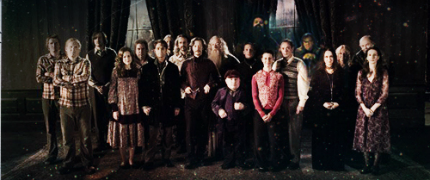 Group
Order Of Phoenix
Private Group • 21 Members
"It's a secret society. Dumbledore's in charge, he founded it. It's the people who fought against You-Know-Who last time." —Hermione Granger regarding the Order. Let's be together! For Lilly, James, Remus, Sirius, Tonks, Mad-Eye...

Group
Game of Thrones
Public Group • 4 Members
For all of you fans of this show, feel free to join!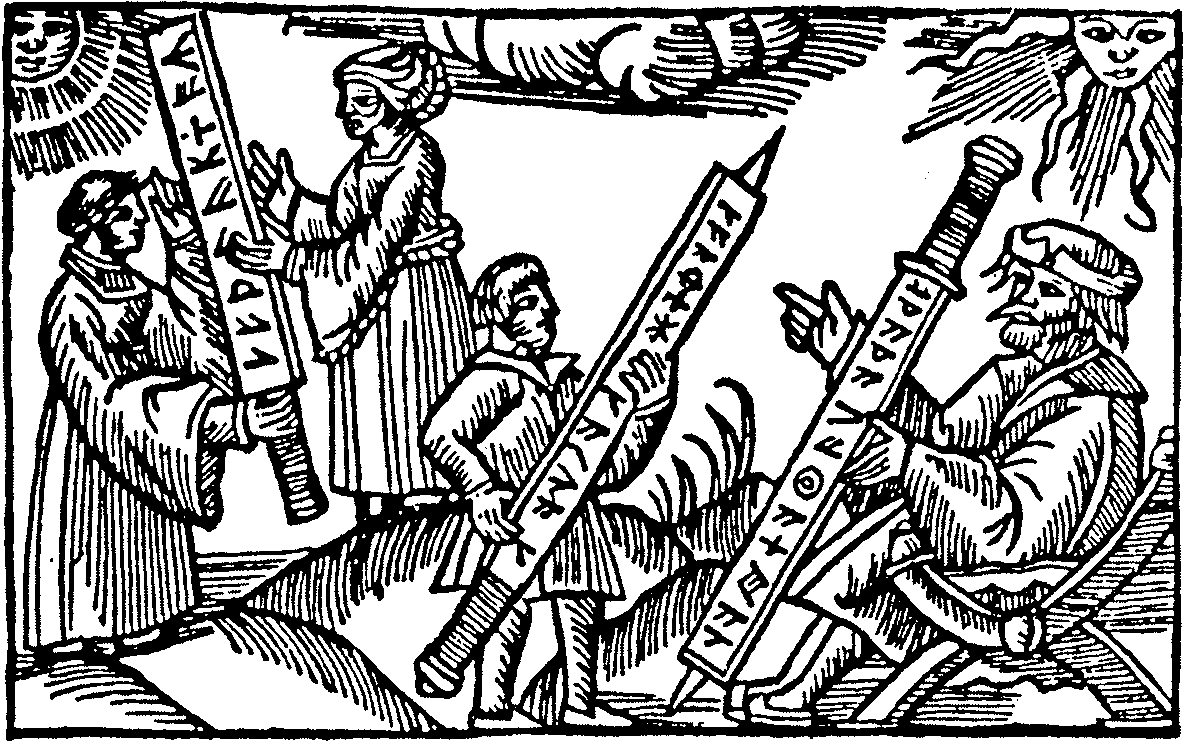 Group
Ancient Runes Club
Public Group • 19 Members
Come geek out about Ancient Runes! And other stuff it you want but mostly runes

Roleplay
Roleplay
Diggory Family (RP)
Public Roleplay • 1 Members
This is Roleplay only for the Diggory family only...if your a Diggory please join.

Roleplay
The Common Room
Public Roleplay • 15 Members
A roleplay for people who are bored and need friends or need a relationship, or just want to talk. I've been told I'm a good consulstant. I need to talk to someone, and have some laughs. Have fun!

Group
Nashvillians
Public Group • 1 Members
chatting, fun, get to know others from the ville

Roleplay
Slytherin Dueling Club!
Private Roleplay • 5 Members
Come one come all to prove your stregth in battle! (need a coach to run it )