Recent Groups & Roleplays

Roleplay
Slytherin Dueling Club!
Private Roleplay • 5 Members
Come one come all to prove your stregth in battle! (need a coach to run it )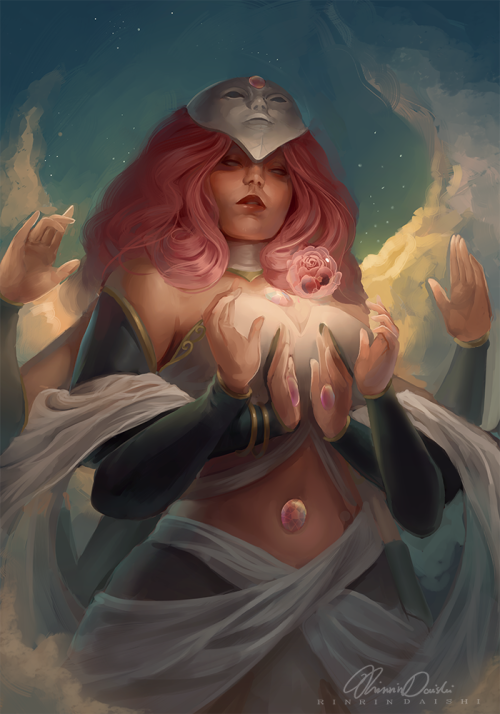 Roleplay
Steven Universe
Public Roleplay • 7 Members
everyone is welcome! Original characters and real ones.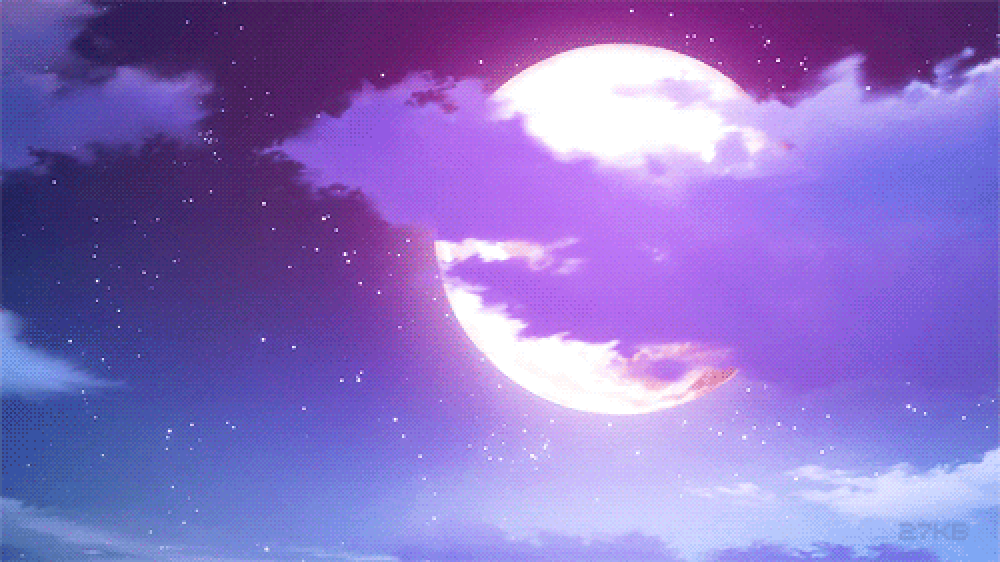 Roleplay
Metamorphmagi
Public Roleplay • 3 Members
For Metamorphmagi. Discussions, and Roleplay. Please no Mary-Sue characters (google it)

Group
Group
Severus Snape lovers
Public Group • 39 Members
If you love Severus Snape, this group is perfect for you! We can talk and RP, and yeah!

Group
The Alliance of Dragons
Public Group • 5 Members
Come, brothers and sisters, we shall unite as one, and defend the world against the evils. Let us stand together and fight for what is right. The time of the Dovah has come!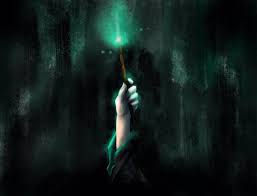 Roleplay
Slytherin RP
Private Roleplay • 10 Members
You can play as your OC and any other characters. Characters needed: Professor Severus Snape, and anyone else. Example of script: Me: I'm bored! Snape: How dare you interrupt me! *glaring at Sam*
Group
Gryffinpuffs Unite
Public Group • 74 Members
Who says you have to be just a Gryffindor or just a Hufflepuff? Who says you can't have traits where you feel like you belong in both? Well here's the place for all those Gryffindor's and Hufflepuffs who share a little bit of both.