Recent Groups & Roleplays

Roleplay
Roleplay lounge
Public Roleplay • 13 Members
Roleplay group. Please keep it drama free and clean!! Must be related to characters/Harry Potter!!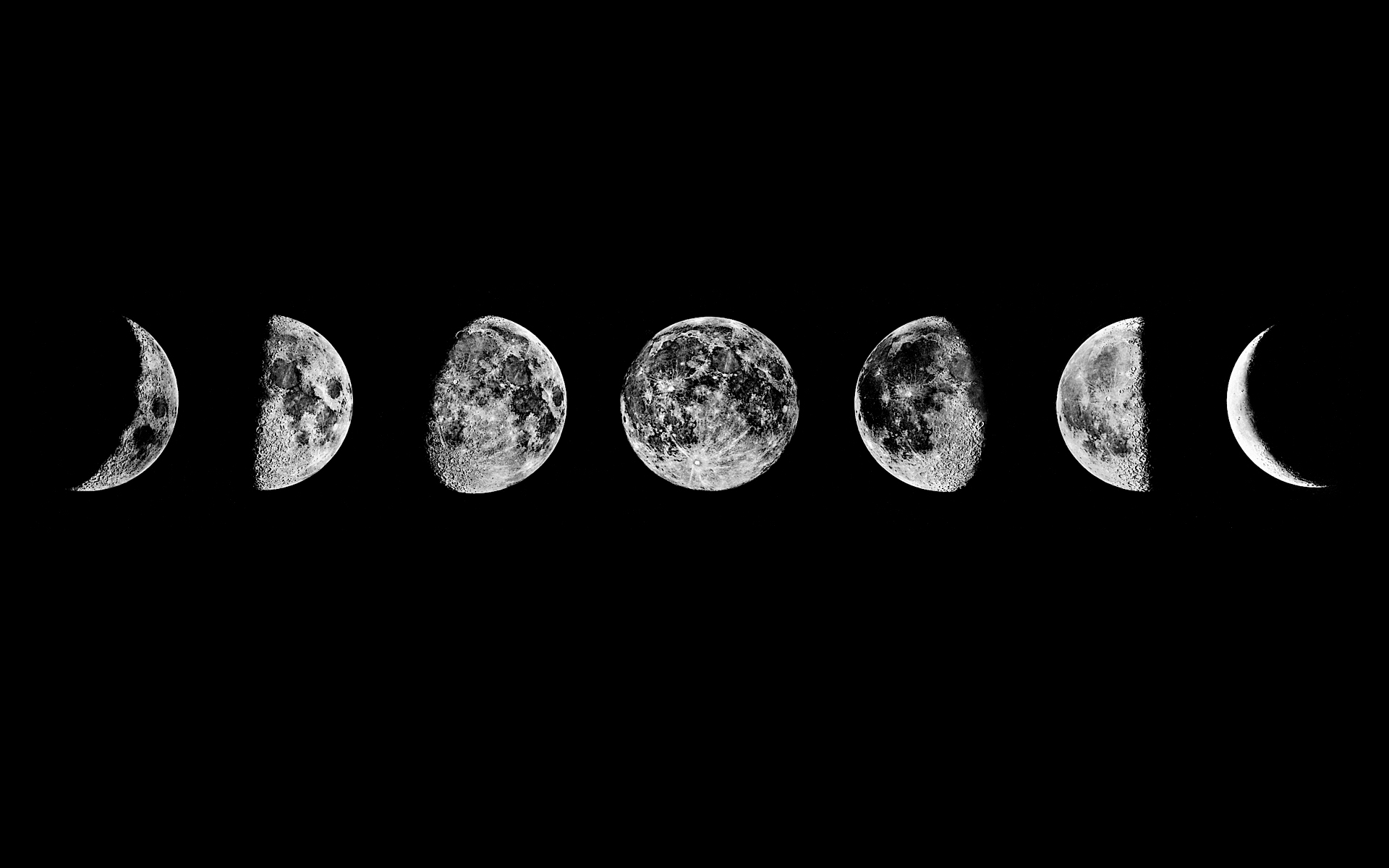 Roleplay
Emery Waters
Private Roleplay • 7 Members
This is a rp group for anyone who wants to rp with me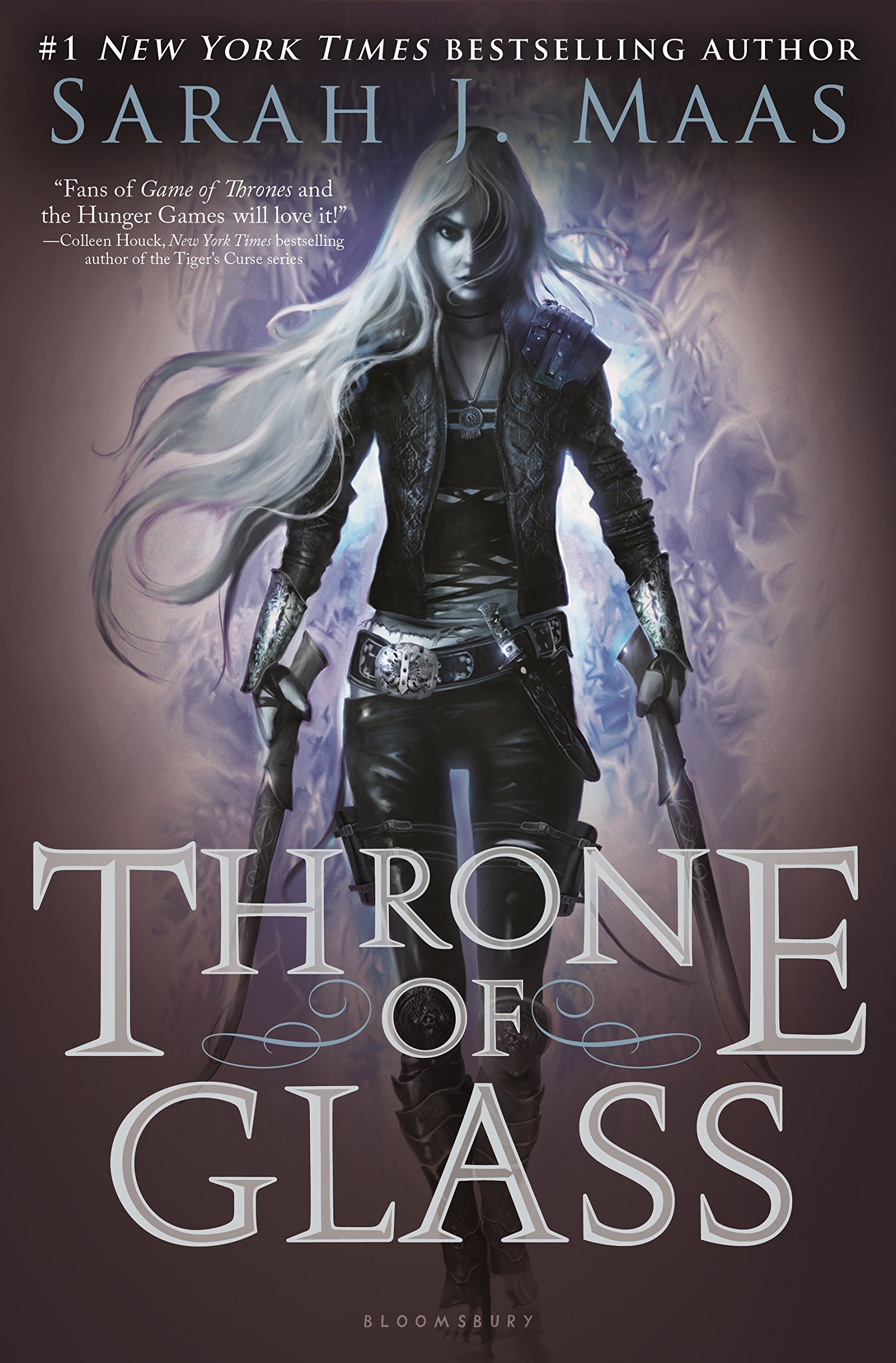 Roleplay
Throne of Glass group chat/RP
Public Roleplay • 11 Members
Just a group for all the lovers/characters from theThrone of Glass series by Sarah J Maas. Just have a love for TOG or a character/OC from it to join!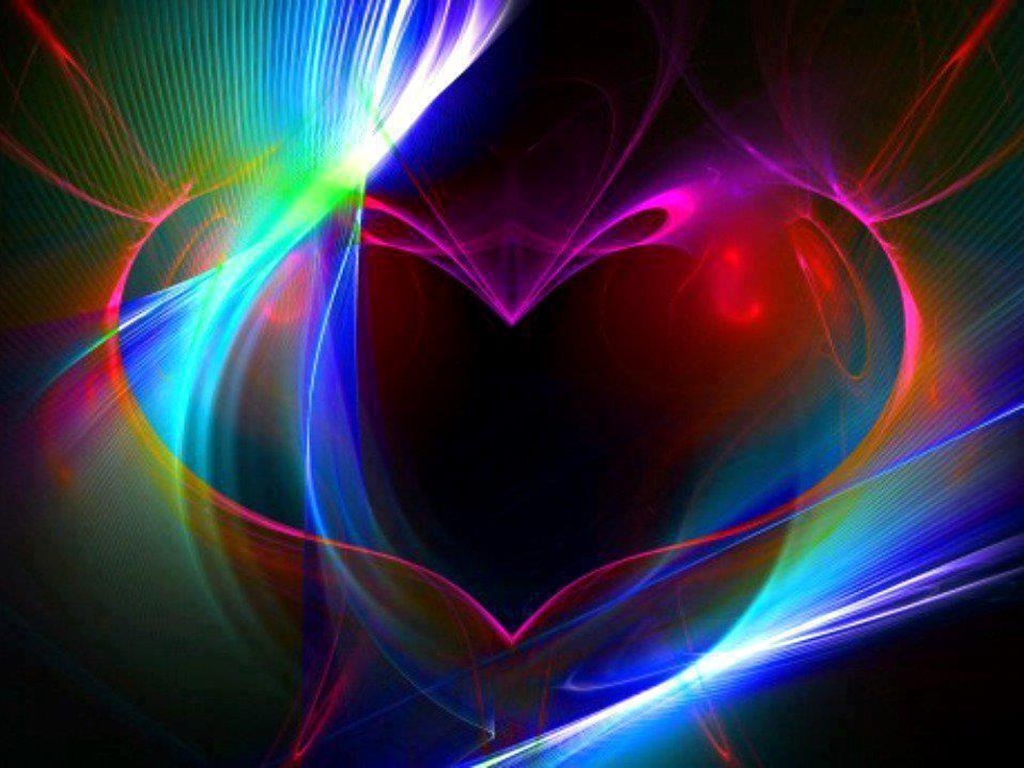 Group
Friend Zone
Public Group • 6 Members
Discussions on the friend zone, and a group of mending hearts. ALL SEXUALITIES. All are welcome, no matter how you get rejected. (Do not share trechery stories or you will be submitted to the Board.) Thank you!

Roleplay
Eʟɪᴛᴇ Rᴏʟᴇᴘʟᴀʏ
Private Roleplay • 1 Members
Fσʀ єℓιтє ʀσℓєρℓαуєʀѕ σɴℓу~

Group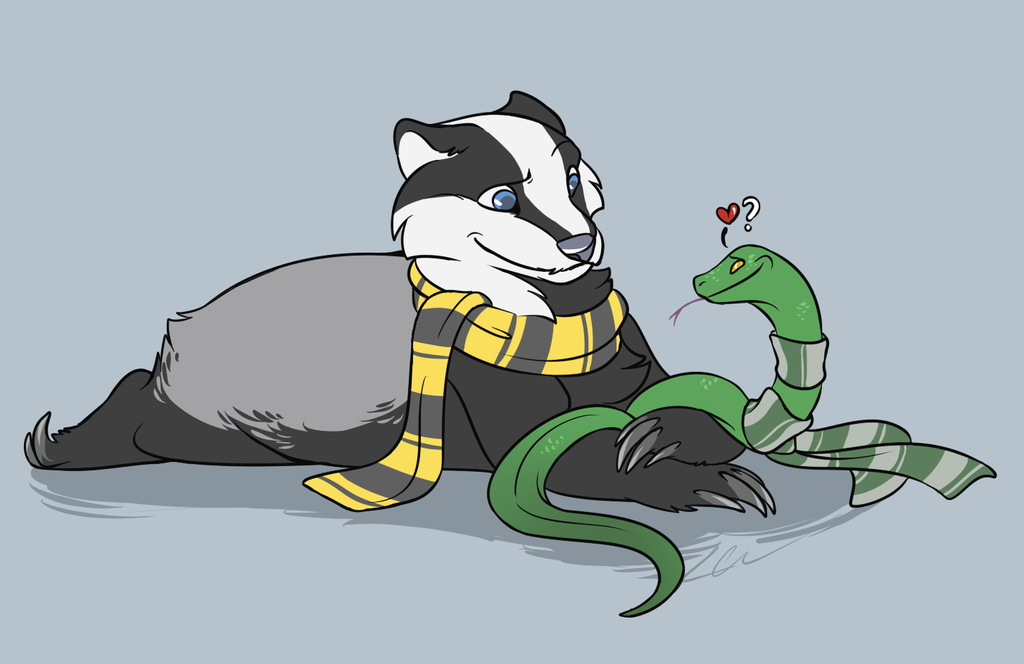 Roleplay
Slytherpuff Squad!
Public Roleplay • 159 Members
Let's try and bridge the divide between our houses, our values are quite different, but we can try and heal the rift between us. Open to any and all Slytherins and Hufflepuffs!!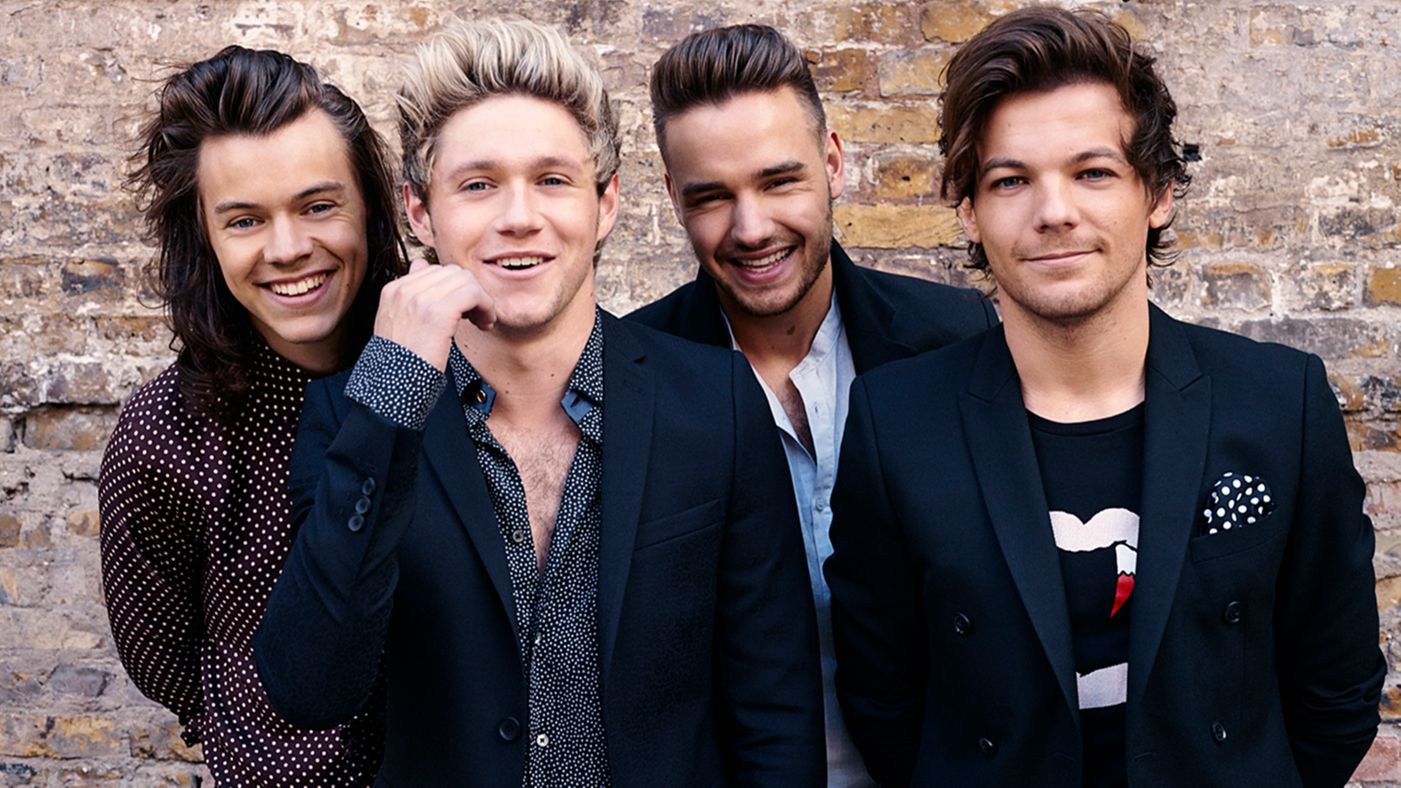 Group
One Direction News
Public Group • 25 Members
Any news on One Direction, music and otherwise will be discussed. Be nice.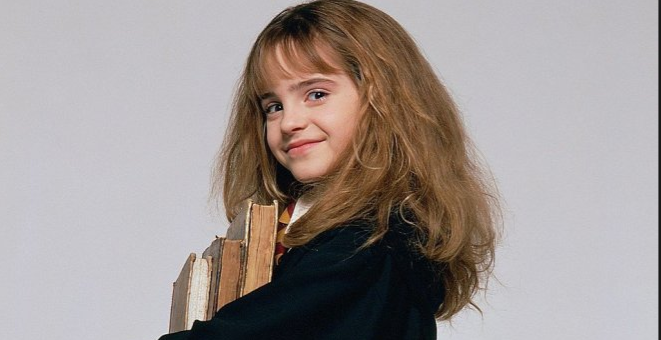 Group
StudyLikeAGranger
Private Group • 1 Members
Do you study like Hermione Granger? Do you help other people with their classes? Are you a good friend? Well then this is the group for you!