Recent Groups & Roleplays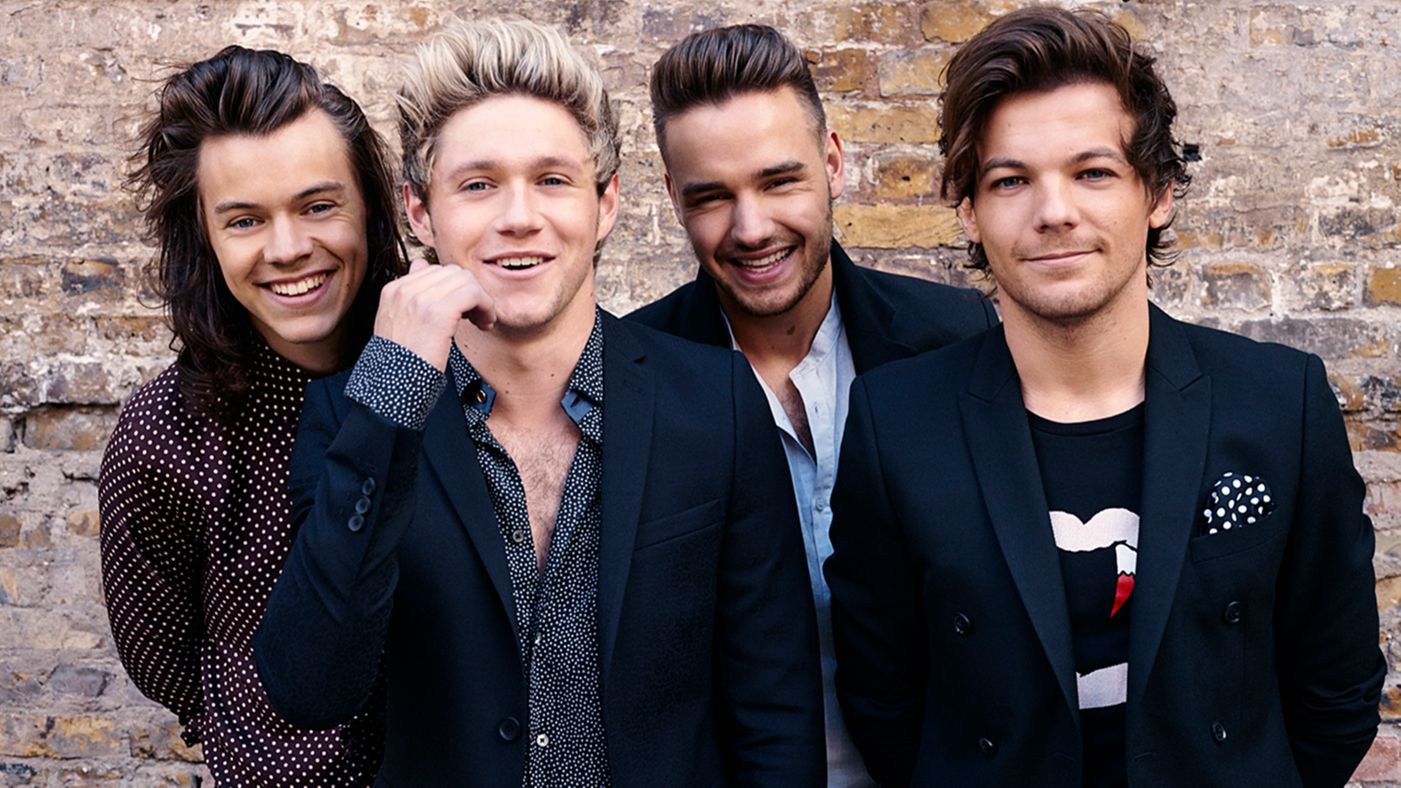 Group
One Direction News
Public Group • 25 Members
Any news on One Direction, music and otherwise will be discussed. Be nice.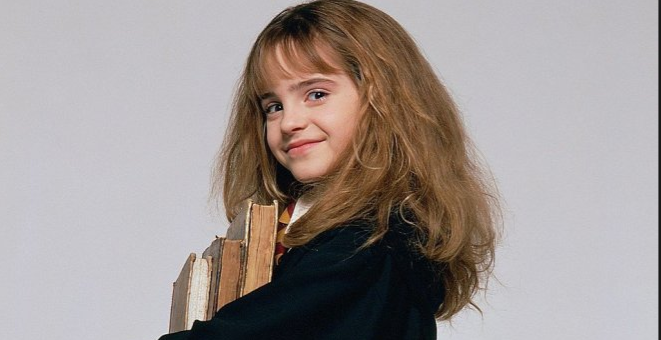 Group
StudyLikeAGranger
Private Group • 1 Members
Do you study like Hermione Granger? Do you help other people with their classes? Are you a good friend? Well then this is the group for you!

Group

Roleplay
Star Wars Roleplay Group
Public Roleplay • 23 Members
Hey if you like Star Wars and you love Roleplaying JOIN US JOIN US AND THE PATH TOWARDS THE DARK SIDE WILL BE COMPLETE

Roleplay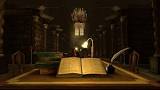 Group
Help with academics!
Public Group • 2 Members
Hey guys!So,most of us have problems with some courses and in this gropu we can help each other with academics!So,everyone can join here.But there are rules: -No racisam like you are Trump -No insulting -No stereotypes about houses

Group
Hogwarts Speech
Public Group • 5 Members
Do you enjoy theatre -and- literature? Do you enjoy persuading people to see your point, making people laugh, or working on a project with a friend? Speech is for you! We are currently looking for team members.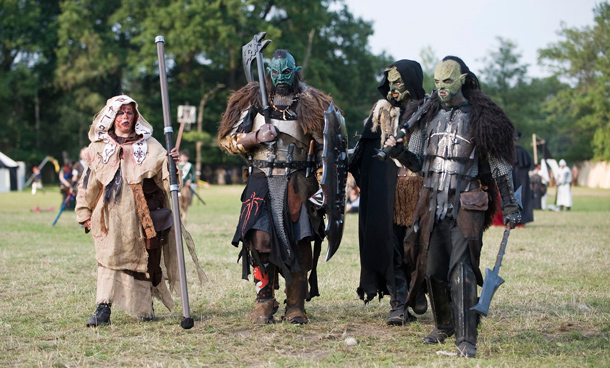 Roleplay
Fantasy role playing club
Public Roleplay • 9 Members
Come join the role playing club and join in on some d&d inspired role playing hosted in the library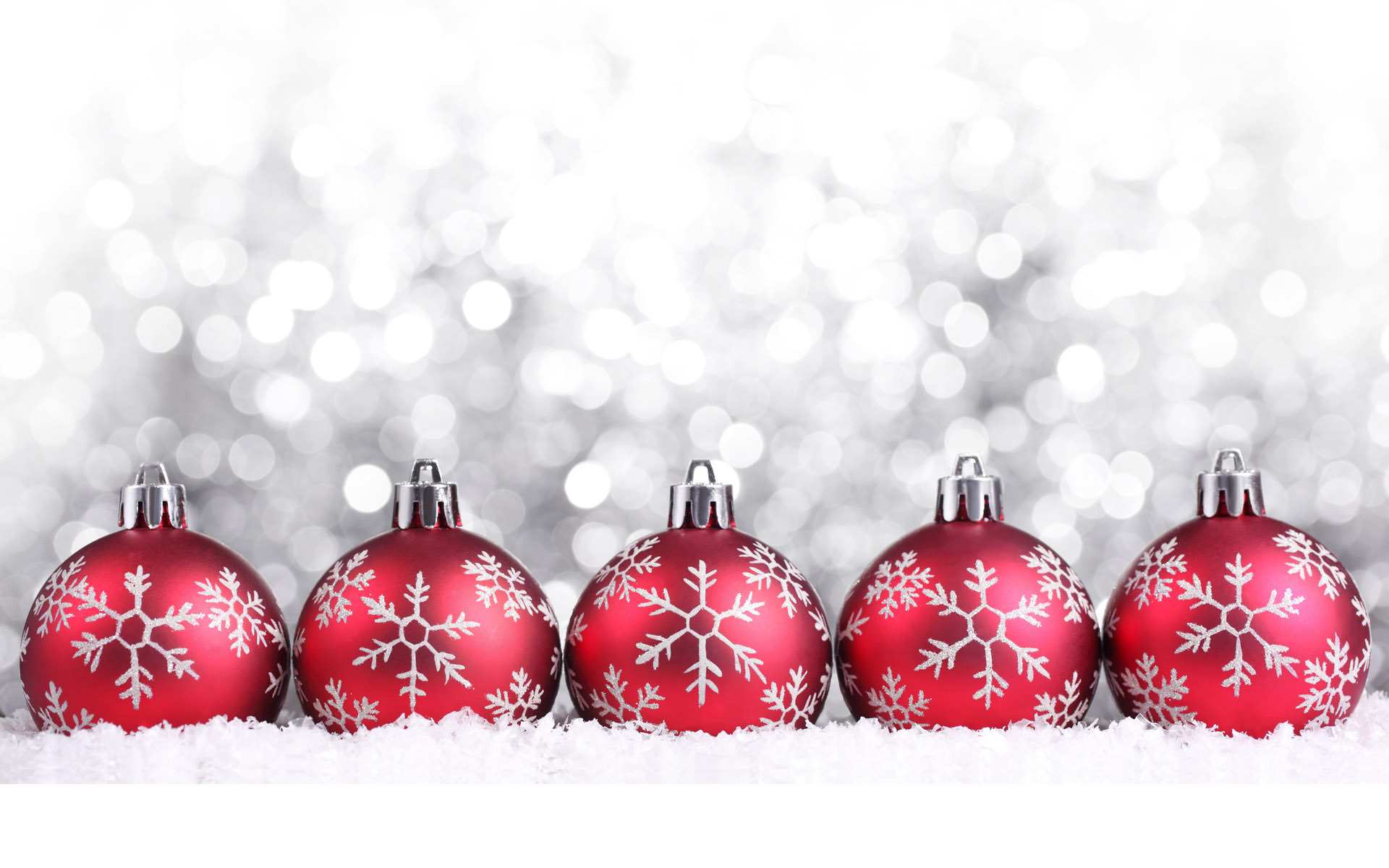 Roleplay
General rp
Public Roleplay • 39 Members
This is a general rp group