Recent Groups & Roleplays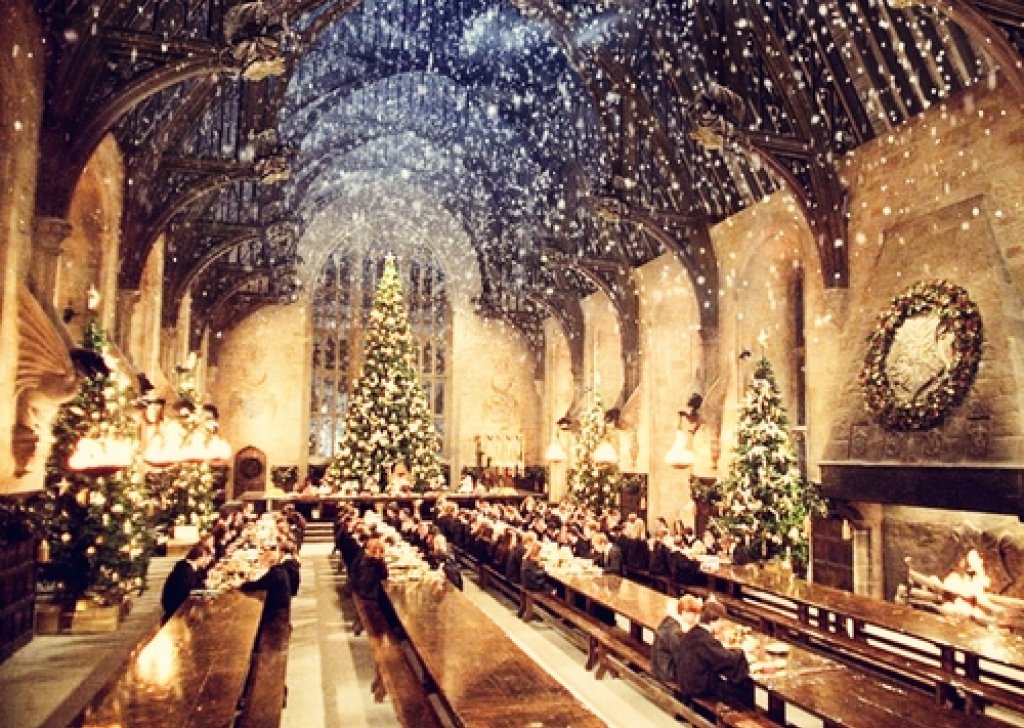 Group
Group of Pet Peeves
Public Group • 7 Members
This is basically just a place to rant about the little things that make you annoyed beyond belief. This is particularly for those whose peeves are always dismissed by other people, because no one shares them.

Group

Group

Roleplay

Roleplay

Group
Hogwarts Prayer Wall
Private Group • 2 Members
If you have anything going on that you need prayers for put it here and we will all pray for you!

Roleplay

Group
House Ghosts
Public Group • 14 Members
This is a group for the House Ghosts of Hogwarts! Feel free to haunt.

Group
Harry Potter Hamilton
Public Group • 6 Members
Don't we need our Harry Potter Hamilton? Join our black parade!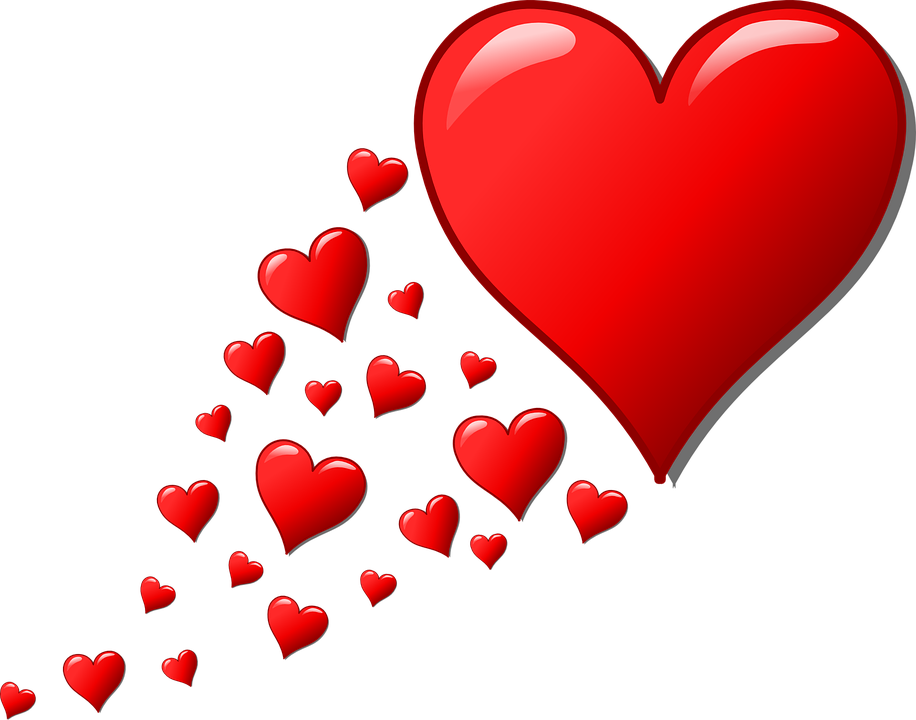 Group
find a love
Public Group • 3 Members
you can meet other people her and find people to date from you same and different houses.
Roleplay
Deatheaters Unite
Public Roleplay • 5 Members
Only deatheaters, muggles, students and any folk against the dark lord who enters, will be tortured and killed. -Xeno Spindleknock (headeater)