Recent Groups & Roleplays

Group

Roleplay
duel arena
Public Roleplay • 9 Members
in this roleplay you will be matched with an oppenent by me

Roleplay
Magical Creatures,
Public Roleplay • 4 Members
all worlds collide, Hogwarts is heaven amongst magical beings, allows them to mingle and develop amazing connections.

Group
Hogwarts Drama Club
Public Group • 46 Members
A place where anyone who loves singing, acting, or dancing can feel accepted and have fun.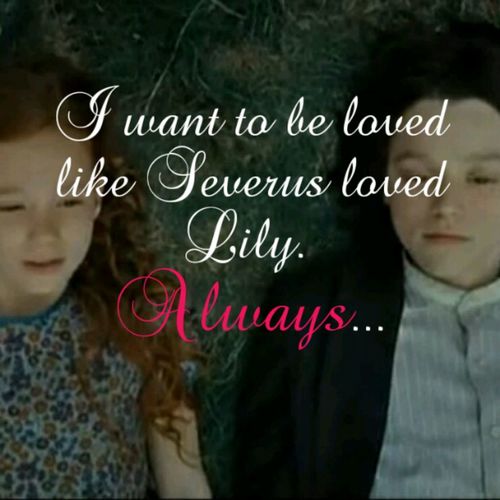 Roleplay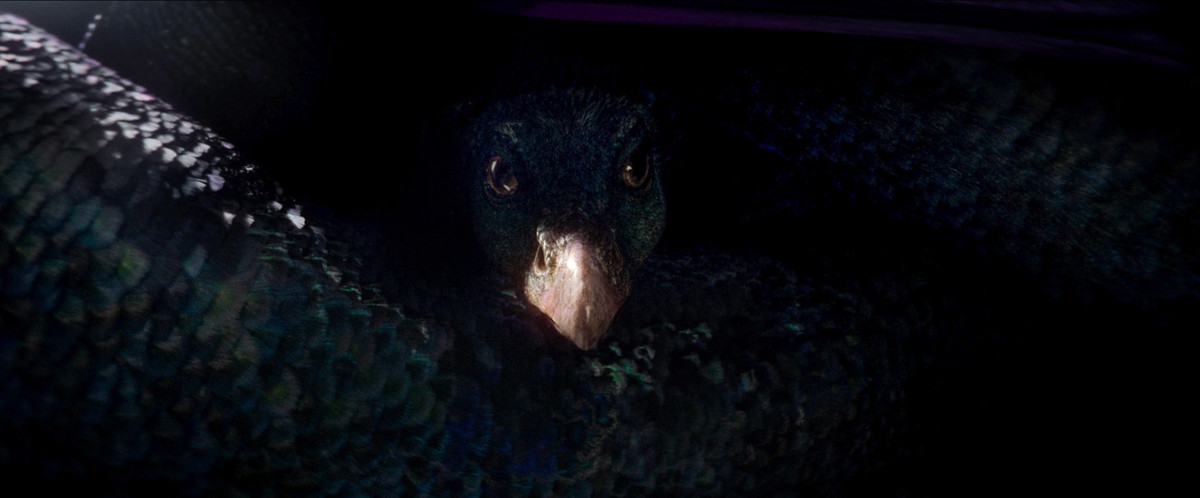 Group
Fantastic Beasts
Public Group • 10 Members
This is a group for people who love the fantastic beasts of the world.

Group
Hogwarts Art Club
Public Group • 276 Members
The perfect club for any artistic individuals! We will likely host contests and other activities, though it is a perfect place to get to know new people, share your work, and get critiques! Don't be shy!

Group
Hogwarts Duelling Team
Public Group • 11 Members
Ashlyn is the team captain, though many spots are still available! We will train and work together as a team, so don't be shy to join the family! We are looking for members currently, including deputy captain and substitutes.

Group

Roleplay
Gryffindor Common Room
Private Roleplay • 1 Members
Welcome to the Gryffindor Common Room, open to all in the Gryffindor House.

Group