Recent Groups & Roleplays

Roleplay

Group
Alberto Rosende
Public Group • 2 Members
unofficial fan club for Alberto Rosende

Group
Official Ministry of Magic
Private Group • 11 Members
We protect and serve the Wizarding Community of Britain. Please read the rules if accepted. We take down Dark Armies and serve the innocent. Minister for Magic: James Potter.

Group
Hogwarts Travel Club
Public Group • 1 Members
Hello! This is a group for hogwarts students who love exploring and traveling!

Roleplay
Creative Roleplay 101
Public Roleplay • 3 Members
In this roleplay group we want to create group roleplay sessions in a group by creating scripts together and then having the opportunity to turn them into roleplay. Be creative. However we do not allow any form of inappropriate content.

Group
Group
Wanna Slytherin?
Public Group • 3 Members
Join us and together we can rule the galaxies. This group is made for anyone who wants to join. We accept people of all houses, and wizards. Join our dank chat.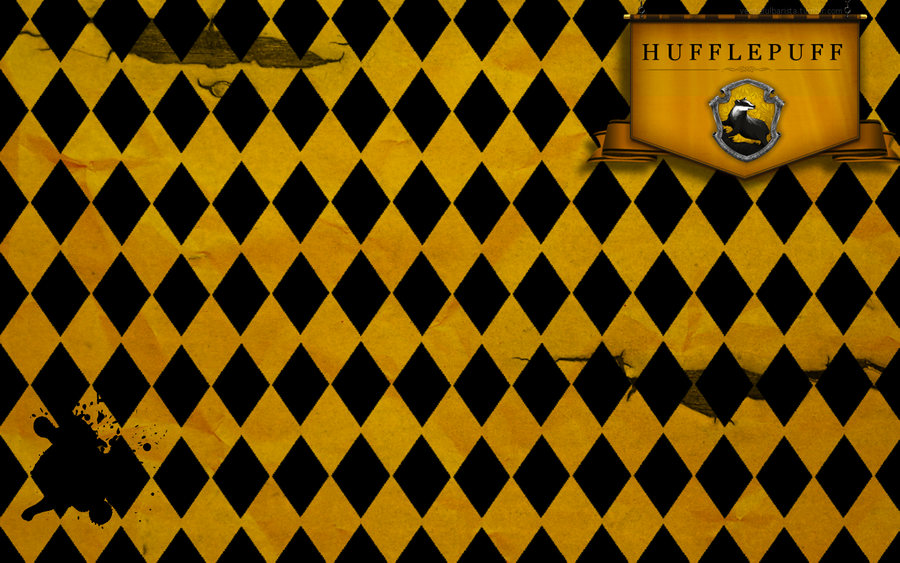 Group

Group
Stop Cyber-Bullying NOW!
Public Group • 6 Members
This is a group where it is like a petition, when you join you can help us devise solutions to bullying on HiH.

Roleplay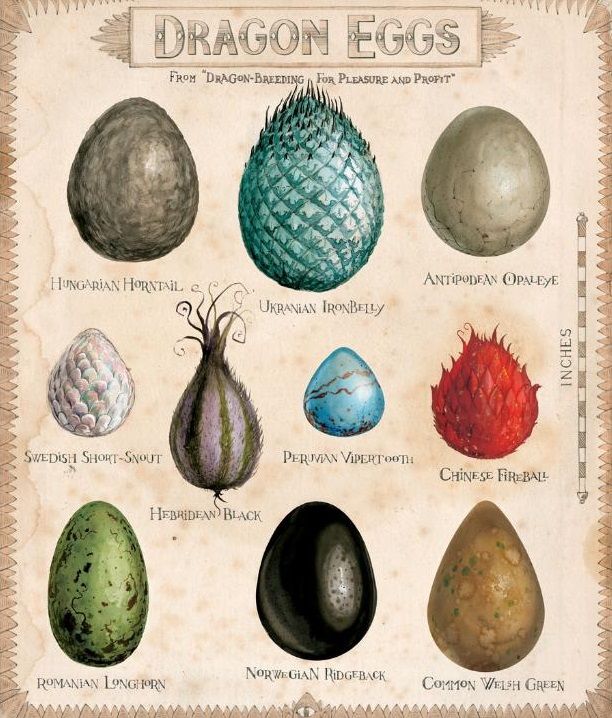 Group
Magical Beasts Common
Public Group • 6 Members
Interested in magical beasts? Looking for a place to completely geek out about them? Join the Magical Beasts Common!