Recent Groups & Roleplays

Roleplay

Group
Hogwarts baking club
Public Group • 26 Members
For magical bakers! Can be for sharing your magical recipes or your non-magical ones! Everyone's welcome here, even non bakers who just want some tasty treats :)

Group
The Outside
Public Group • 3 Members
As ever feel you just outside no one join your write group and your house not loyal just feel as outside just like Harry Potter was outside too.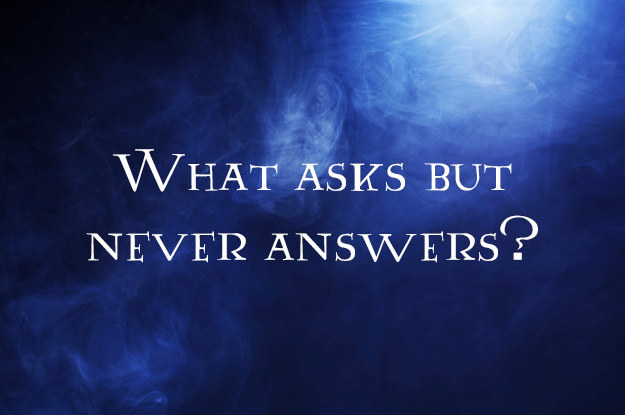 Roleplay
Ravenclaw's Common Room
Public Roleplay • 7514 Members
Here you can meet other students, get homework help, develop relationships, and overall...Just be a Ravenclaw!! *Ravenclaw students only please*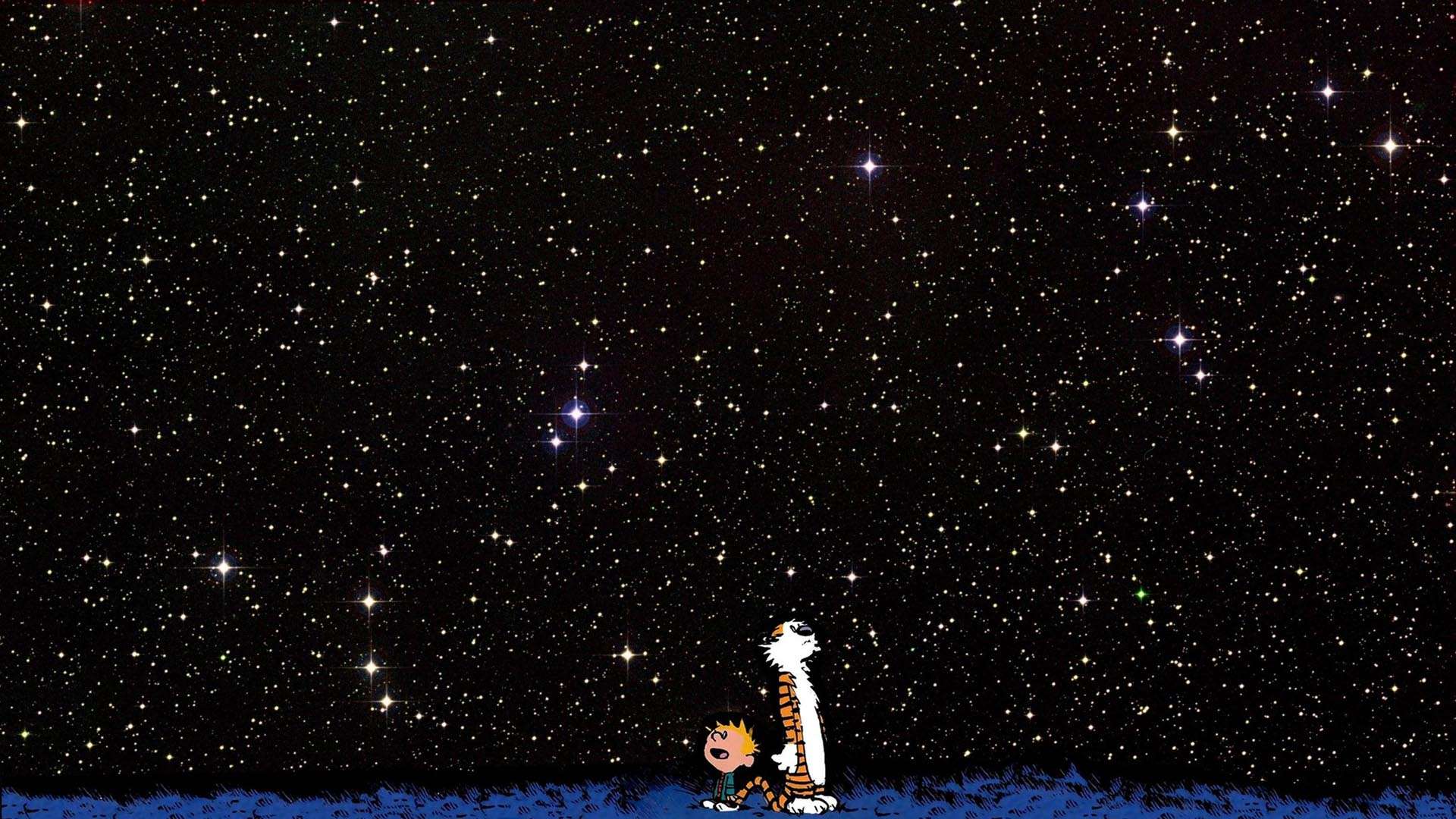 Group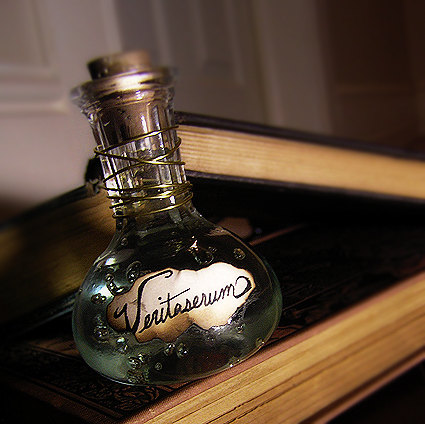 Group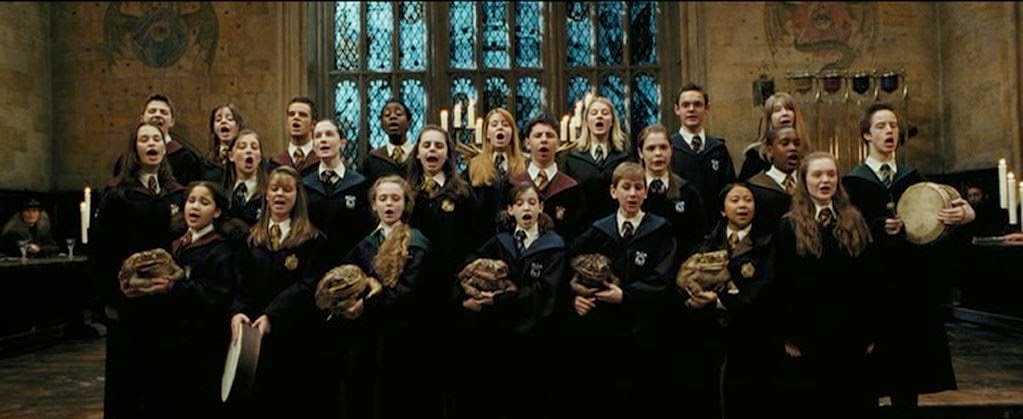 Group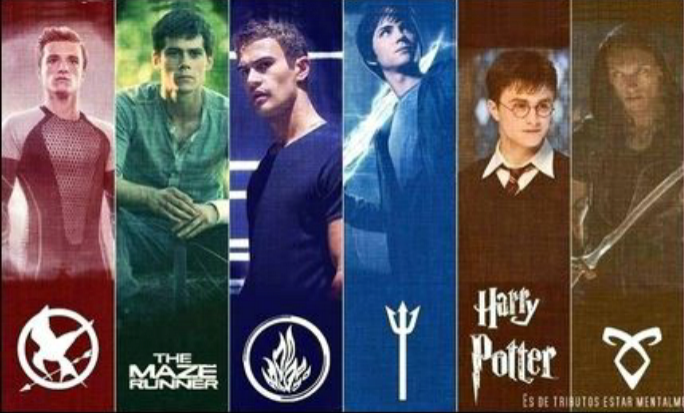 Group
Books! (And movies)
Public Group • 113 Members
In this group you can talk about specifically The Hunger games, Percy Jackson, Harry Potter, The Mortal Instruments, Divergent, and The Maze Runner series. Say what you like and dislike about these books and movies. Have fun!!

Group

Group

Group