Recent Groups & Roleplays

Group

Group

Group
MMS transfers
Private Group • 4 Members
You can only join if you transferred from mms

Group
study help
Private Group • 3 Members
this is for studying help and/ or questions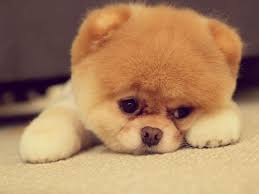 Group
Sad Hufflepuffs
Public Group • 31 Members
Hufflepuff, or not. come join us and be the Sad Hufflepuffs!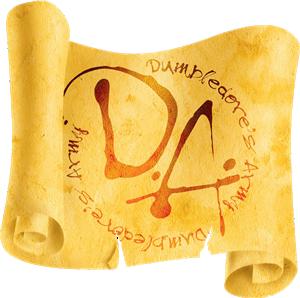 Group
Dumbledore's Army
Private Group • 6 Members
Founded by Nash. Dumbledore's Army only,the one that i'd make 2 months or 3.

Roleplay

Roleplay
dumbledor's army
Private Roleplay • 1 Members
This is a group for studying and practice of magic, of course we will be getting together for practice in the room of requirements. Tell me why you want to join and inform me what spells you want to practice, also ask for help with homework

Roleplay

Group
Help group
Public Group • 9 Members
This is a help group for those coping with Prejudice people, and you can rant, comfort, and help others.

Group

Group
Hogwarts is here
Public Group • 1 Members
A place to talk about what's on your mind.