Recent Groups & Roleplays

Group

Group
Narnians and Demigods
Public Group • 8 Members
A group for kings and queens of Narnia and children of the Greek Gods.

Roleplay
Gryffindor ROLEPLAY !!
Public Roleplay • 41 Members
Come and ROLEPLAY I'll make sure that this is an active ROLEPLAY for you guys! Have fun!

Group
everything
Public Group • 2 Members
idk just stuff lol we can do pranks and stuff so only join is you don't mind getting in trouble

Group

Group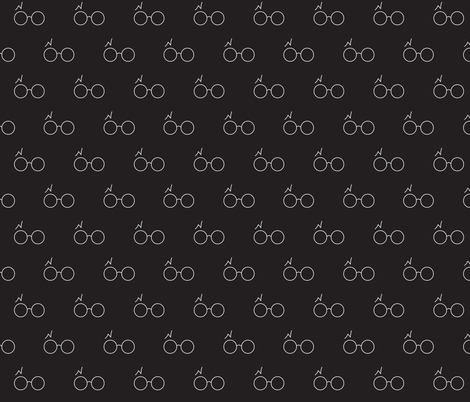 Group
Emmaline's Army
Private Group • 9 Members
Hello children! I am glad you have found your way to my group!

Group
Tutoring For All
Public Group • 3 Members
An open tutoring for anyone who needs help.

Group
Dreamers' Club
Public Group • 2 Members
This club is for anyone with a dream, no matter how simple. Please, do not cause drama and we are accepting of ALL people, so do not insult.