Recent Groups & Roleplays

Roleplay

Roleplay
the order of the phoenix
Public Roleplay • 26 Members
want to be a member of the order of the phoenix? well now you can!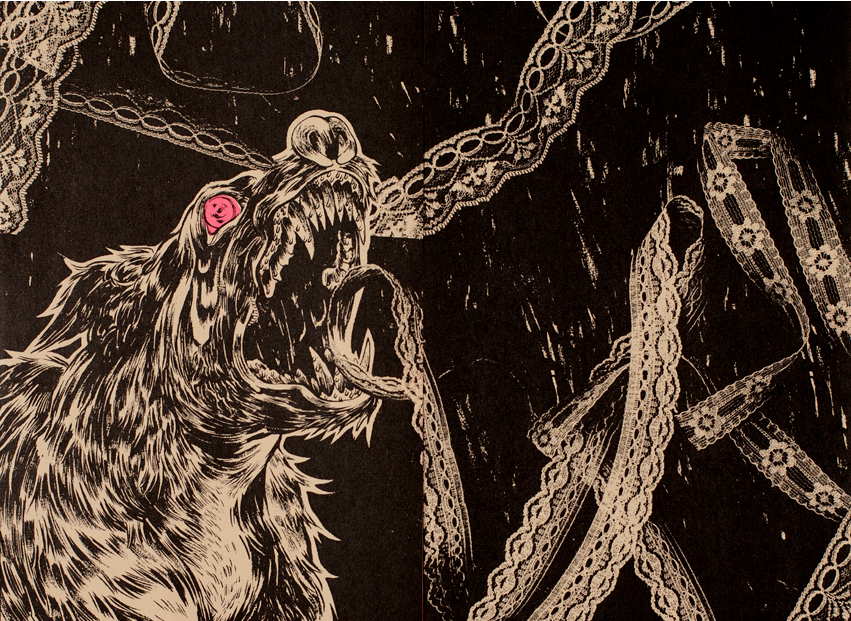 Roleplay
Coven and Pack Council
Private Roleplay • 5 Members
The purge of Werewolves, Vampires and Hybrids has been happening for way too long of a time, all for a history that was twisted and forged. It is time to end it, and defeat the Crows.

Group
Slytherclaw
Public Group • 175 Members
Everybody who is half Slytherin and half Ravenclaw join this group!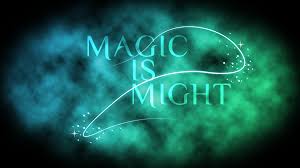 Group
MAGIC IS MIGHT
Public Group • 1 Members
This group is for everyone . come and have fun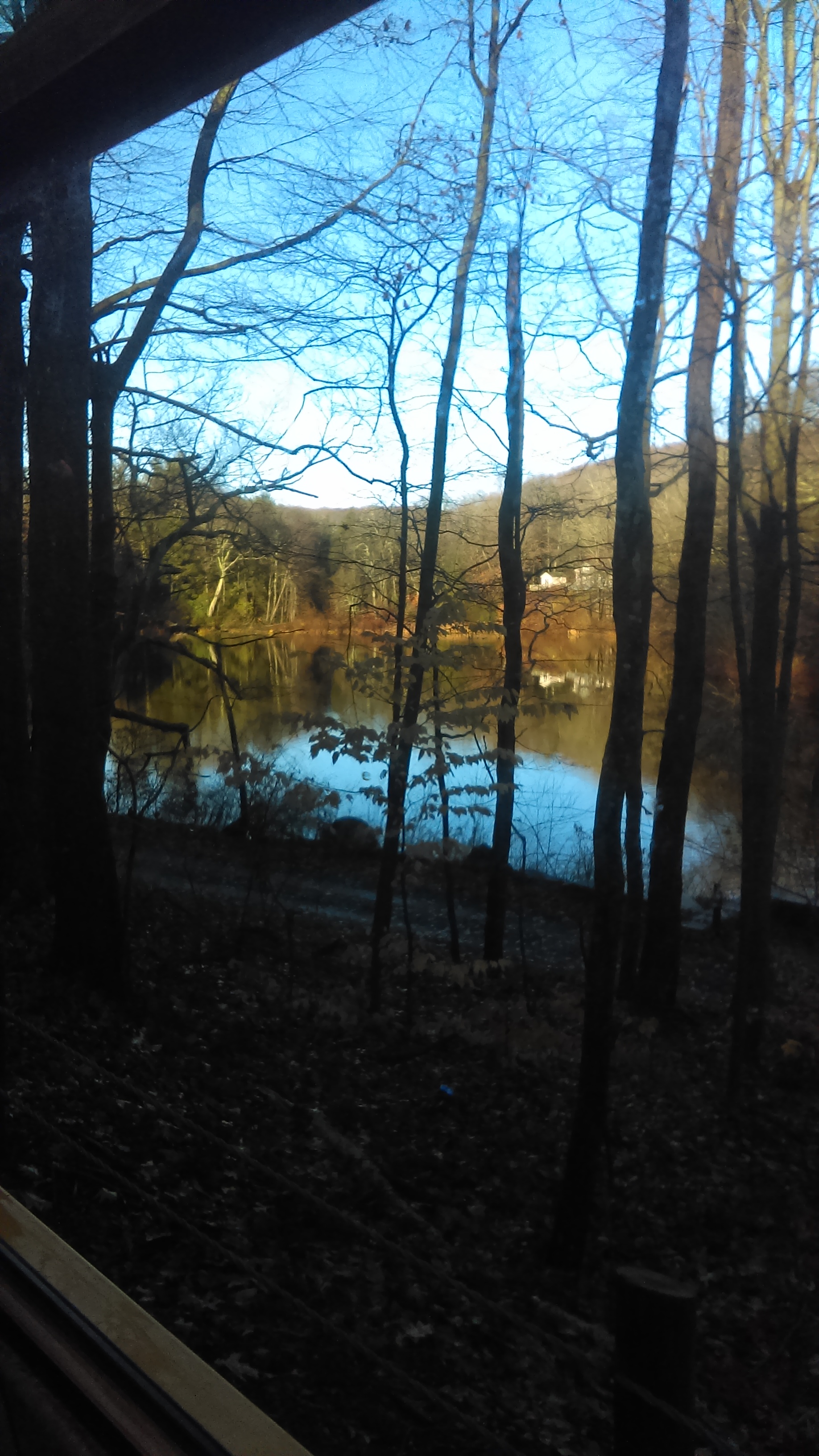 Group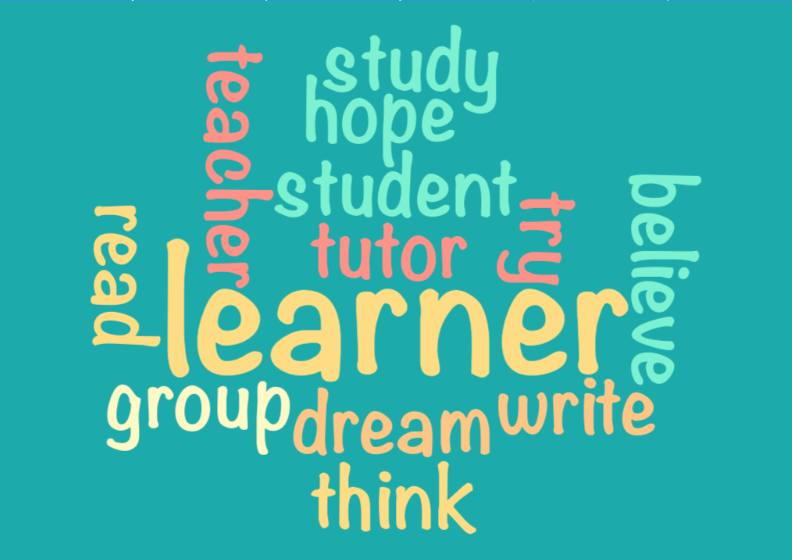 Group
Learner group
Public Group • 1 Members
You always get 0 credit on your essay or assignment and hate extra credit. Well, join this group. I'm Hope Granger and I'll help you be a great Learner.

Group

Group
school friends
Private Group • 3 Members
people that go to Davidson academy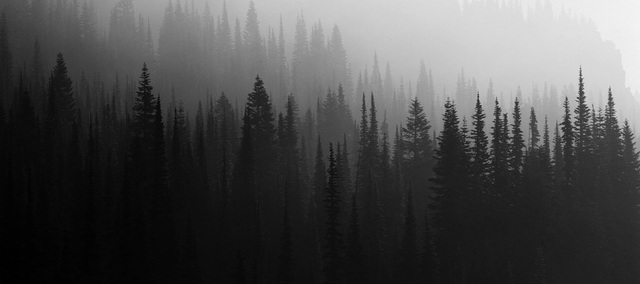 Roleplay
Dark Forest
Public Roleplay • 71 Members
beware of the creatures that lurk, beware the evil that lies, beware the dark.