Recent Groups & Roleplays

Roleplay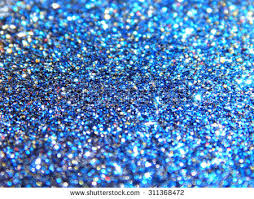 Group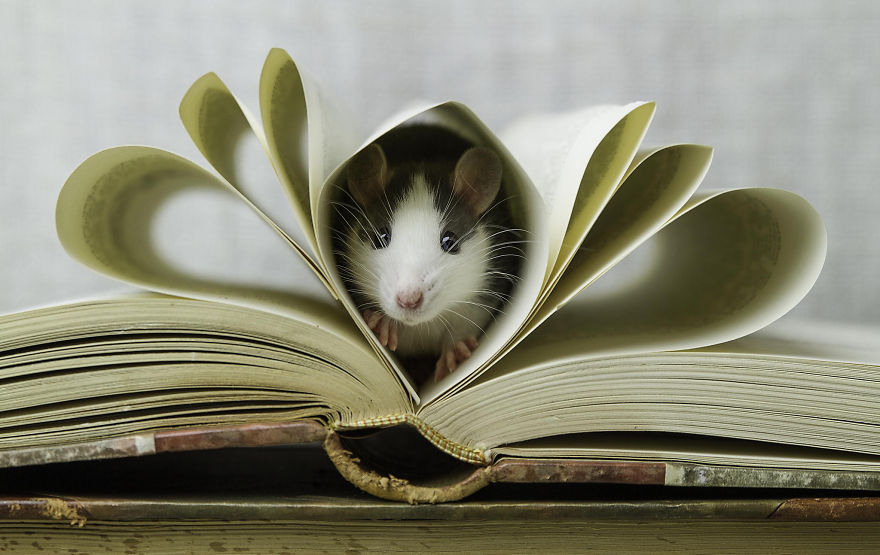 Group
Rodent Adoption Center
Public Group • 7 Members
This center is where you can adopt adorable rats, mice, ferrets, weasels, and chinchillas. They have all their vaccines already done, and they are all healthy. We hope you can find an adoptable rodent friend to take home with you! ^-^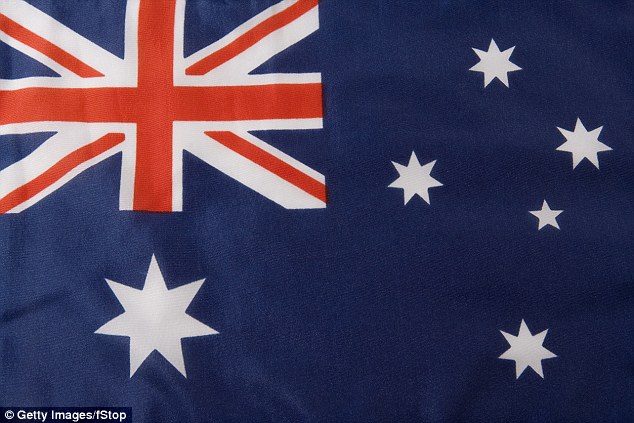 Group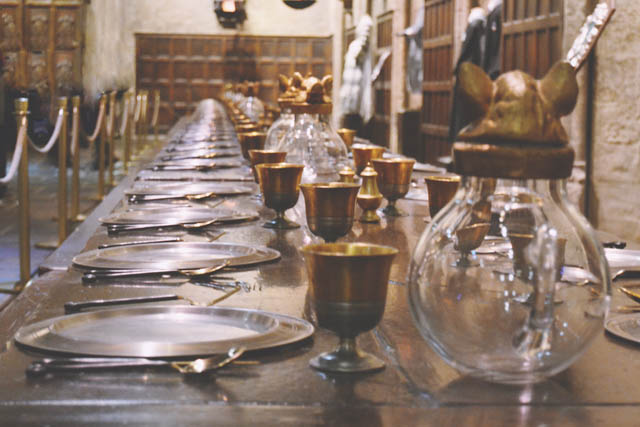 Group
Around the Dinner Table
Public Group • 7 Members
It's an HiH Discussion Center. Come talk about things going on in life, talk about theories, talk about things you want us all to play a part in. Welcome to the Dinner Table, a place for all conversation and all people to play a part of.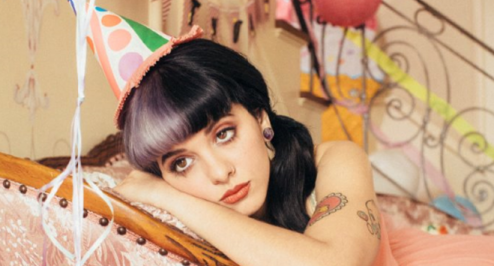 Group
Melanie Martinez
Public Group • 7 Members
For all crybabys that are potterheads at the same time :3

Roleplay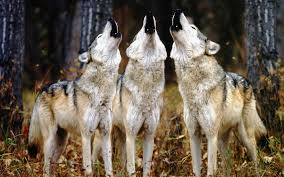 Roleplay
Forbidden Forest Pack
Private Roleplay • 16 Members
In the dark forest, a lone wolf sat on a rock howling at the full moon. This pack is a place for all people to meet and 'howl' together. Everyone is welcome to come and join.

Roleplay

Roleplay
Bri's House
Private Roleplay • 3 Members
One Rule: NO DRAMA!!