Recent Groups & Roleplays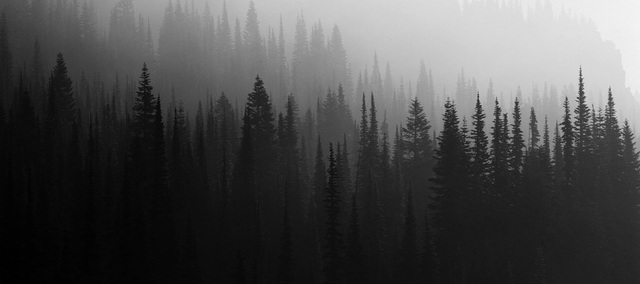 Roleplay
Dark Forest
Public Roleplay • 71 Members
beware of the creatures that lurk, beware the evil that lies, beware the dark.

Roleplay
eXio Appreciation group
Private Roleplay • 2 Members
this be for my friends and i's personal ocs and story for hogwarts

Group
Marauders Secret Base
Private Group • 29 Members
Aninimagus's only sorry (gotta keep in tune with the Marauders from the book)

Roleplay
Four Paths One Story
Private Roleplay • 3 Members
This if for private anyone who is apart of the story on wattpad. Characters only no exceptions sorry.

Group
Phandom member chat
Public Group • 27 Members
This is for members of the Phandom to chat. The only rule is be nice

Group
Struggles of a Muggle
Public Group • 10 Members
If any of you have experienced a muggle life this group is great! It'll literally just be a group that you can just talk about anything; life, school (muggle or wizarding, fandoms, etc. Its all just for fun and conversation :)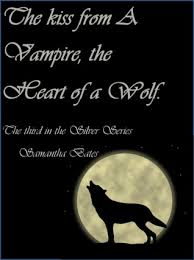 Roleplay
Anything 14+
Private Roleplay • 2 Members
May be anything but must be kind

Roleplay
Open Rp Group :)
Public Roleplay • 15 Members
Anyone can join this rp, no matter the house or gender or sexuality!!! There is no discrimination here! We hope to Rp often!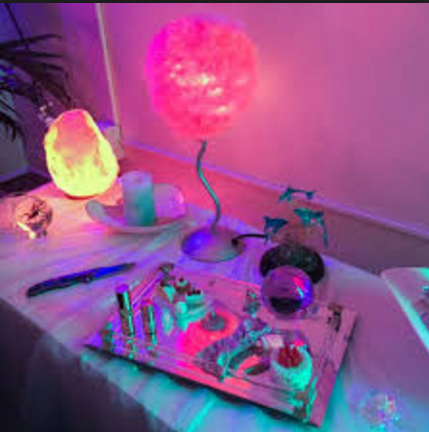 Group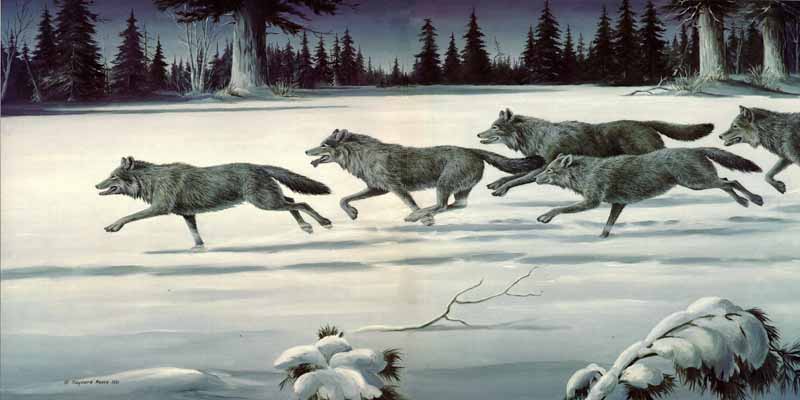 Roleplay
Be Animals k
Public Roleplay • 16 Members
Tell me what you are when you get in. Animal Choices: Wolf, Dog, Fox, Dragon, Unicorn, Red panda, and Deer.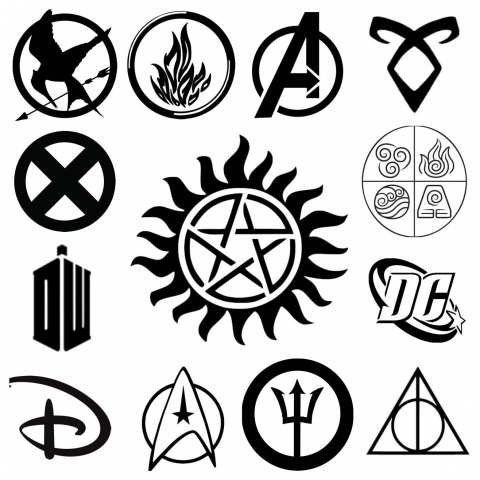 Group
Fandom Group
Public Group • 37 Members
Any house, any fandom!!