Recent Groups & Roleplays

Group

Roleplay

Group
The Leaky Cauldron
Private Group • 3 Members
Closed to the staff of the Leaky Cauldron, for planning and such.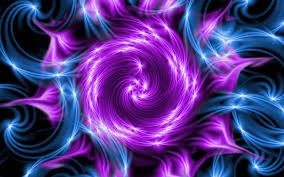 Group
Girl's Club
Public Group • 12 Members
The girl's club is a group just for girls to talk about anything. You get to have fun, make friends and share ideas, memories or anything.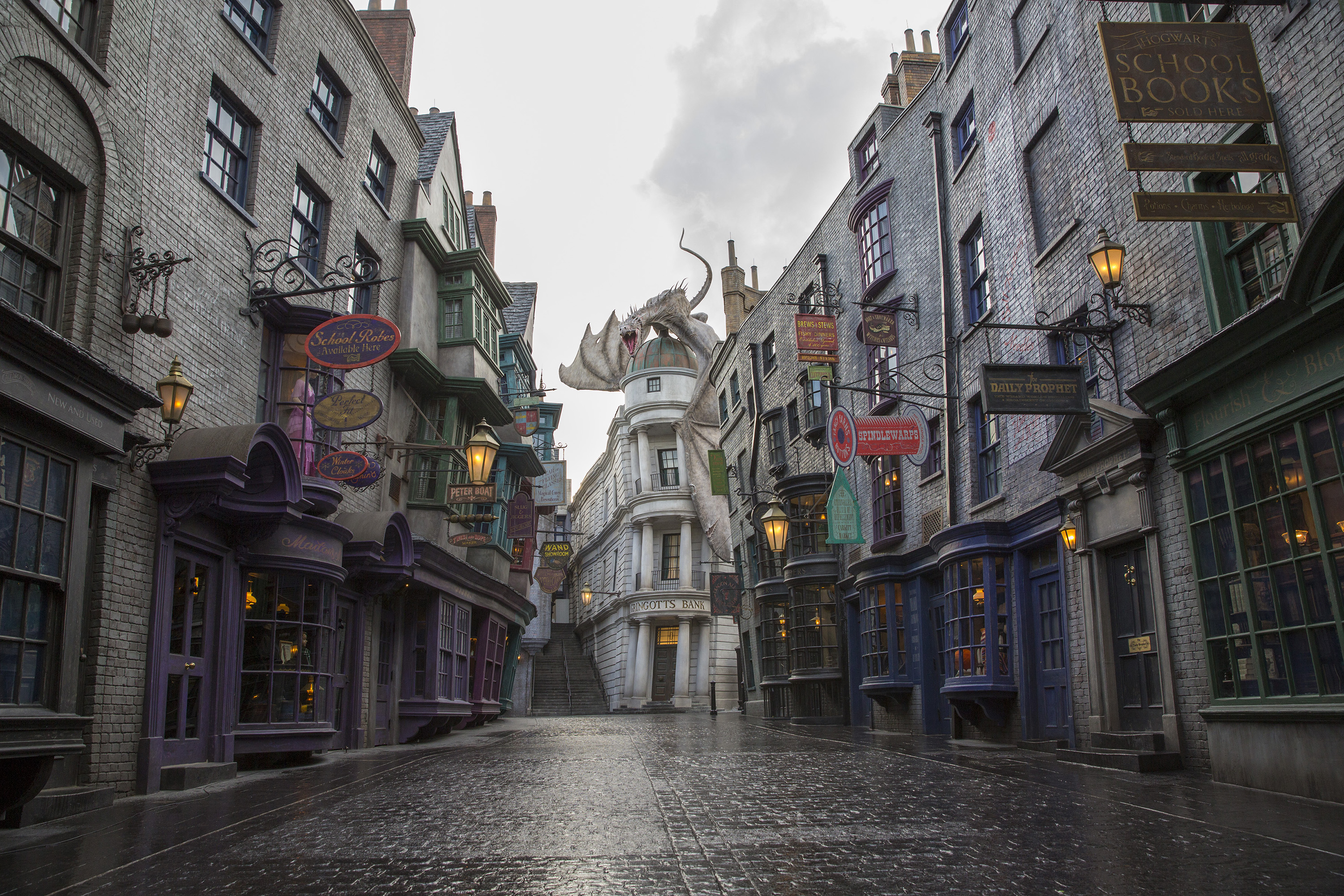 Roleplay
Diagon ally
Public Roleplay • 11 Members
Go to Diagon Ally and become a shopkeeper or be a student shopping!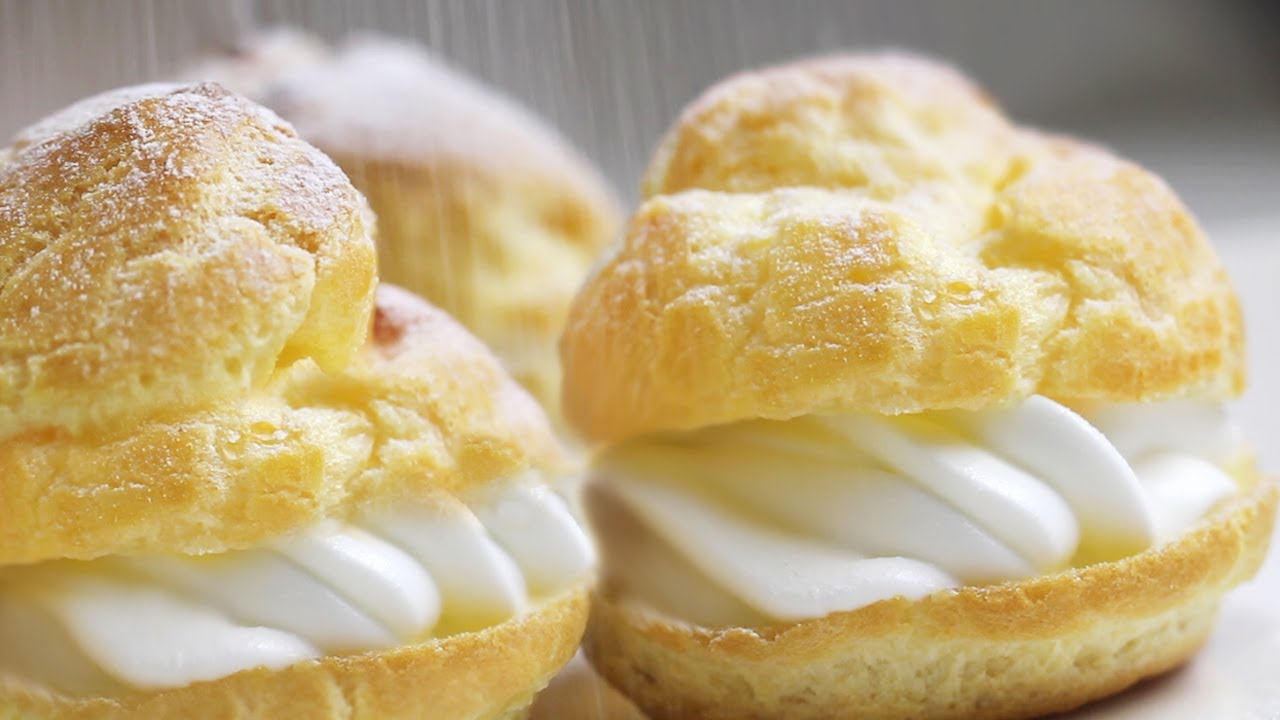 Roleplay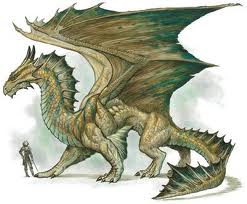 Roleplay
Majizoologists club
Public Roleplay • 18 Members
This group welcomes anyone who wants to learn the secrets or magical creatures

Roleplay

Group
Magic World
Public Group • 9 Members
Anyone can join,popular and unpopular and no offense i myself am unpopular.You can write anything about HiH,about Diagon Alley...

Roleplay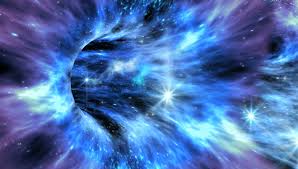 Group