Recent Groups & Roleplays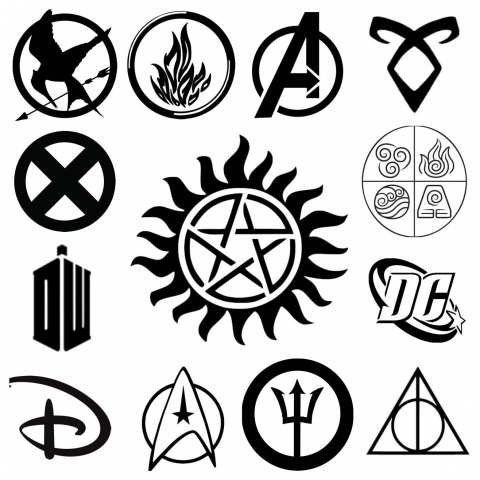 Group
Fandom Group
Public Group • 37 Members
Any house, any fandom!!

Roleplay
Seeking RP Writing Partners
Public Roleplay • 7 Members
Looking for an RP partner to write with? Come take a look, swap what you're looking to write about and hopefully find a match in a new friend.

Group

Roleplay
Truth or Dare
Public Roleplay • 1268 Members
Here, you can play truth or dare! Feel free to join!

Roleplay

Group
Roleplay
Hogwarts Student Council
Public Roleplay • 17 Members
Discussing all of the important events, ideas, and clubs throughout Hogwarts. We need diversity from all houses! President: Rosetta Burgley Co-President: Undecided

Roleplay
Defence Against Dark Arts - Prof. Axel
Public Roleplay • 5 Members
Defence against the dark arts is back, with a more developped course, and more core knowledge, of really HOW, to defend yourself, if the dark lord attacks!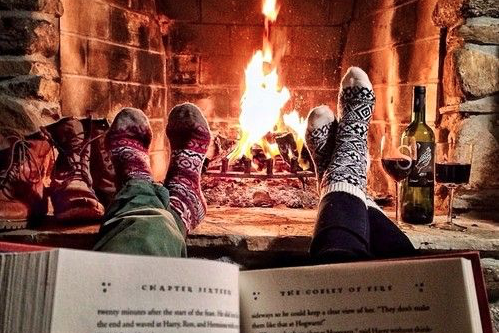 Group
HEM Writers
Private Group • 39 Members
A place where the students who make up the Hogwarts Entertainment Magazine team can chat, discuss articles, write together and receive announcements from editors, in a space where creativity is everything!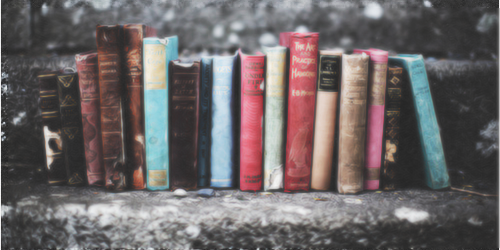 Group
Readers and Writers Unite!
Private Group • 25 Members
This group will be centered around the readers and writers of Hogwarts! Whether you want to post ideas for your stories to see what others think, or write a review of a book, or even start a small book club! We can't wait for you to join.

Roleplay