Recent Groups & Roleplays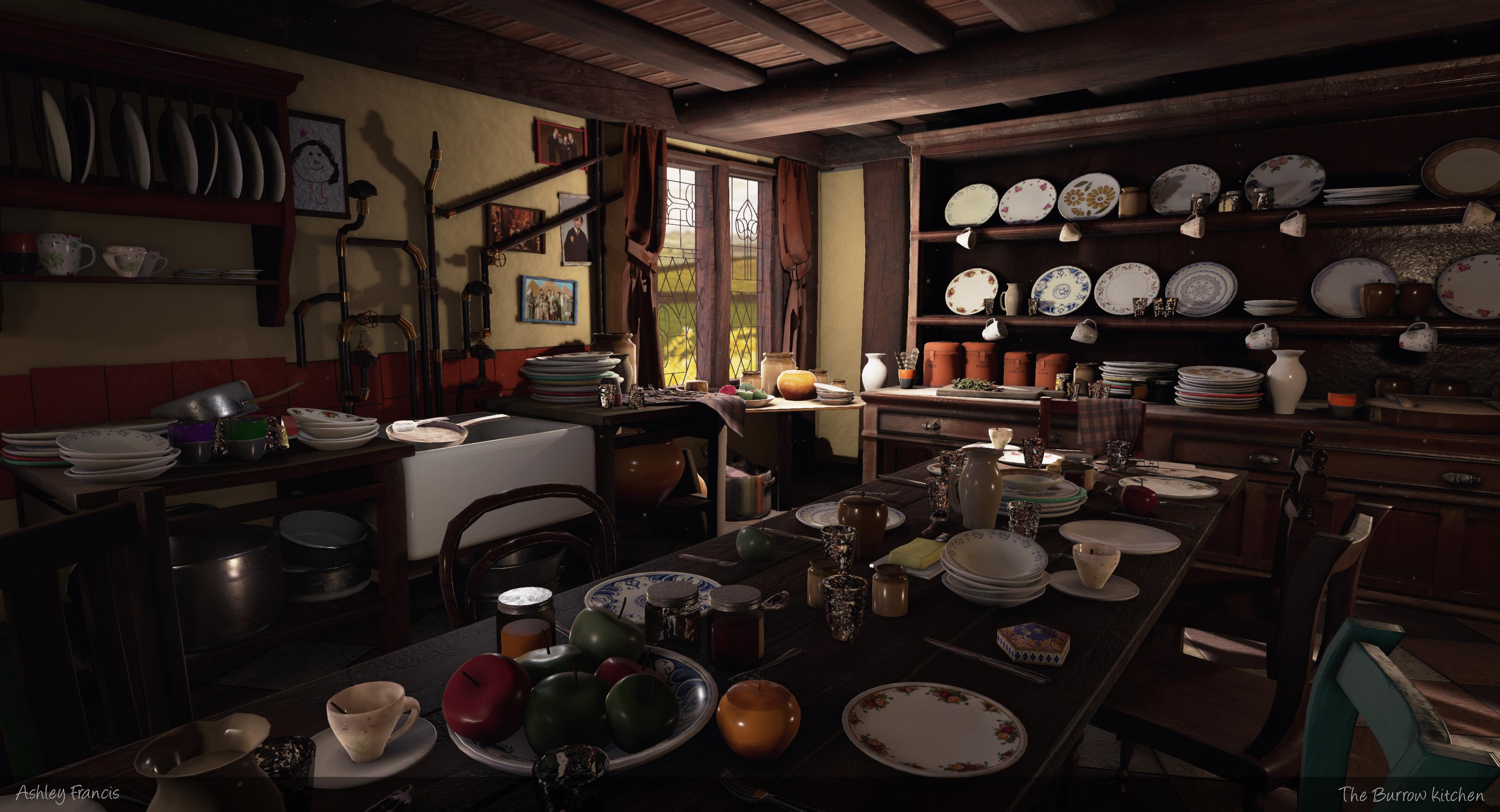 Group
The Cooking Club
Public Group • 8 Members
Anyone who loves to cook, eat, share recipes, and role play with each other!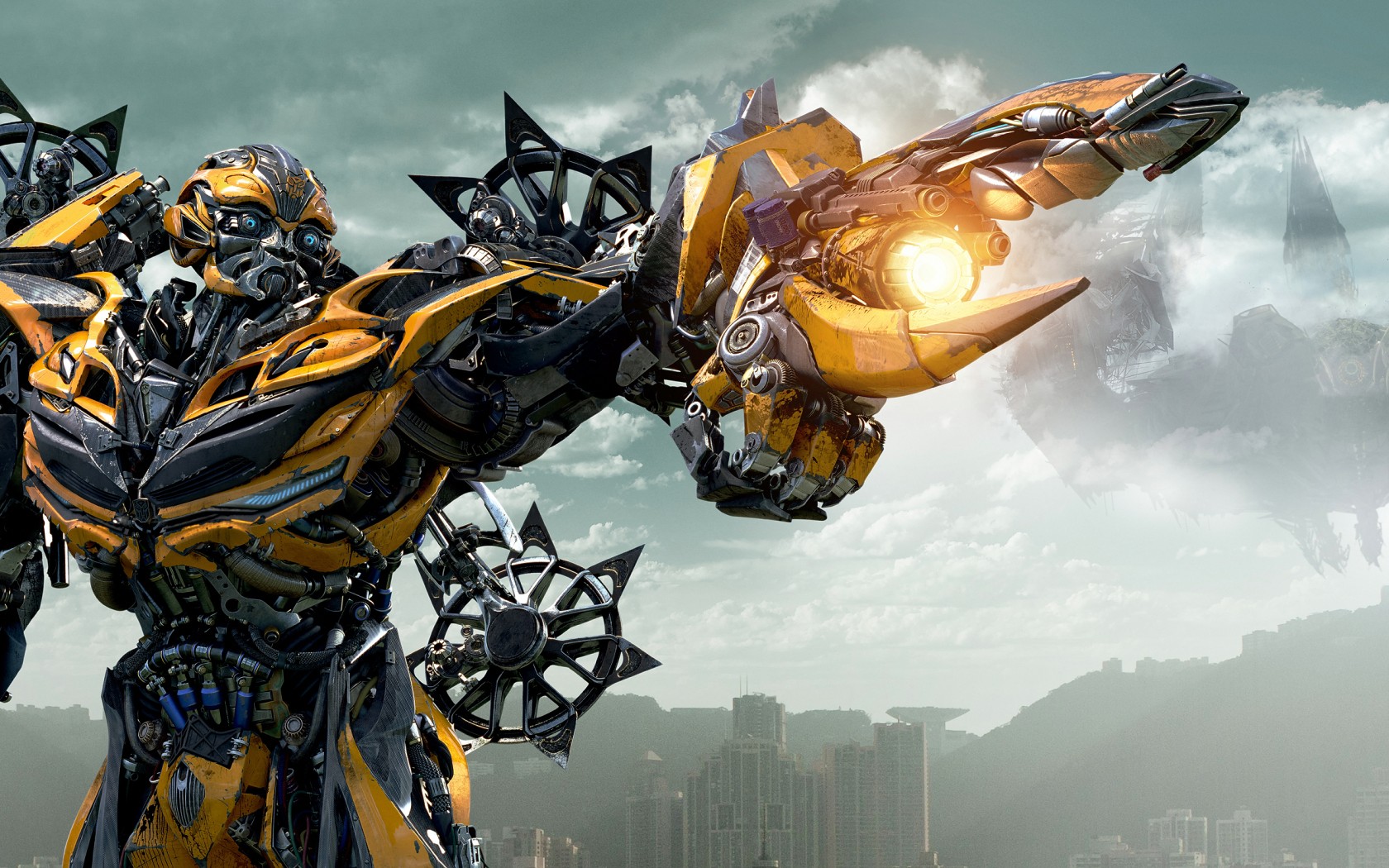 Group
Order of the phoenix
Public Group • 9 Members
want to be in the order of the phoenix. lets fight voldemort together and win, in the name of hogwarts. all houses welcome.

Roleplay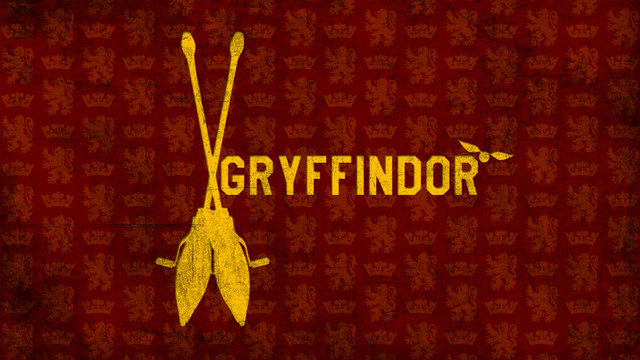 Group

Group

Roleplay
Hogwarts ahoy
Public Roleplay • 4 Members
This is a normal hogwarts role play where you can show what your house does! From bold griffendor to cunning slytherin and from helpful hufflepuff to smart ravenclaw! You can do whatever your house does.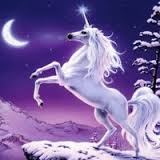 Roleplay
Animagus Running
Private Roleplay • 5 Members
This roleplay is a story about a group of unregistered animagi and their adventures at Hogwarts. Animagi only but i don't care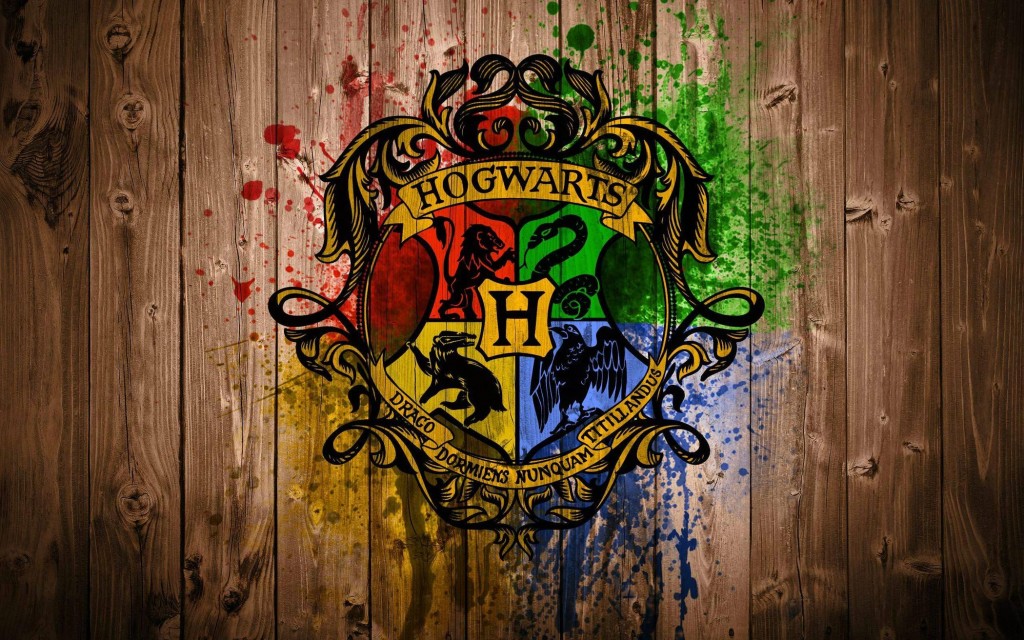 Roleplay

Roleplay

Group

Roleplay
The Wedding
Public Roleplay • 8 Members
Tolly and Jackie's wedding