Recent Groups & Roleplays

Roleplay
Dating Rolplay
Private Roleplay • 2 Members
Do you want to go on a date?

Roleplay
The Emeraldz
Public Roleplay • 2 Members
open MONDAYS-SATURDAYS

Group
Ceiling Dorm
Public Group • 5 Members
A dorm in the ceiling! Many pillows and such and lots of glitter! All houses welcome.

Group
ORDER OF THE PHOENIX
Public Group • 10 Members
IT IS A GROUP WHICH IS FOR TALENTED AND INTERESTED WIXARDS

Group
Learning group
Private Group • 3 Members
HI! Here you have this groupto talk about essays , quizes or difficult words or lessons. A

Group
Writing Buddies for all the houses
Public Group • 18 Members
I have started this writing club for writers who are on Wattpad and want to get their stories out to Hogwarts or they are stuck and need help with ideas, if you are interested then come and join.

Group
Prepare for the Yule Ball
Public Group • 25 Members
Anyone's welcome this is an rp so you can use OCs or be yourself and just give with it or we can help you make an OC if you want, we will be practicing and looking for the dresses hope you enjoy this rp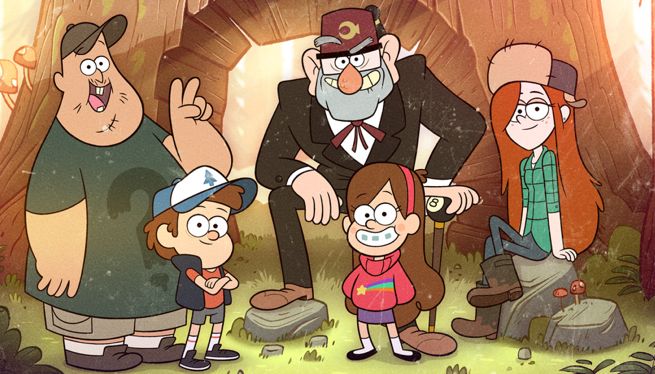 Group
Gravity Falls Fans
Public Group • 30 Members
If you love Gravity Falls and you wanna talk or roleplay of Gravity Falls this is the right group to join or if you don't want to "you can put on some blindfolds and come and get in my car"-Grunkle Stan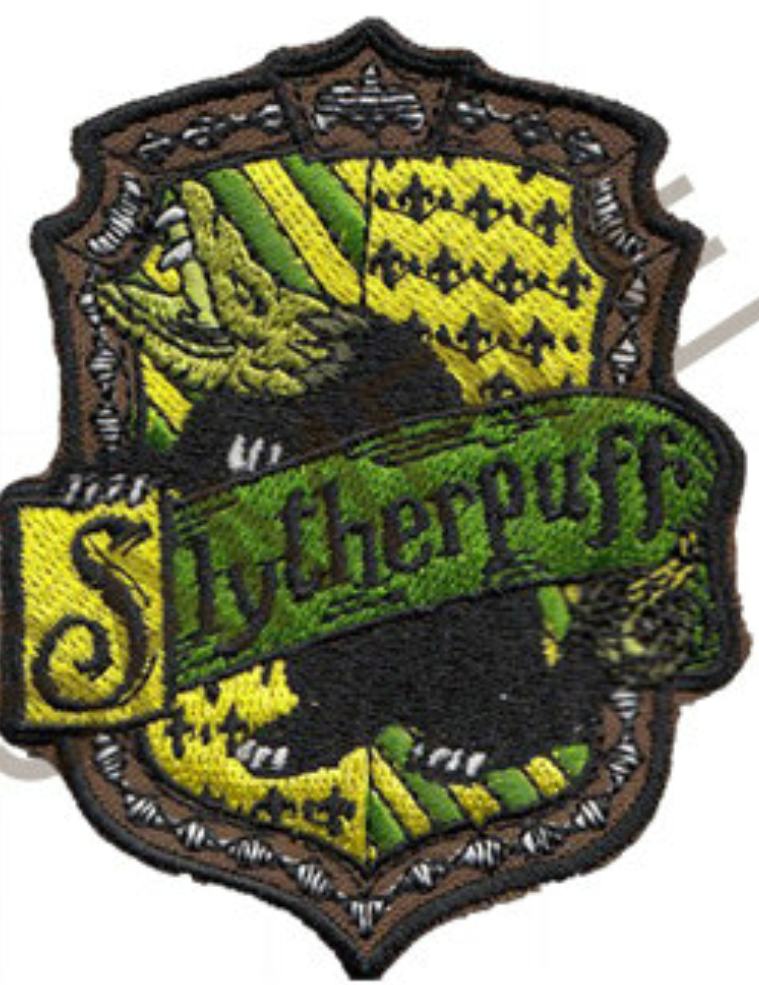 Group
Slytherpuffs
Public Group • 422 Members
Just a place for Slytherins and Hufflepuffs to chat and hang out, maybe play some games. Or maybe your in this group cause your a mix of Slytherin and a Hufflepuff (me).

Group