Recent Groups & Roleplays

Group
The United Houses
Private Group • 3 Members
The United Houses is a group created where students from all Houses unite and help each other and become friends.

Group
Animagi and Morphamagi
Public Group • 201 Members
For all those Animagi and Morphamagi out there in the Hogwarts grounds.

Group
Party TIme.
Public Group • 2 Members
I don't know. I couldn't think of a name. It's a general group but roleplay is not being stopped. XD.

Group

Roleplay

Roleplay

Roleplay
Hogwarts RP
Public Roleplay • 12 Members
Just go with the flow

Roleplay
Group
Duelling Club
Public Group • 71 Members
If you are a dueller and can't show off your skills, now you can!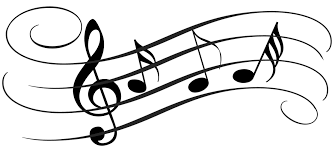 Group
HiH Song Parodies
Public Group • 13 Members
This is where we make parodies to widely known or obscure songs. Parodies with a hint of magic, a drop of charm, and a mess of creativity that can only come from HiH!

Group
Hogwarts Reading club
Public Group • 34 Members
You can chat about anything here, we will also introduce a book every month, you can write a review for it. Post the review, and get the chance to be our club journalist!