Recent Groups & Roleplays

Roleplay
Hogwarts RP
Private Roleplay • 3 Members
Mostly for people I know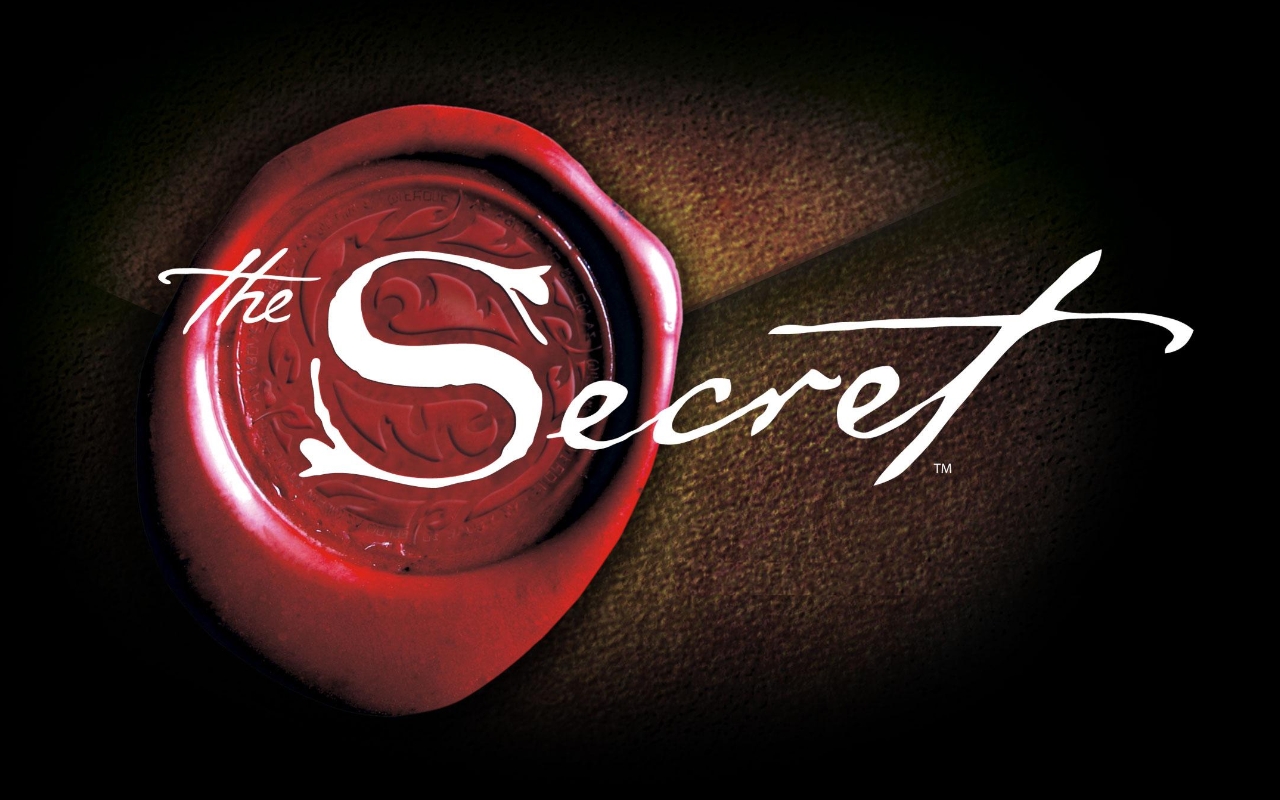 Group
Secret Keepers
Private Group • 7 Members
The group of Hogwarts that rule the school, in secret, of course. We are the ones that wreak havoc and fix lives all the same. Join the group to be welcomed into the secrets.

Roleplay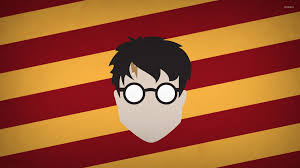 Roleplay
Harry Potter Roleplay
Private Roleplay • 1 Members
If you want to role play as a character from Harry Potter, then join this group.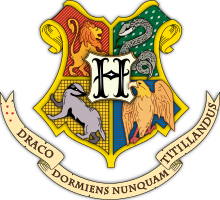 Group
Hogwarts in Manassas
Private Group • 1 Members
If you like Hogwarts, and attend MCPSVA along with Hogwarts, JOIN!!!!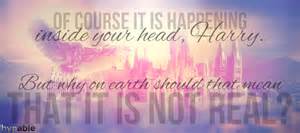 Group
Hogwarts Times
Private Group • 1 Members
The not-so-official student made newspaper of Hogwarts. Looking for committed people who will help us make the paper. There are a variety of spots open, like, journalists for different topics and photographers and more!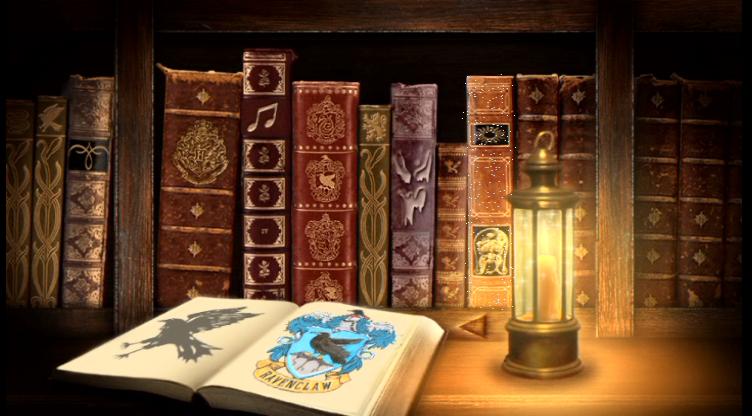 Roleplay
Before Class Library
Public Roleplay • 439 Members
This is for all those Ravenclaws that wake up super early just to get the best books all to yourself, only to find everyone else is already there!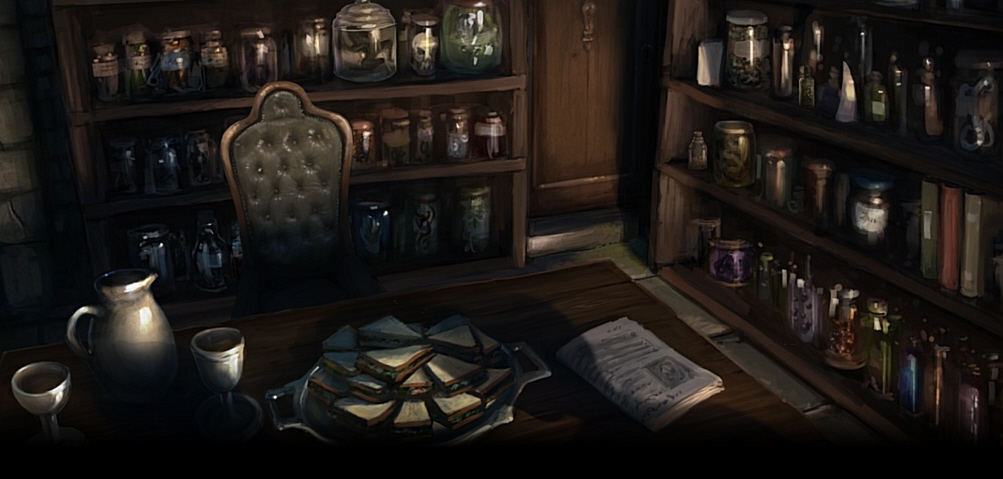 Roleplay

Group
The Slytherin Common Room
Public Group • 15516 Members
Only slytherins allowed. This role play is set in the slytherin common room.