Recent Groups & Roleplays
Roleplay
Dedicated role players
Public Roleplay • 78 Members
This role play is for the people who will respond with more then one line, keep the role play going, and be polite. Please have fun and be creative. ;)

Roleplay
Hogwarts Quidditch
Public Roleplay • 1 Members
Welcome to the wonderful roleplay that is Hogwarts Quidditch! Chaser, Seeker, Beater or Keeper, which position will you choose? Ravenclaw, Gryffindor, Hufflepuff or Slytherin? Choose your destiny! Rules on how to roleplay listed inside.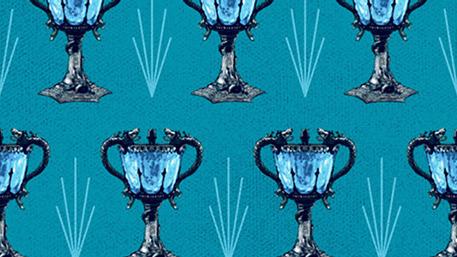 Group
Triwizard planning
Private Group • 31 Members
Join to help plan for the triwizard tournament!

Group
The great hall
Public Group • 2 Members
This is we're everyone can hang out and help each other with anything !!!!!

Roleplay
Ilvermorny Professors
Private Roleplay • 1 Members
The Professors of Ilvermorny School of Witchcraft and Wizardry may talk here if necessary. You must be a professor to join.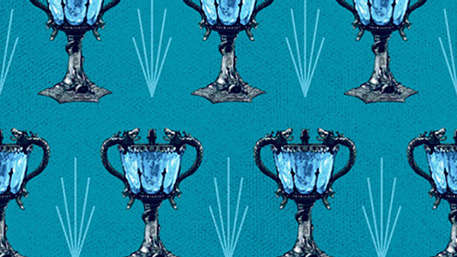 Roleplay
Triwizard Tournament
Public Roleplay • 293 Members
Join for the chance to be the Triwizard Champion! Compete in challenges, face obstacles for one thousand galleons!

Roleplay

Roleplay

Roleplay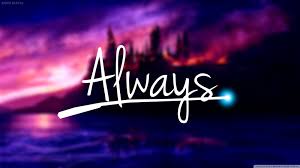 Roleplay
The New Rp Lounge!!!!
Public Roleplay • 1 Members
Since the Live Chats are permanently down, I have created them again (ish) ~Kiana Janett