Recent Groups & Roleplays

Group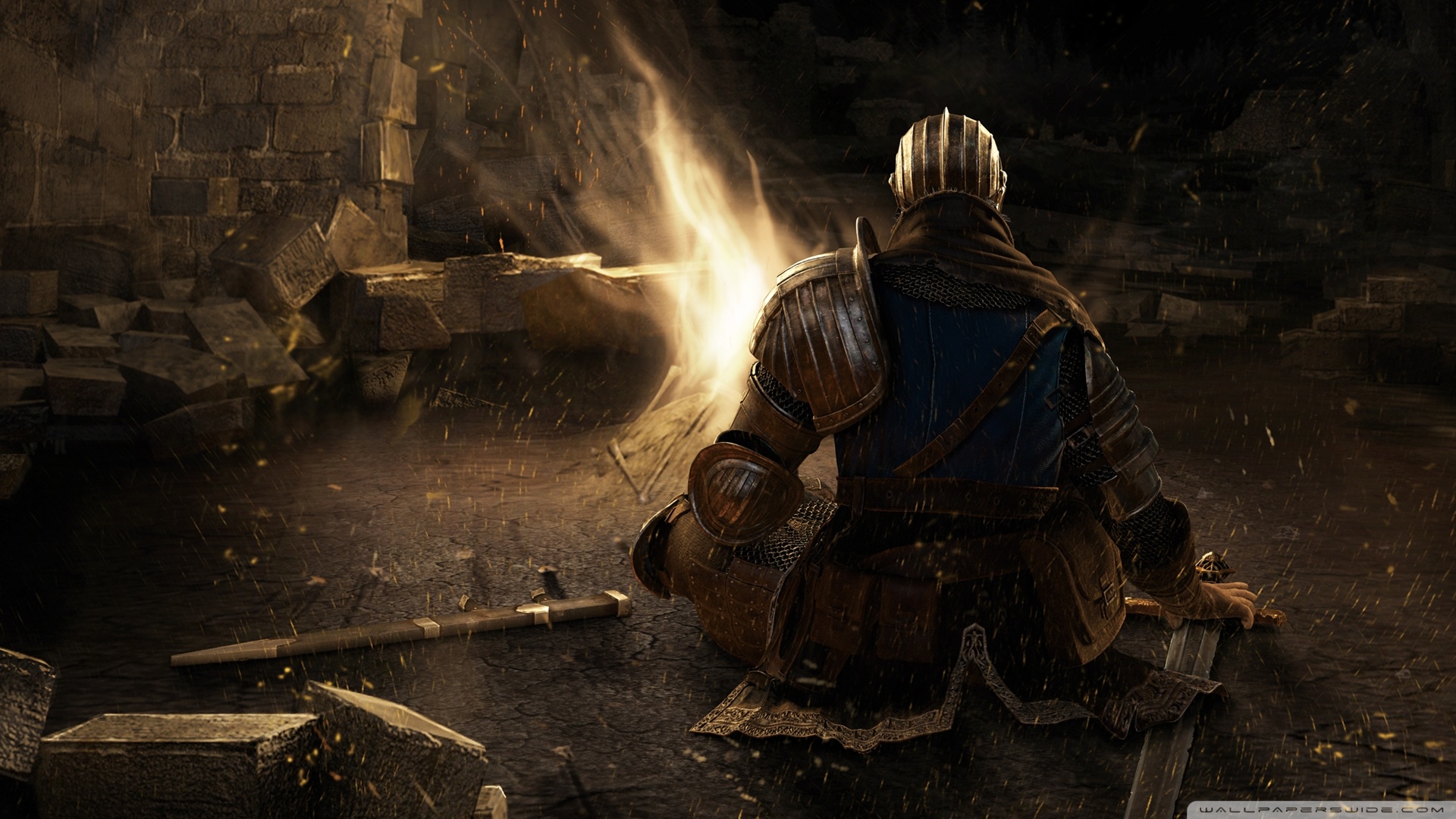 Group
Dark souls, Chronicals of the unkindled ash
Public Group • 1 Members
A group where people can talk about the dark souls/ bloodborne chronicles so have fun and don't feel bad to talk about anything else. if you want to go into a dark souls Esq dorm then there is a dorm by the name of dark souls. have fun

Roleplay

Group
Purebloods
Private Group • 4 Members
For purebloods only

Roleplay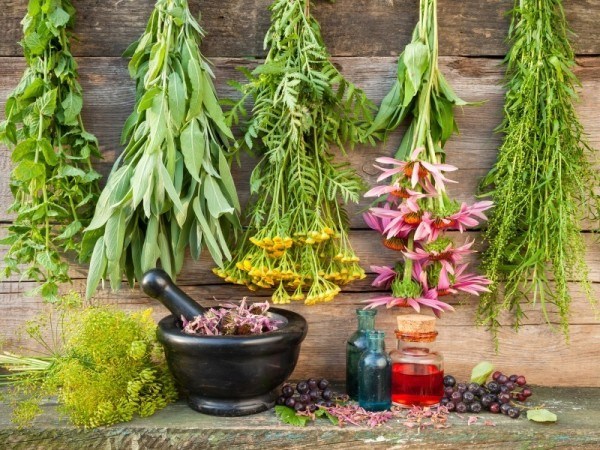 Roleplay
Healers United
Private Roleplay • 3 Members
All healers can join this fantastic role-play which is can be used as a meeting point for healers to share knowledge or just have fun!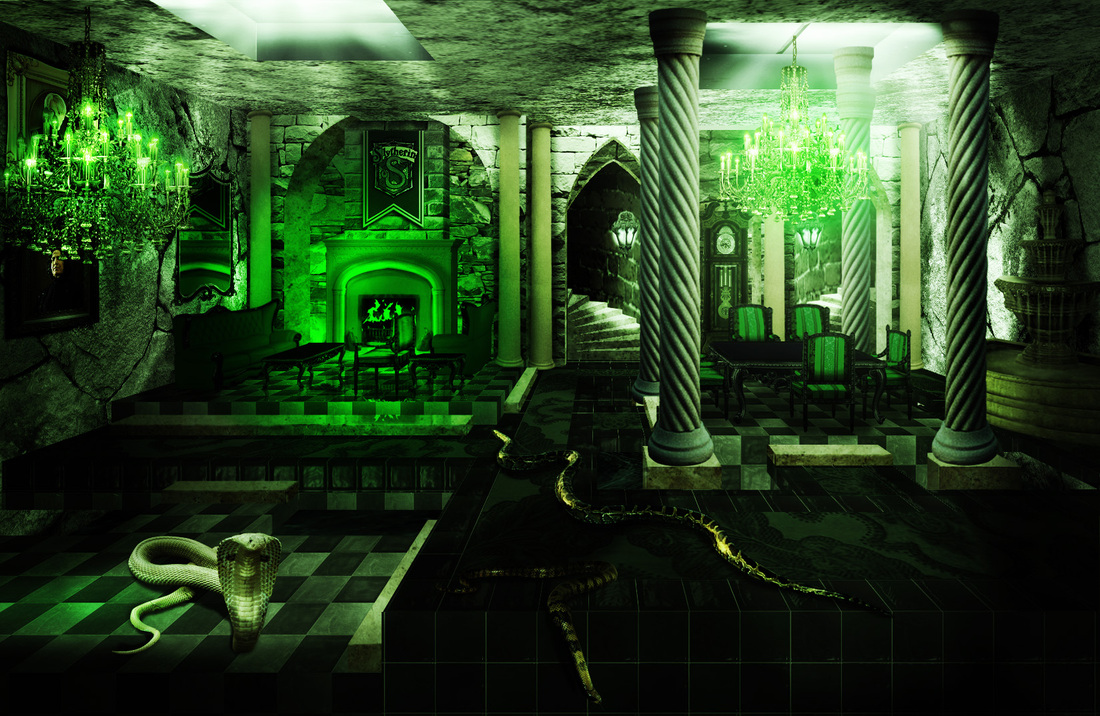 Group

Roleplay
Order Of The Dragon
Private Roleplay • 2 Members
This is a Private club for me and my friends Anna and Eva.

Roleplay
Horned Serpent Quidditch Team
Private Roleplay • 1 Members
This is the Quidditch team for the Horned Serpent house. This is from the Ilvermorny School of Witchcraft and Wizardry roleplay, where Ginny Kang is headmistress. I am the Quidditch captain and seeker. You are welcome to apply to the team!

Group

Group

Group