Recent Groups & Roleplays

Group

Roleplay
Noctis Umbra
Private Roleplay • 41 Members
A place for darker-themed roleplay. Please try to use correct grammar.

Roleplay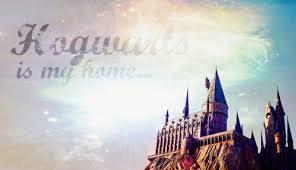 Group
Come here if you want to help
Public Group • 1 Members
Come here if you want to help first year students (or if you are in need of help) Or people who need help on a lesson etc. I hope this helps everyone including myself. Thanks for reading! With love, Millie Vitiligo

Roleplay

Group
Temporary RP Lounge
Public Group • 3 Members
It's not as good as the real thing but it's just temporary

Roleplay
Ilvermorny School of Witchcraft and Wizardry
Public Roleplay • 18 Members
Anyone may join until August 1st at 6 PM. If you'd like to apply for any positions or obtain a Time Turner, let Ginny Kang, the headmistress, know by owl. This is the Ilvermorny website - https://sites.google.com/view/ilvermornyschool/home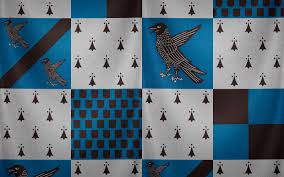 Group
Ravenclaw Eagles Qudditch
Public Group • 12 Members
Come Join the Ravenclaw Quidditch team! We will post announcements about quidditch and major events.

Group
Hogwarts Masters
Private Group • 1 Members
This group is full of people with talent and atlas has seen the first three harry potter movies.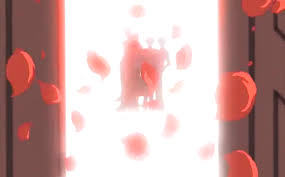 Roleplay
Hogwarts Host Club
Public Roleplay • 30 Members
You've heard of the Ouran High School Host club, now get ready for the Hogwarts Host Club!
Group
Dark Followers
Public Group • 29 Members
This is a Dark Followers group, so basically this is a group for people that want to learn dark magic and be Death Eaters.