Recent Groups & Roleplays

Roleplay
Gryffindor
Public Roleplay • 4 Members
GRYFFINDOR!!!!!!!

Group
Pretty Little Liars Club
Public Group • 7 Members
We talk about who A.D. is, theories,and pother things about PLL. But you MUST have to have seen more than one episode.

Group
Chat Group
Public Group • 2 Members
Just chat! (and post pics)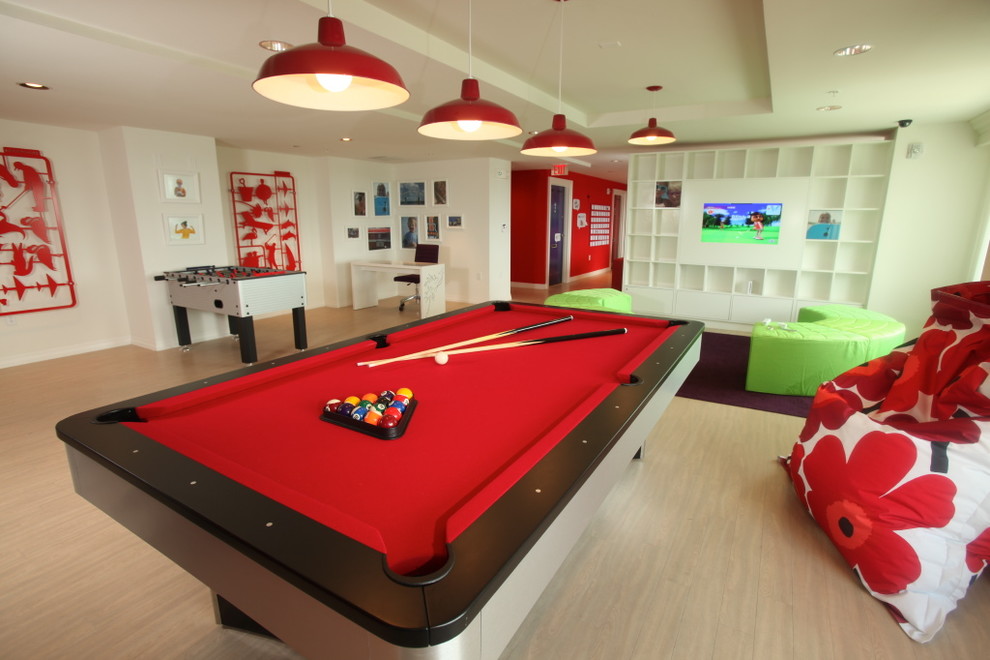 Group
The Laugh Lounge
Private Group • 10 Members
Welcome to the Laugh Lounge, where fellow pranksters plan pranks and jokes! A fun way to joke around with your friends and relax after the long school day!

Group
Gryffinclaw
Public Group • 11 Members
Anyone split between Gryffindor and Ravenclaw? If so, this is the place for you? When struggling in studies, come here and ask. When wanting to socialize, start a conversation here. Talk, chat, and assist with your fellow Gryffinclaws!

Group

Roleplay
The Reavers
Public Roleplay • 8 Members
Hello fellow animagi! Have you ever wished that you were part of the Marauders. Well, it's time to join the next generation of magical mischief makers! Go on prank runs and adventures, and make lifelong furrends! Cheers.

Group
Pukwudgies of Ilvermorny
Private Group • 1 Members
This is for American witches and wizards who would normally go to Ilvermorny instead of Hogwarts, but just pukwudgies. If you are not a pukwudgie you can search for my other group: Ilvermorny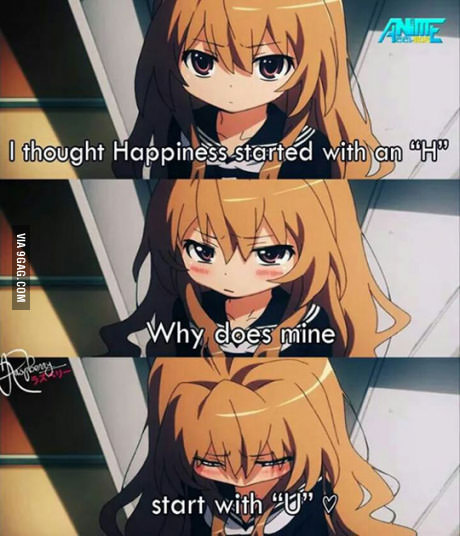 Roleplay
Changed, for our wishes.
Public Roleplay • 1 Members
It was normal at first, then, everything changed when someone (me) found a old, very old spell book, with some odd spells. (please check rules before posting anything)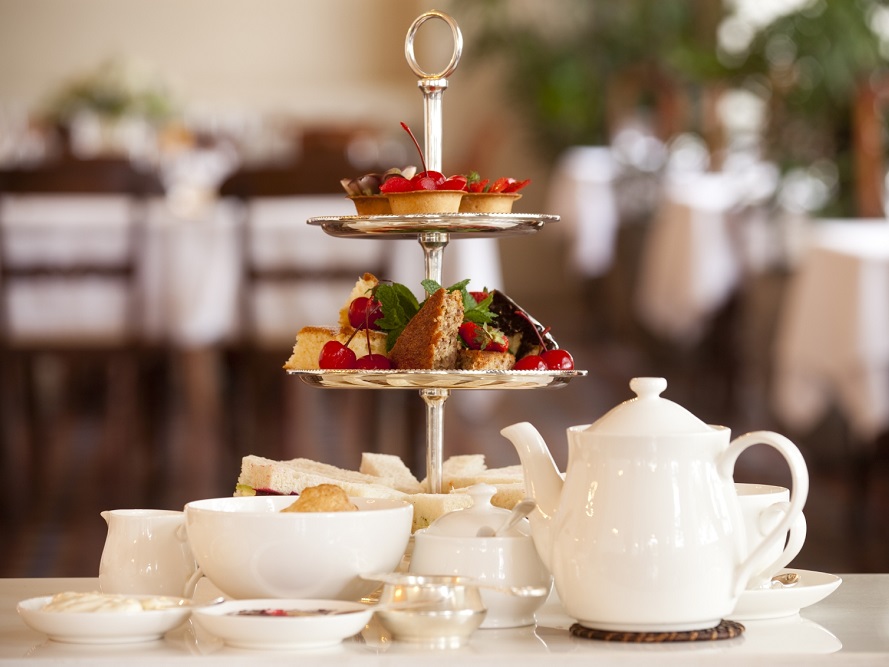 Roleplay
Kitten Cafe and Apothecary
Public Roleplay • 13 Members
Come here to hang out and eat great food. You can become a worker or a patron here. We also train healers and will welcome any malady with a cure. Please come and have fun!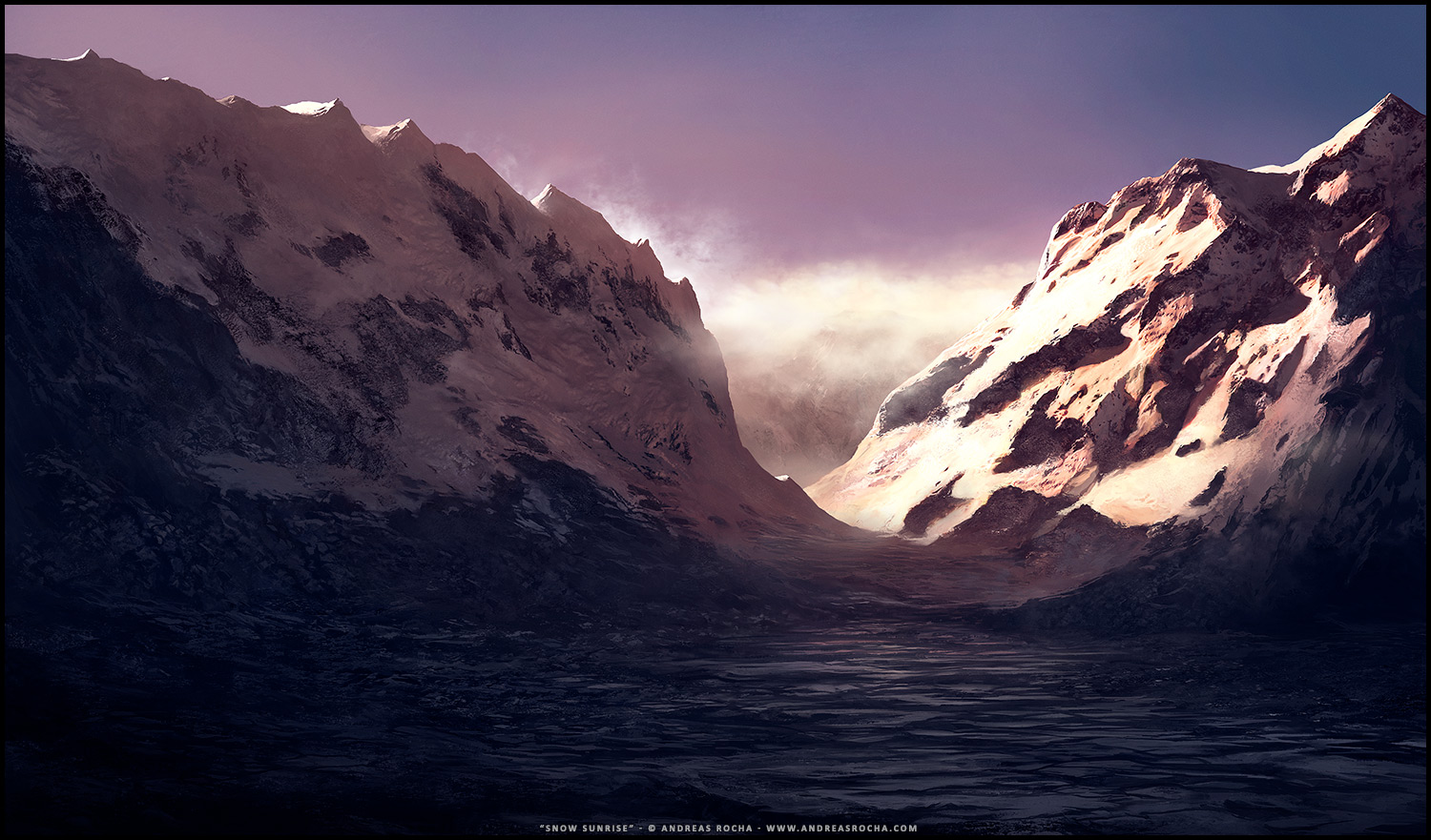 Roleplay
Priori Incantatem
Public Roleplay • 2 Members
A private Harry Potter role play that takes place in 1978 in the midst of the First Wizarding War. Tensions are high as students, fresh out of Hogwarts, enter a world where Voldemort's darkness reigns.