Recent Groups & Roleplays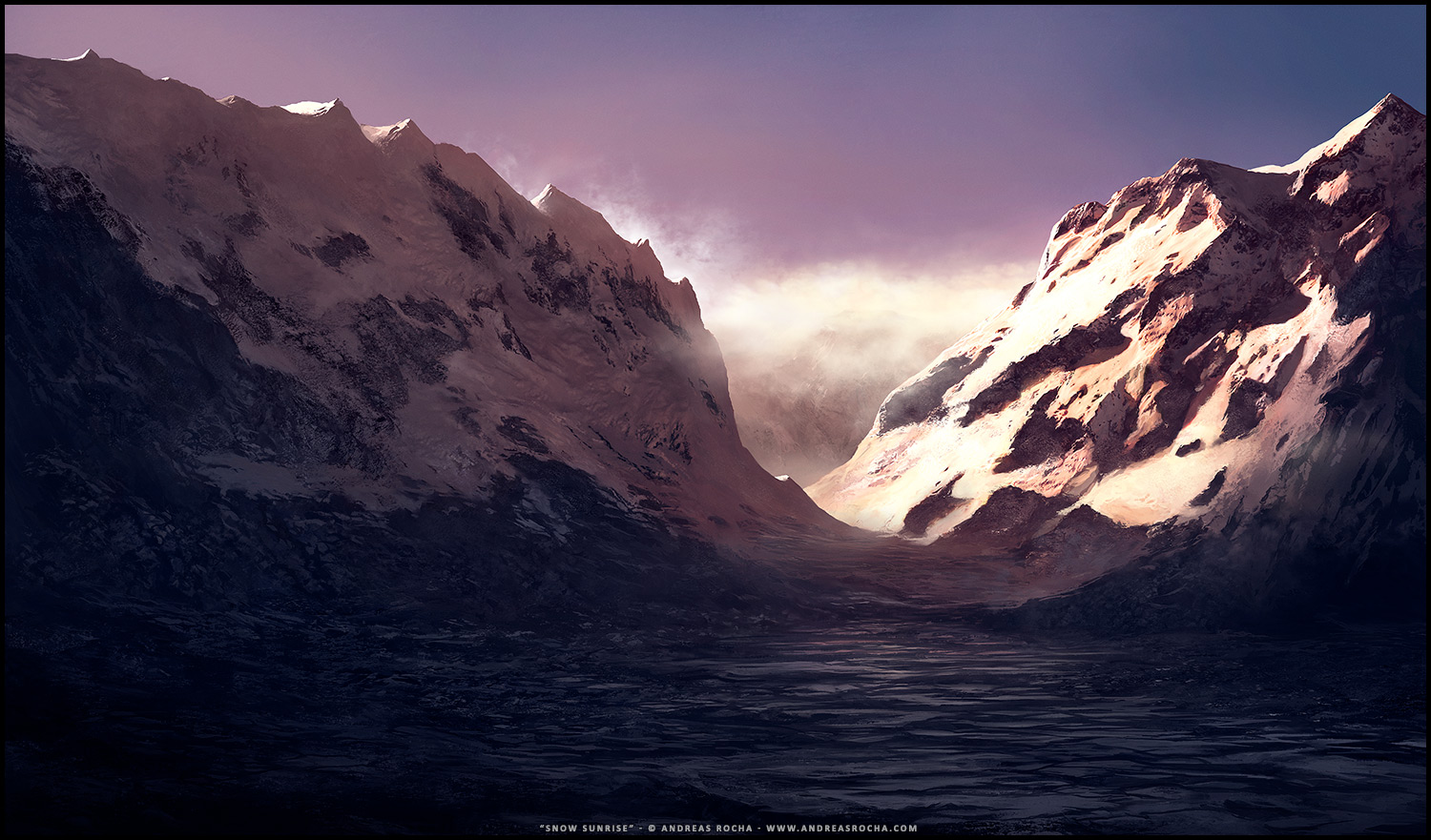 Roleplay
Priori Incantatem
Public Roleplay • 2 Members
A private Harry Potter role play that takes place in 1978 in the midst of the First Wizarding War. Tensions are high as students, fresh out of Hogwarts, enter a world where Voldemort's darkness reigns.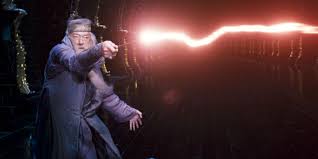 Group
Dueling Club
Public Group • 22 Members
Hi guys!I know that we already have a club for dueling,but not problem right?Everyone are welcome,but Unforgivable curses aren't!

Group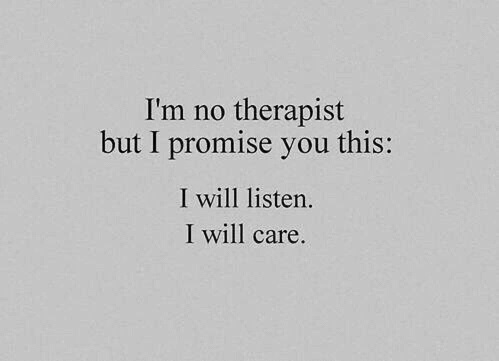 Group
People Help the People
Private Group • 5 Members
Just a safe, private place for anyone to go if they need advice or support (about anything!). New additions will be brought to the attention of other members before being accepted, to ensure that there won't be any conflict.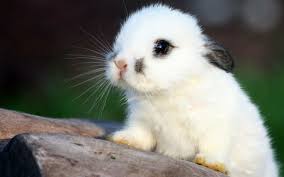 Group
Easter Ball
Public Group • 2 Members
Welcome to the Easter Ball of 2017! Obviously going to suck <3

Group
Hogwarts Nerds
Public Group • 3 Members
Hello, everybody! Please only join this group if you are prepared to discuss academics. I would also like to stress upon you that if anyone is struggling, , please assist them if you understand the concept. Thank you!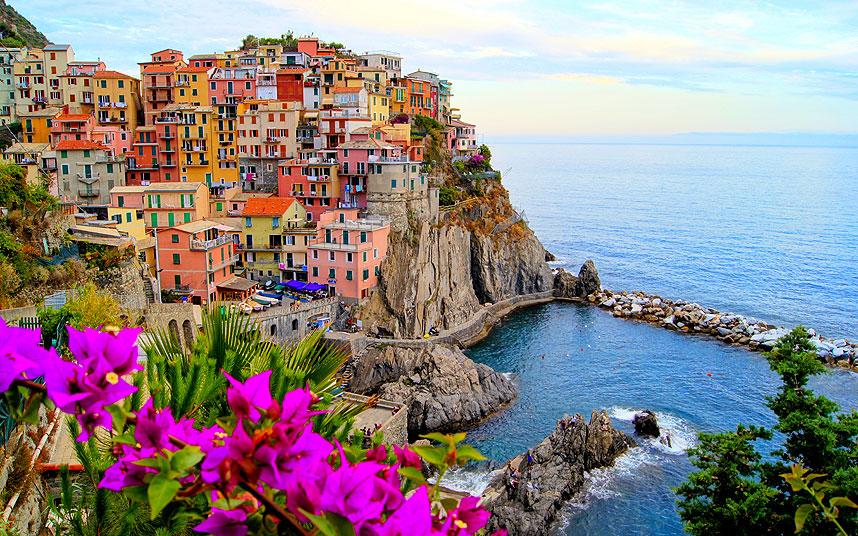 Group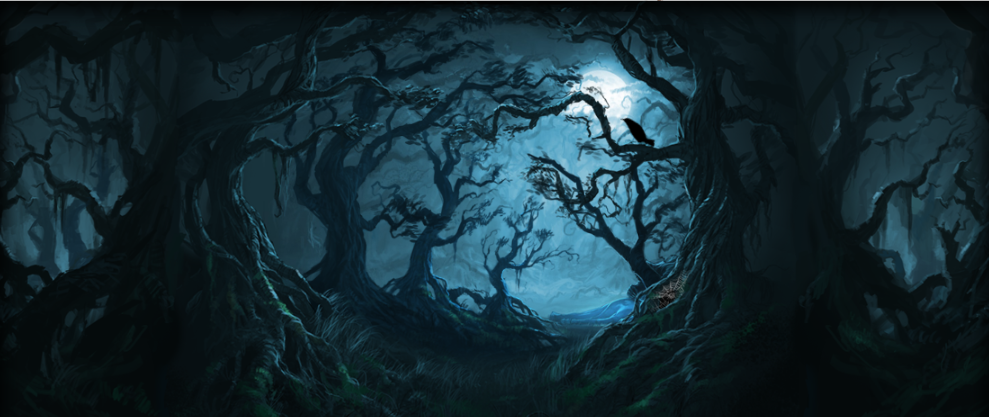 Roleplay
Running in the Woods
Private Roleplay • 6 Members
You are in the woods, thriving for survival. Note - Be careful not to change the story-line. Report to @Milly Evergreen if there is any trouble.

Group
Single and Beautiful
Public Group • 75 Members
For everyone out there who isn't in a relationship and wants to talk with others! This is a really open and fun group where we can talk about our experience in love...and maybe even set each other up! <3