Recent Groups & Roleplays

Group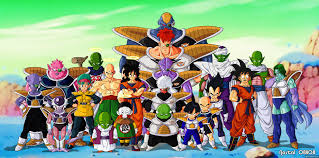 Roleplay
dragon ball only roleplay
Public Roleplay • 2 Members
make your own character and roleplay anywhere in the dragon ball universe

Group
Feedwarts School for Social Media
Public Group • 10 Members
For all the Social Media ppl. Please owl Lilly Malfoy or General Emil of Braith if you need help or any questions. LILLY MALFOY: Founder/Headmistress, GENERAL EMIL OF BRAITH: Founder/Headmaster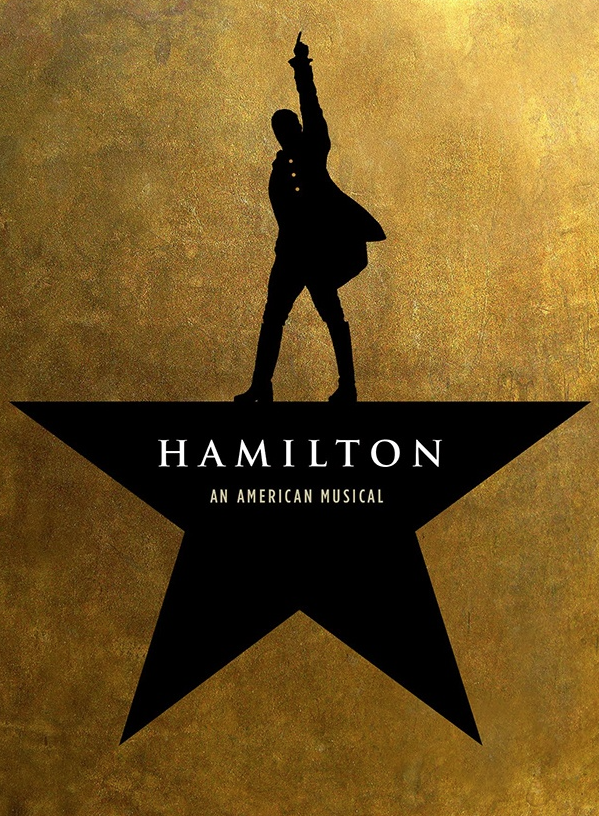 Group
Hamilton Club
Public Group • 6 Members
For all the Hamilfans out there! Including me :D

Group
FIRST YEARS!!!
Public Group • 6 Members
this is for all first years who have questions on what to do here!!

Roleplay

Roleplay

Roleplay
Carpe Retractum
Private Roleplay • 81 Members
-Make sense, good grammar etc -No God modding -Long responses -Conflict makes things better :) Roleplaying place for experienced Roleplayers where we can make awesome stories happen. Go wild :)

Roleplay
Order of the Phoenix/Dumbledore's Army
Private Roleplay • 7 Members
A secret group of daring and courageous heroes. All houses welcome to join (yes, including Slytherin!) as long as you are against Voldemort.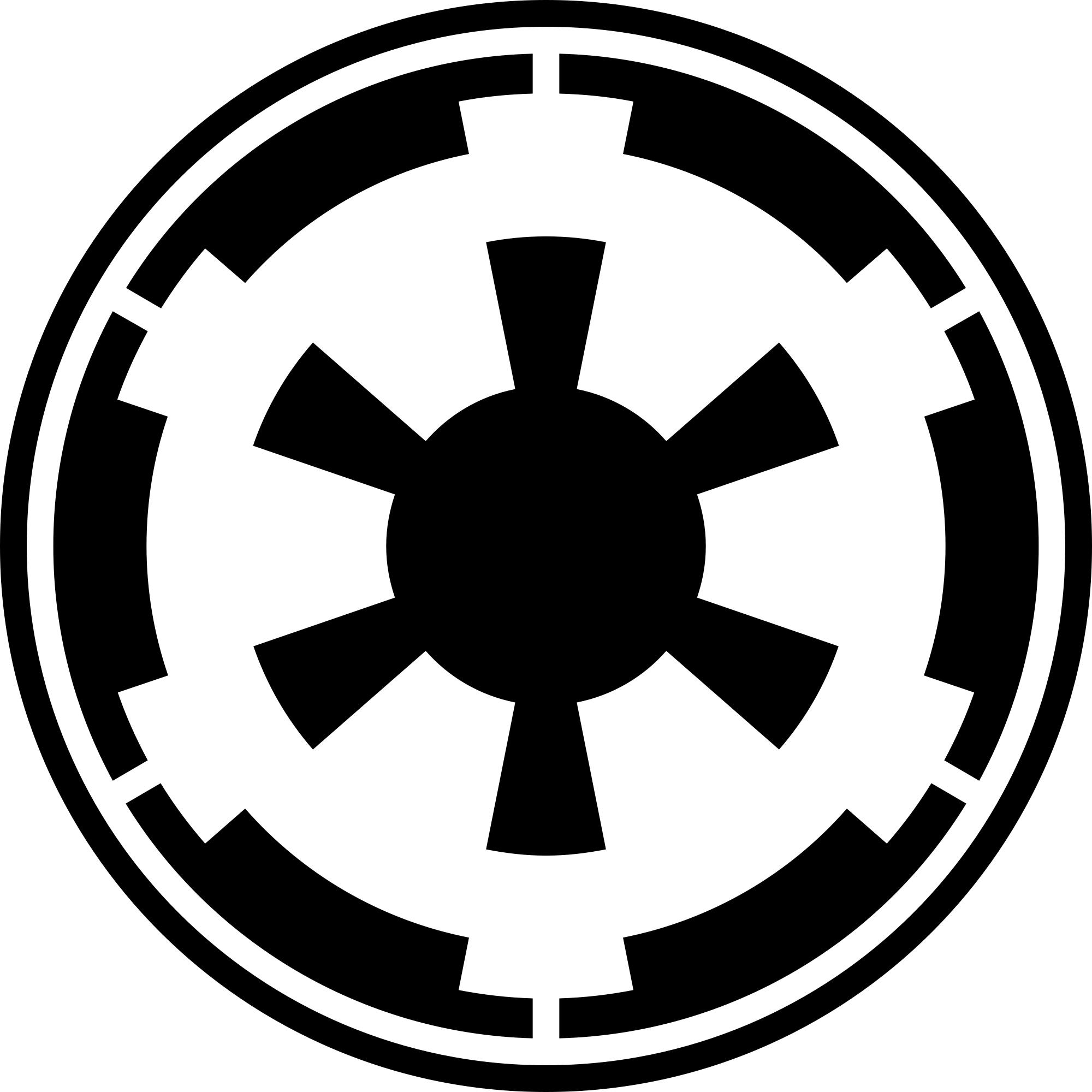 Group

Roleplay
Have fun and RP
Public Roleplay • 1 Members
Please come and RP with other people!!