Recent Groups & Roleplays

Group
Roast Wars
Public Group • 1 Members
You can roast people here. Remember, this is all a game. You can start a battle. PLEASE NOTE- SWEARING IS ALLOWED AS WELL AS SOME CONTENT POSSIBLY INAPPROPRIATE FOR YOUNG ROASTERS!

Roleplay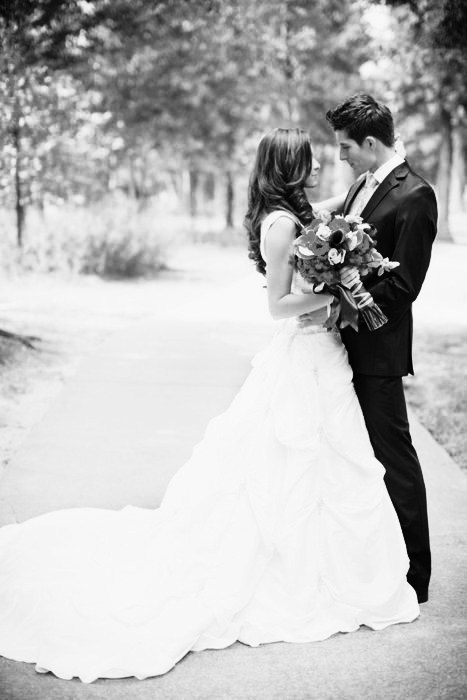 Group

Roleplay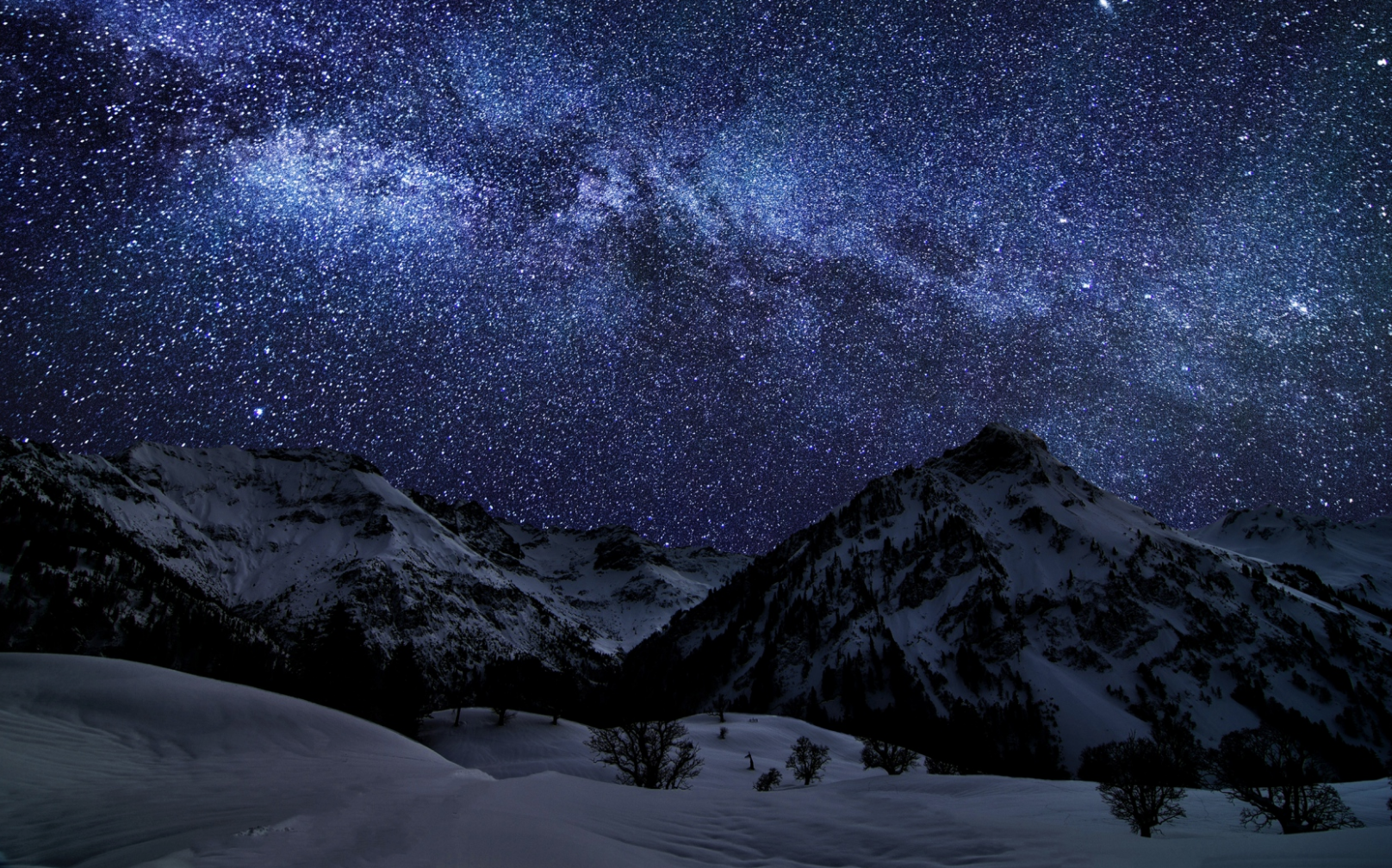 Group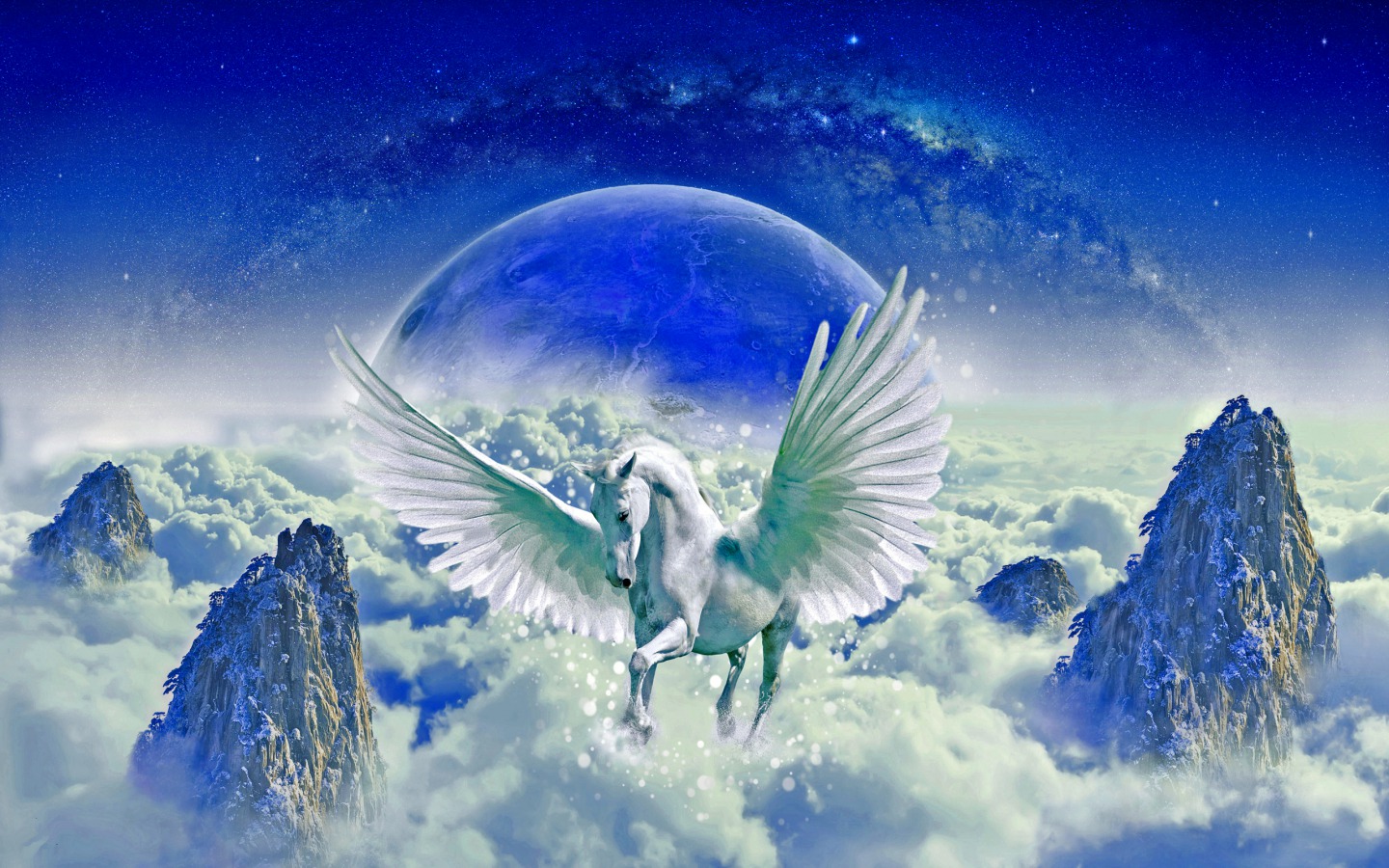 Group
Animal Lover Group
Public Group • 4 Members
Adopt all different kinds of animals! Magical or Non-Magical animals! Enjoy. Just comment what animal you want and I will get you want!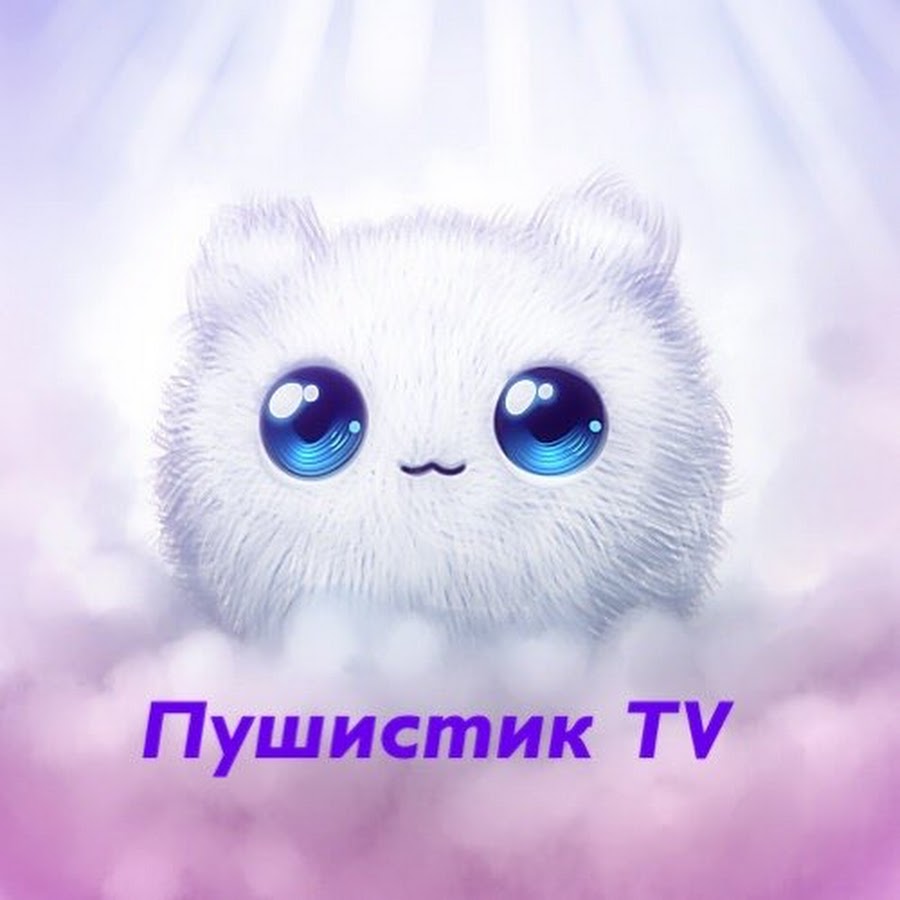 Group
Magical Creatures Adoption Center!
Public Group • 7 Members
The main reason for this is to adopt animals that are sick or homeless:( Or put your animals for adoption! i hope lots of animals will get homes or get better with new owners!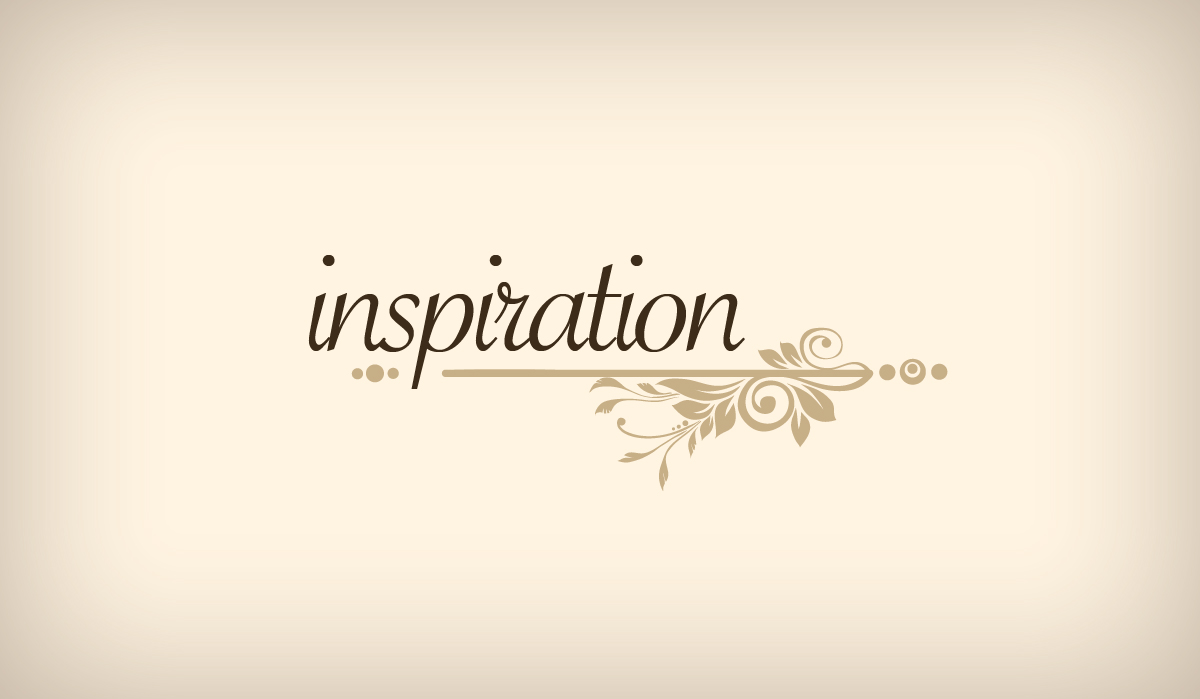 Group
Energy Booster
Public Group • 4 Members
Just for those days when you need a little inspiration, or a pick-me-up. I want to post every day or at least every other day. Quotes, comics, videos, etc. Feel free to add anything that inspires you or you think will inspire others.

Group
(NEW) Gryffindor Quidditch Team
Public Group • 8 Members
Try-Outs are TBA. I set up games with other admins of other house teams, and we'll battle with trivia about the HP series.

Group