Recent Groups & Roleplays

Group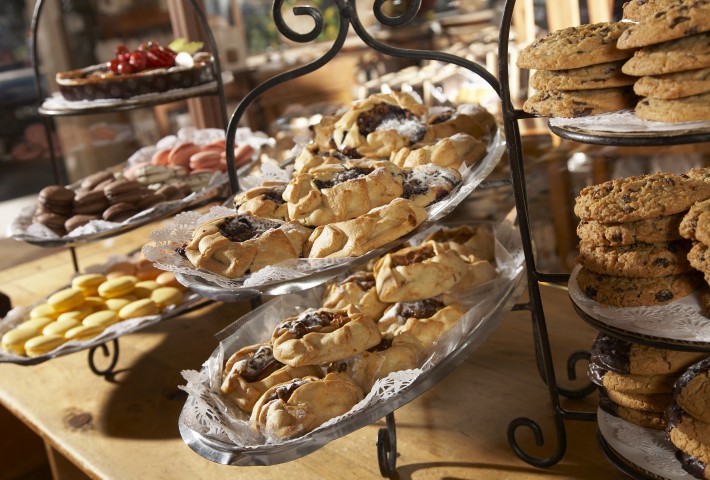 Group
The Pinecone Cafe
Public Group • 10 Members
Sweets and treats! Come in and have all you can eats! Welcome to the Pinecone Cafe, a friendly place to share the latest gossip! Please, no swearing, and no meanspirited comments!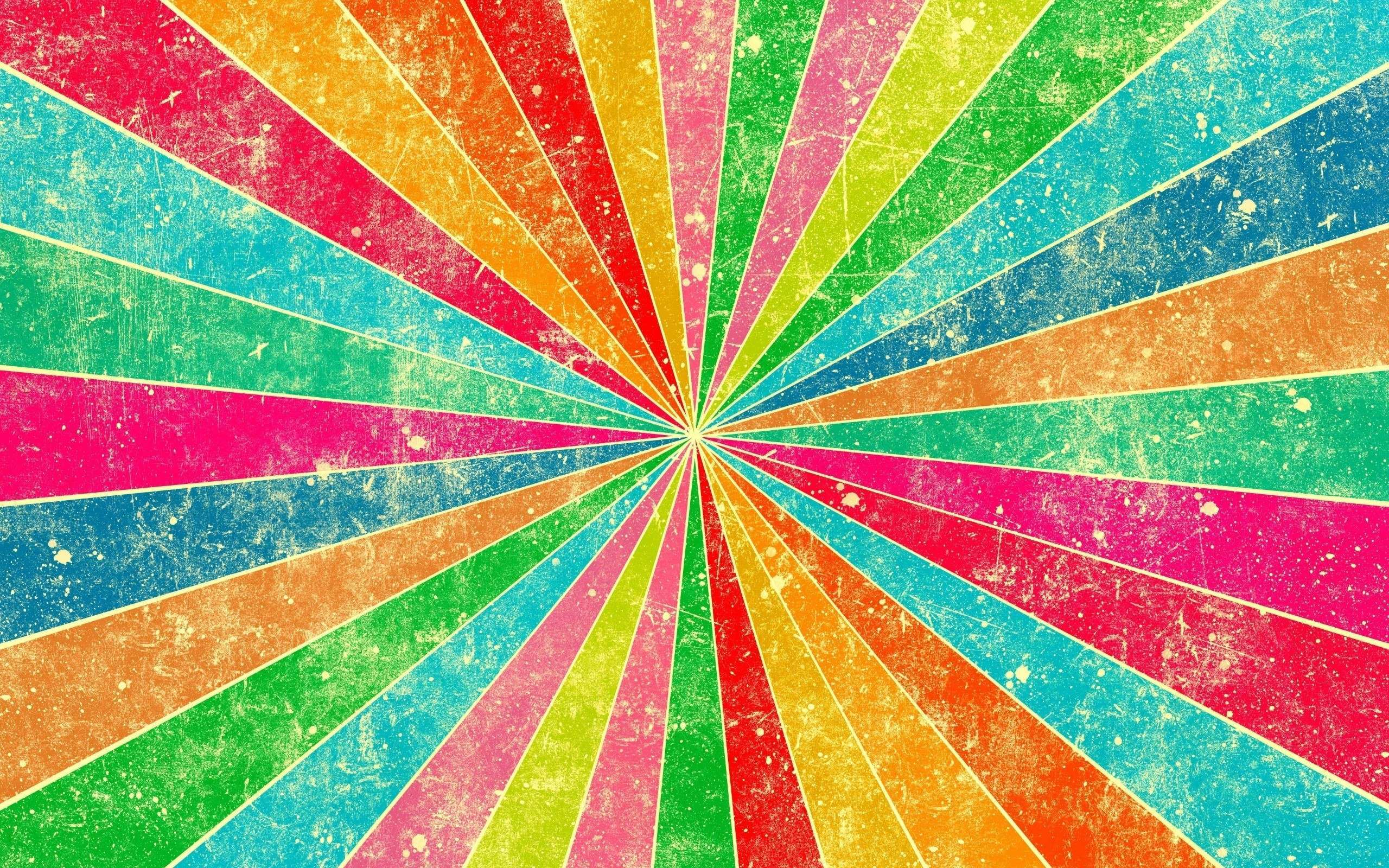 Group
Magical Equality Forum
Public Group • 13 Members
We are as strong as we are united, as weak as we are divided. Join this group if you are passionate for rights for all houses, muggle-borns and MORE!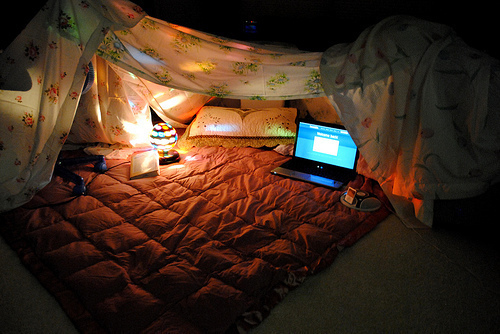 Group
Pillow Fortress
Public Group • 11 Members
For anyone who needs a break. A sleepover that never ends. Talk about life, guys/gals/nonbinary pals, things you did, music you're listening to, anything you like, etc. etc. No bullying or harassment. Just a place to relax.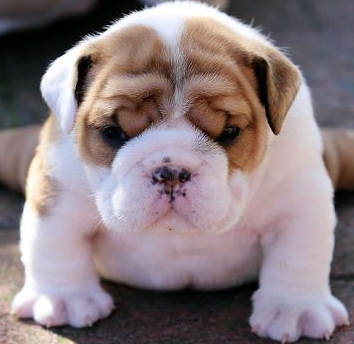 Group

Group

Group
Family Jewels
Private Group • 6 Members
AnnA, ADAM, ERIS, ASH, WILLOW, SHWAN, LUCI, ROBYN, MAE, TALI, ALYA, MAX, AMBER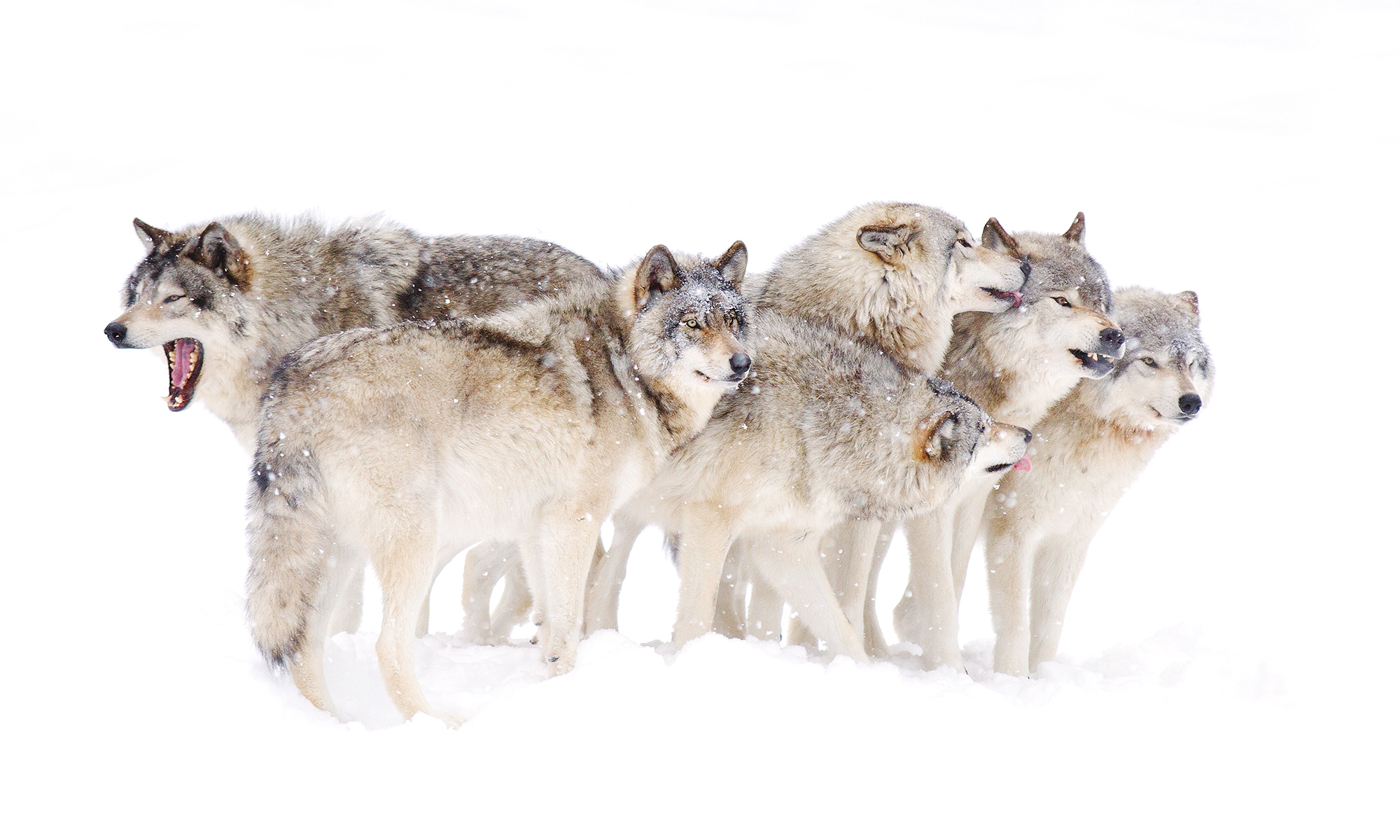 Roleplay