Recent Groups & Roleplays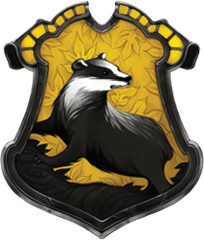 Roleplay

Group

Group
Godly Siblings Story
Private Group • 3 Members
BECAUSE HELL IS FREAKING AWESOME AND HEAVEN IS SAD AND PURGATORY IS IGNORED AF -- For anyone who wants to write a funny and sad story about these siblings

Roleplay
Finding the dark wizard
Private Roleplay • 1 Members
Students from Hogwarts have been disappearing for the past few weeks. A Huffelpuff student narrowly escapes being kidnapped she explains that there is a dark wizard lurking in the shadows of Hogwarts. Work together to solve the mystery.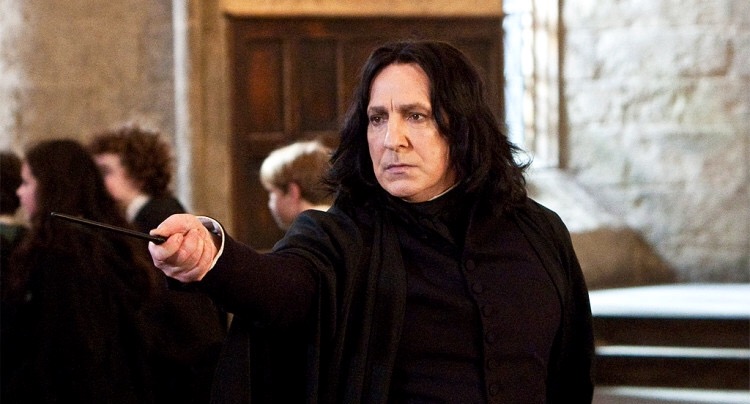 Roleplay
RPs as Severus Snape
Public Roleplay • 6 Members
Are you okay RPing as Severus Snape? Read Sam Woods Snape's wall, join this group, and contact her about RPing!!!

Group
St. Mungo's Hospital
Public Group • 4 Members
This is the hospital for all witches and wizards with bad injuries or have been casted a dangerous spell on. We have great service!

Group
Magical World Stories
Public Group • 1 Members
Hi!! Im Daliah (my real name, I'm serious) I was thinking about making a Merlin/ Harry potter crossover fanfiction, and I would really aprisiate it if some of y'all would give me some feedback about my ideas. Others can share ideas too.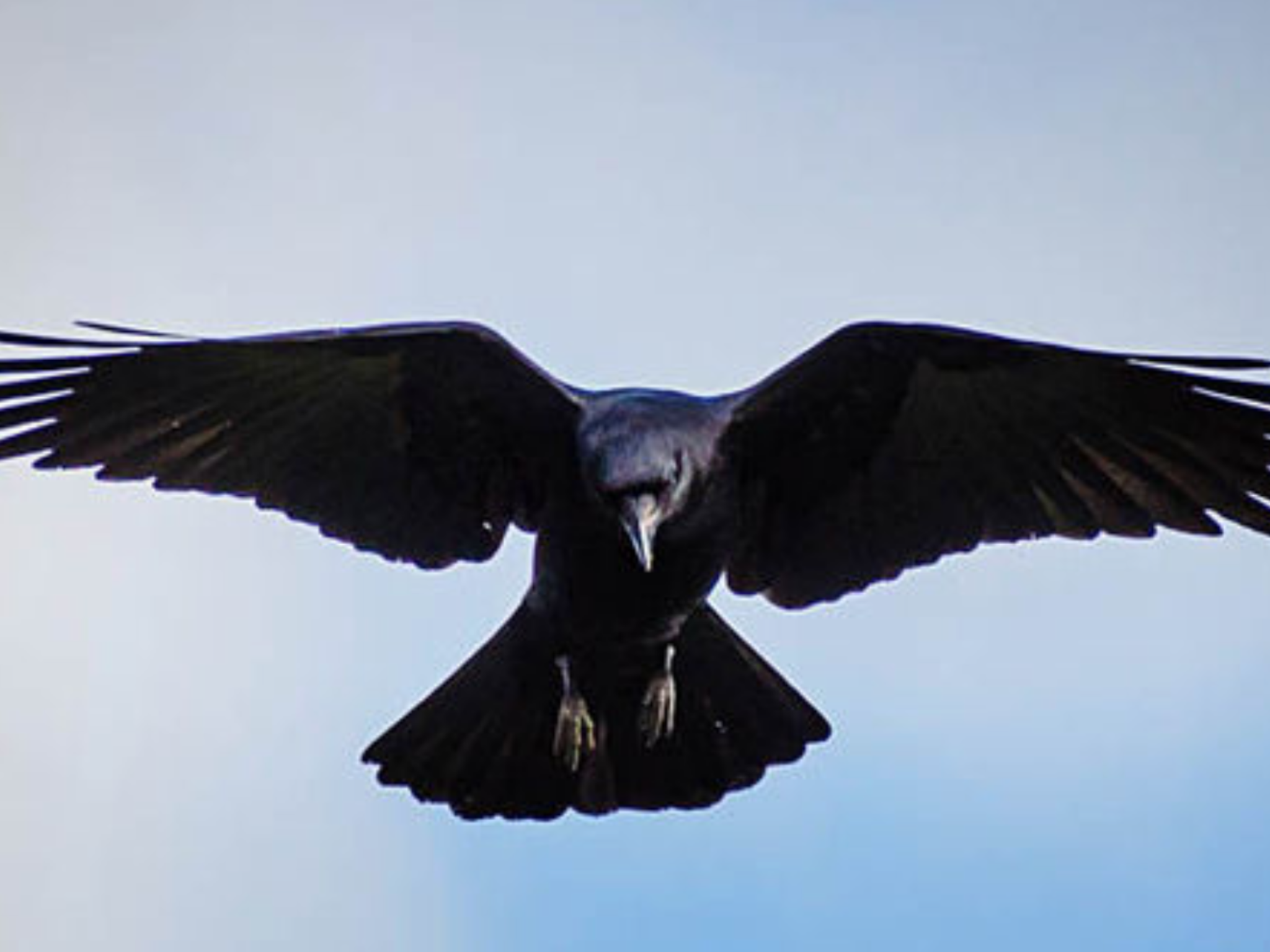 Group

Group
Shen Gryffindor Quidditch Team!
Private Group • 3 Members
Welcome to the Shen gryffindor Quidditch Team! Tryouts are held only for students of Shen. Tryouts are once a month, so everyone new gets a chance! As of right now we have: Seeker: Alex Smith Chaser: Piper Smith Beater: Jere Chase

Roleplay