Recent Groups & Roleplays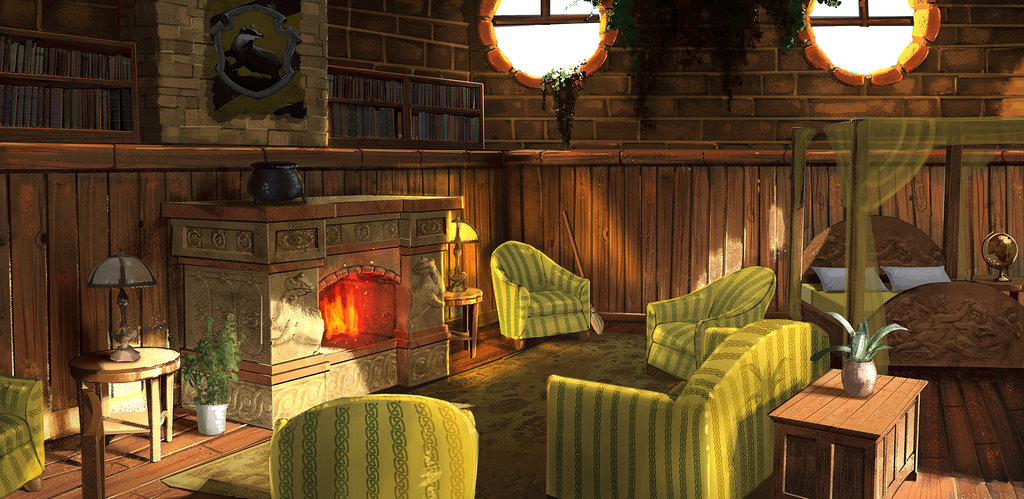 Roleplay
Hufflepuff Common Room
Public Roleplay • 3 Members
What most people don't know is that the Hufflepuff Common room it's the coziest, most relaxing of the four. Curl up next to the fire and take a nap in one of the soft armchairs! Art by Jon Torres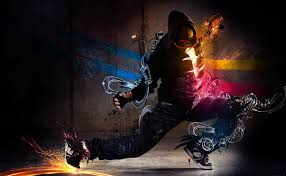 Group
Hidden Talent
Public Group • 10 Members
Do you have a talent? Can you catch it on video? If so, JOIN THIS GROUP! Any talent is welcome! Singers, dancers, comedians, YOU NAME IT! I wanna see it! WARNING!!! Profanity of ANY KIND will lead to being kicked out!

Group

Group
Roses Fashion
Public Group • 9 Members
Ask for a fashion piece or advice. This group is for girls and boys. Enjoy. Look in Rules.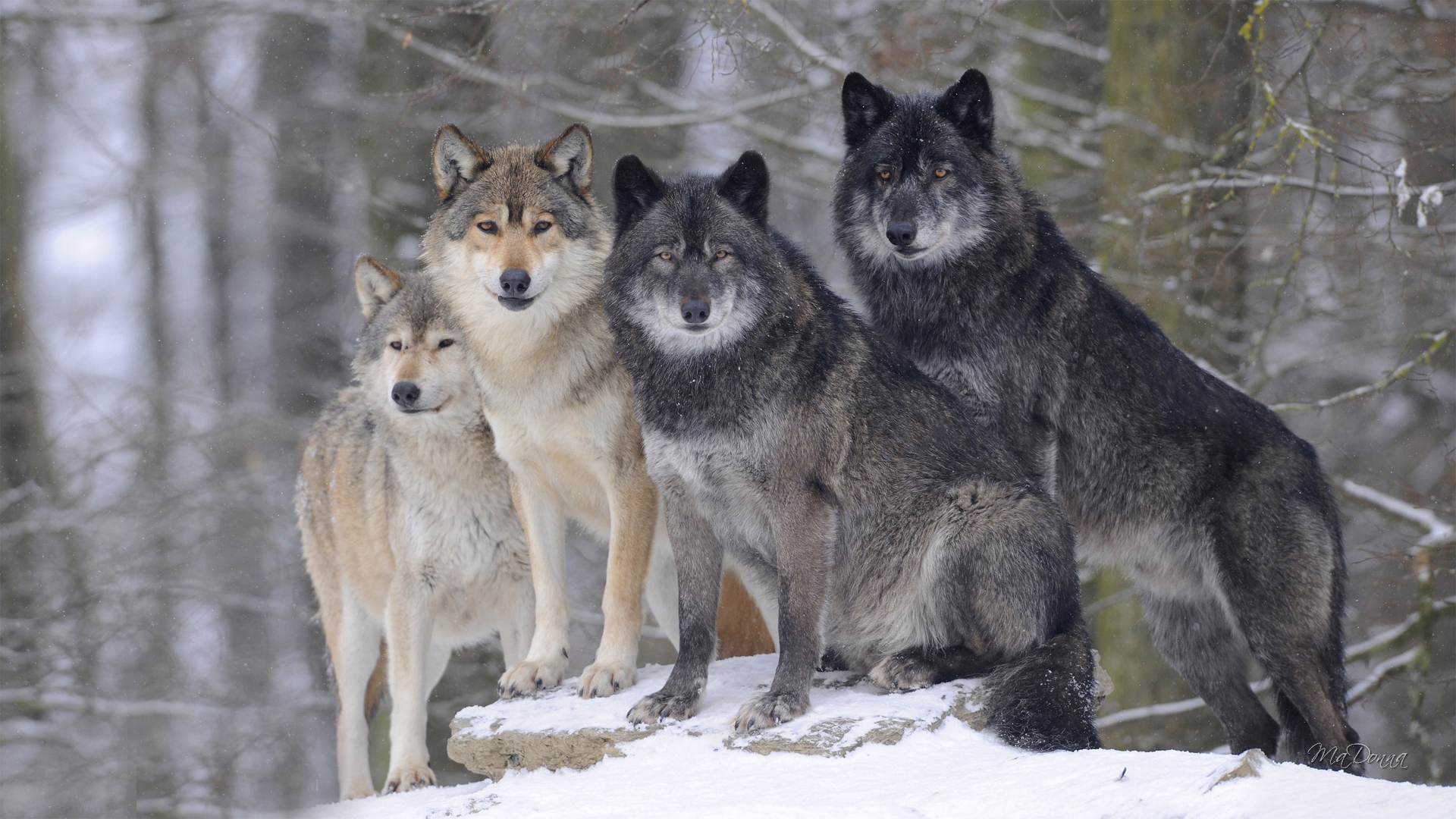 Group
Pack of Majesticness
Private Group • 11 Members
Are you a werewolf, vampire, or a mermaid? Or perhaps you are an animagi, shape shifter, or have any other peculiarality? Join us, the pack of Majesticness. Don't be afraid to be different, we can stand out, together. : )

Group
Gigs's Q&A
Public Group • 38 Members
For all my amazing followers! As promised, I present you my Q&A! You may ask any questions (as long as they are appropriate) and I shall answer! :) THANKS! :)

Group

Roleplay
Ravenclaws
Public Roleplay • 2 Members
If you are a Ravenclaw, you can come here and roleplay!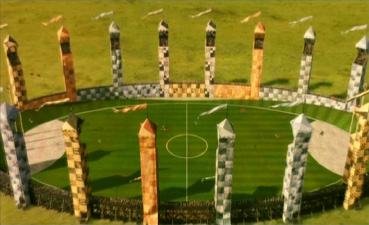 Group
Quiddach Pratice
Private Group • 1 Members
I may not be the captain but I am the seeker of the Gryffindor and we need have more practice people.So we can beat slytherin butts and win.

Group
Adoption Center of Magical Mythical Creatures
Public Group • 81 Members
Adopt as many creatures you wish, from the wizarding world or muggle. We have all sorts of creatures open to adopt. You may post your own also! Have fun!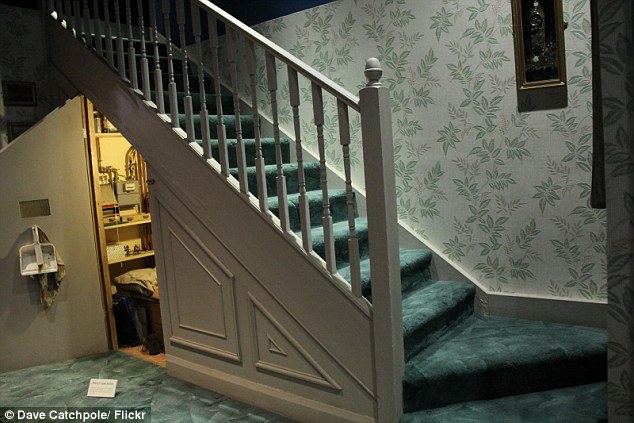 Group

Group
A Series of Unfortunate Events
Public Group • 11 Members
For all those unfortunate and unlucky fans of "A Series of Unfortunate Events." Here we can talk about/ obsess over all things ASOUE