Recent Groups & Roleplays
Roleplay
Hogwarts Life And Drama
Public Roleplay • 2 Members
From the Hogwarts express to the last year at school it's all in this rp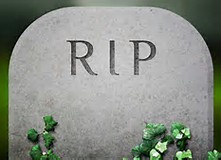 Group
RIP Tyler Thompson
Public Group • 9 Members
A group for people to remember Tyler and to get support.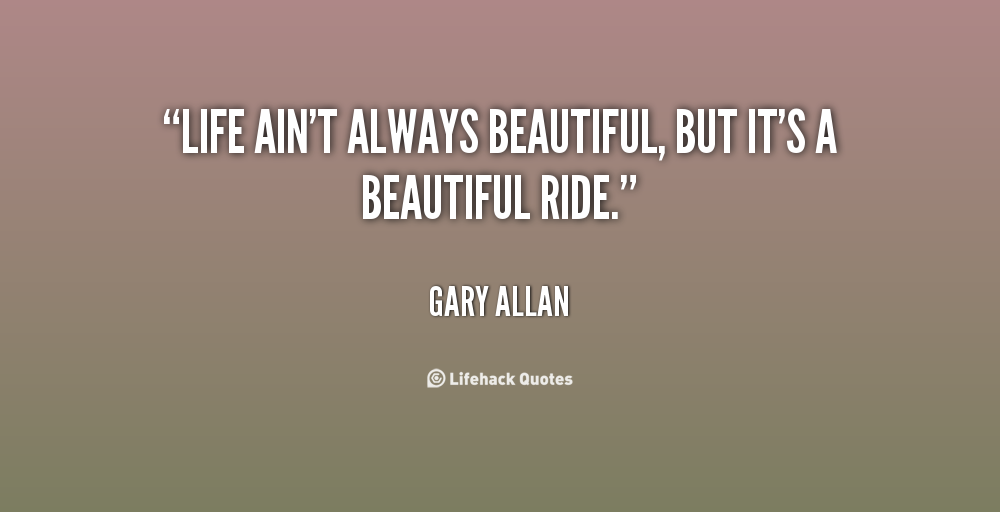 Group
Living Courageously
Public Group • 21 Members
A place for people to talk freely about their real life struggles and be inspired. I want to help people learn not how to merely survive, but to live, and live courageously. <3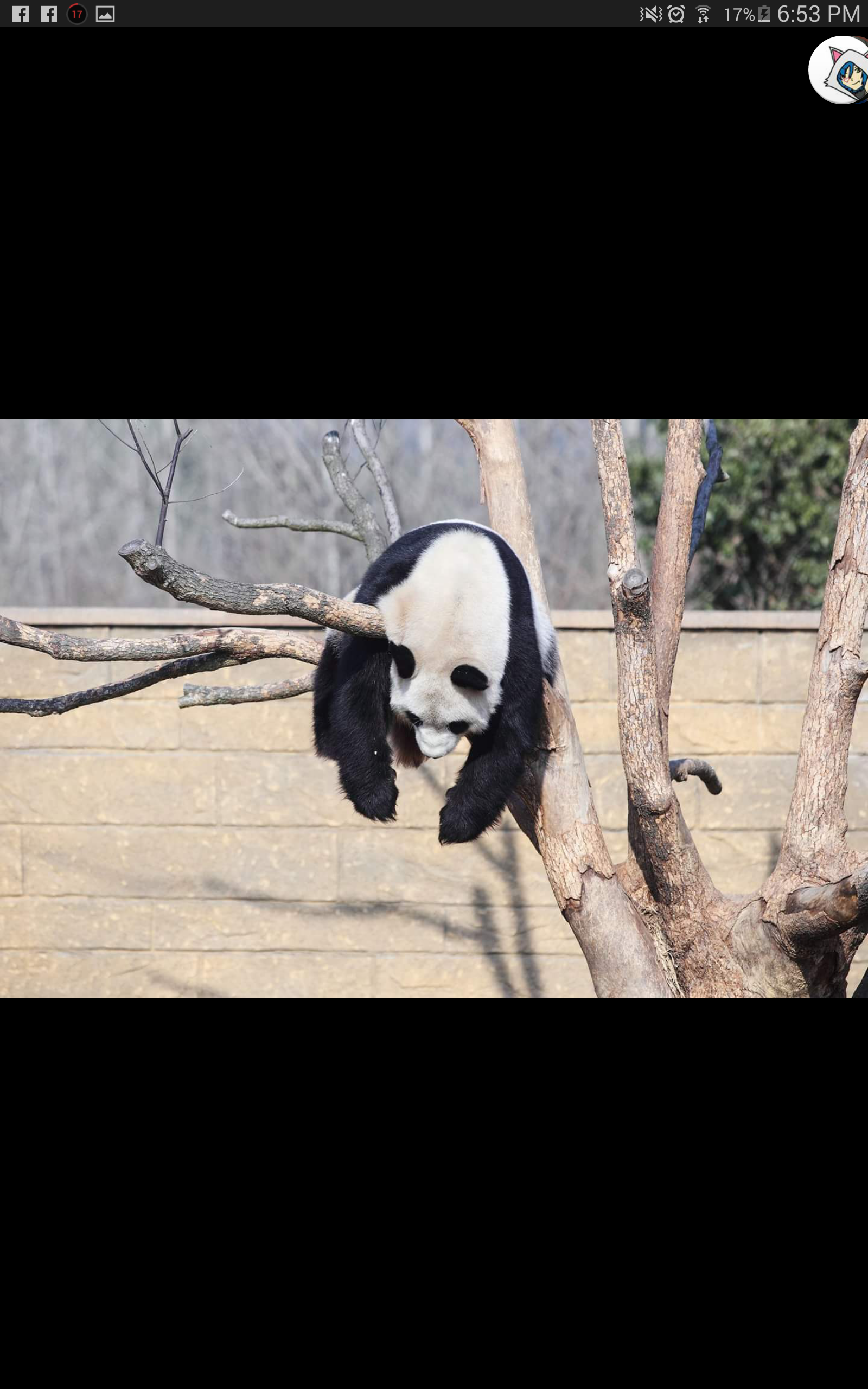 Group
The Midnight Family
Private Group • 12 Members
In the morning we hide and rest, In the night we kill everyone in the nest

Roleplay
Eragon Fans
Public Roleplay • 3 Members
Whether you're a Dragon Rider like Eragon up in the clouds, an elf hidden in Ellesmera, or a dwarf in Tronjheim, you are welcome to rp here!

Roleplay

Group

Roleplay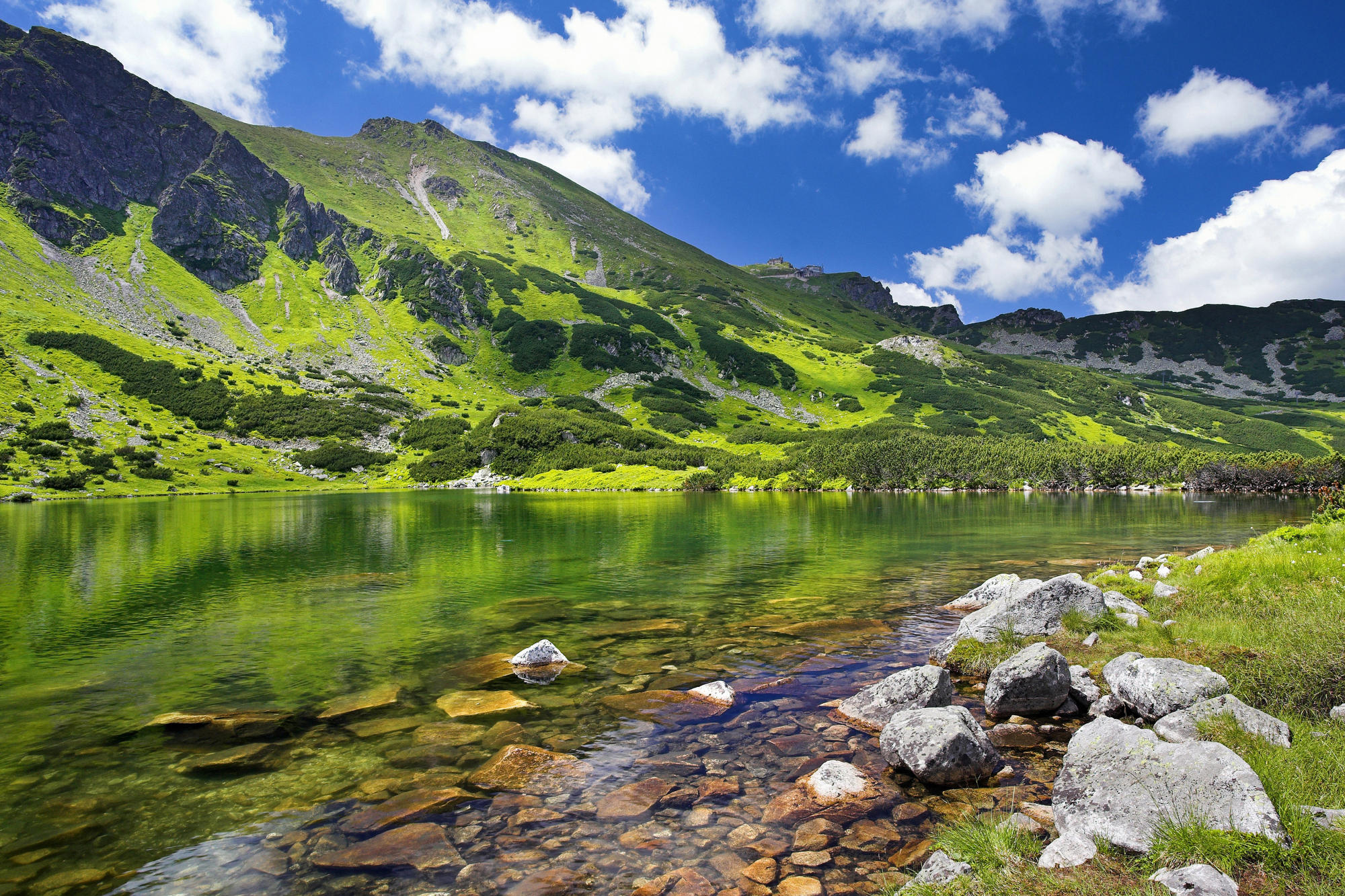 Group
Group of Travelers
Private Group • 13 Members
Here you can combine all souls travelers. You will discover new places, people, and you had a good time. So welcome!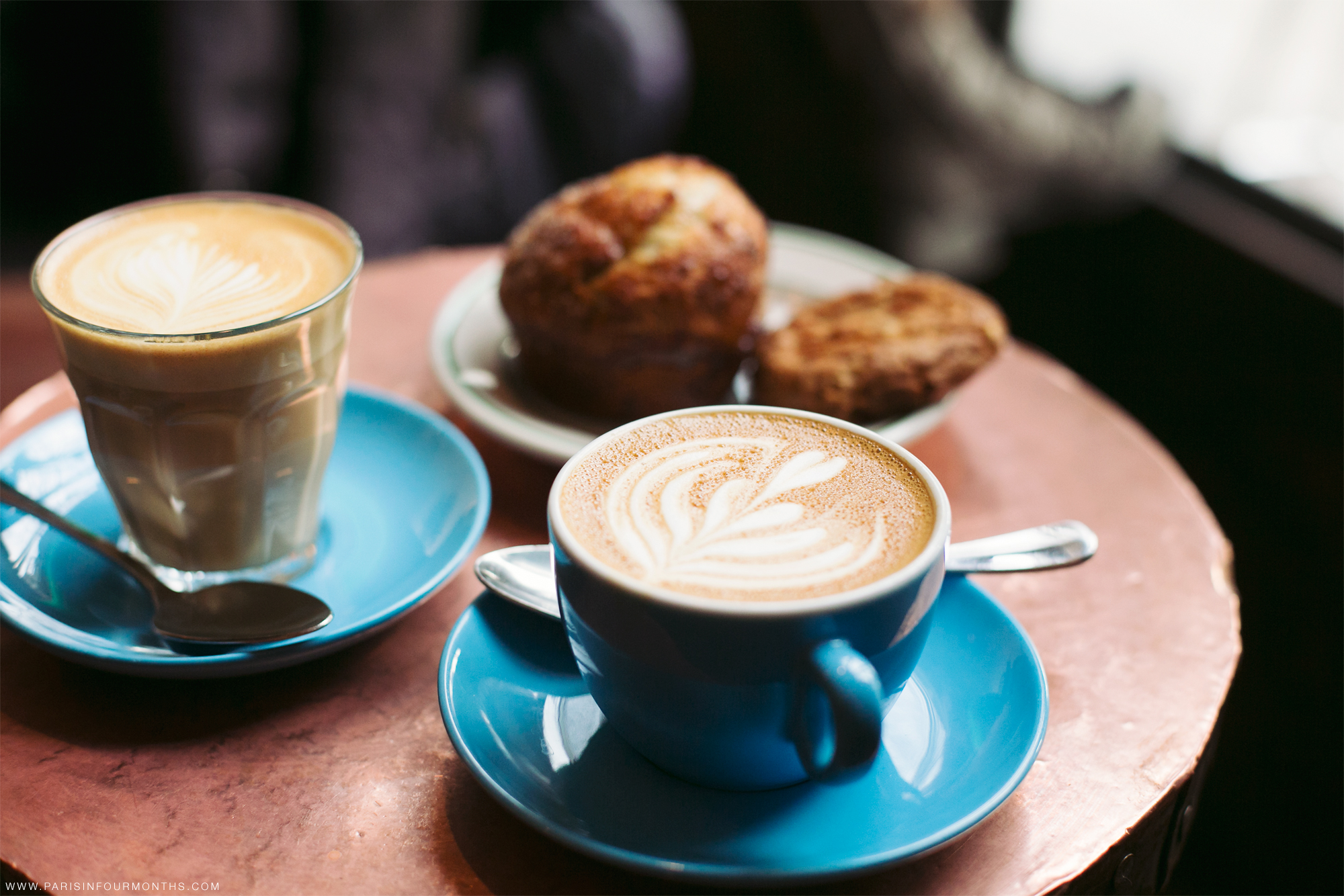 Group
Annie's Goodies and Sweets
Public Group • 36 Members
Where you can order sweets and goodies anytime and socalize over a hot cup of coco!